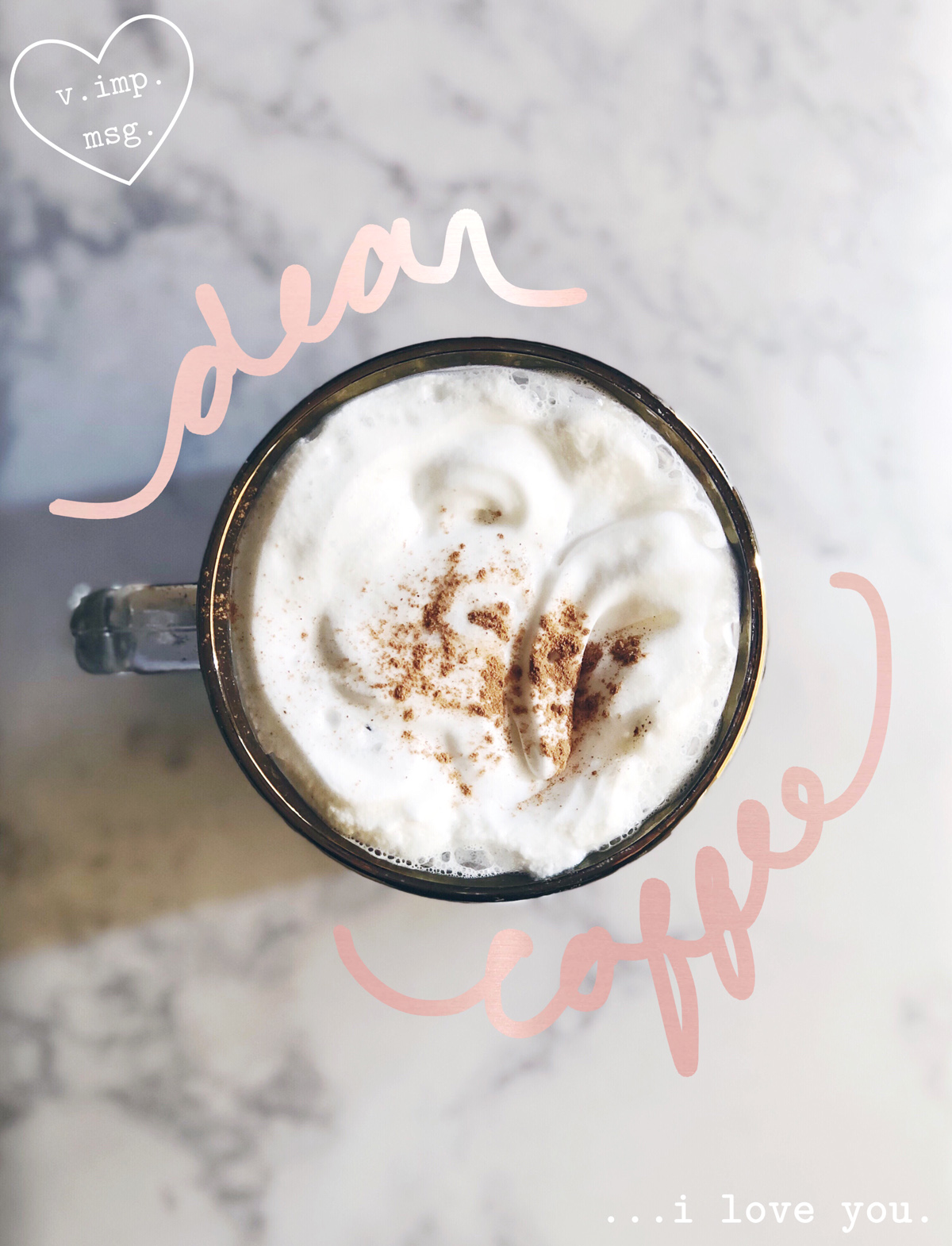 1. coffee. intake. STRONG. and sometimes, just lately, i've been indulging in a bonus cup topped with whipped cream and cinnamon. i'm pretty sure it's an attempt to make every tiny part of my life feel a little bit less *controlled,* hah. i call it "the rayray," as it was inspired by my cousin, rachel. and i send her a snap of it approximately 90% of the time. haha. love you, rayray! 😉 [and i can totally quote her as saying to me the other day as she indulged in her third cup, "it just feels like you're living life when you're having a cup of coffee." this is why we're related. okay, it's not why. but. you know. it's one of the many shared qualities.]
2. i've had my nose absolutely glued to the most. amazing. book… called, heaven, by randy alcorn. it's about… you guessed it! heaven. it's literally a giant book about what the bible tells us about heaven. i mean, obviously, there's a lot we just won't know until it's time, but… there's actually a lot that we actually can infer about eternity, and it's really, really fascinating to me. my aunt had recommended it when we chatted last summer… so, when i was visiting with her last month, the book came up again [in light of the goings on] and i became extra curious. i ordered it when we got home, and it's truly blown my mind WIDE open. in the best way. like, i don't even have words! but i'll have to find some and talk more about it sometime… maybe after i finish. 🙂 [sidenote, for what it's worth: he actually has a shorter version of the book that's in more of a devotional type of format!]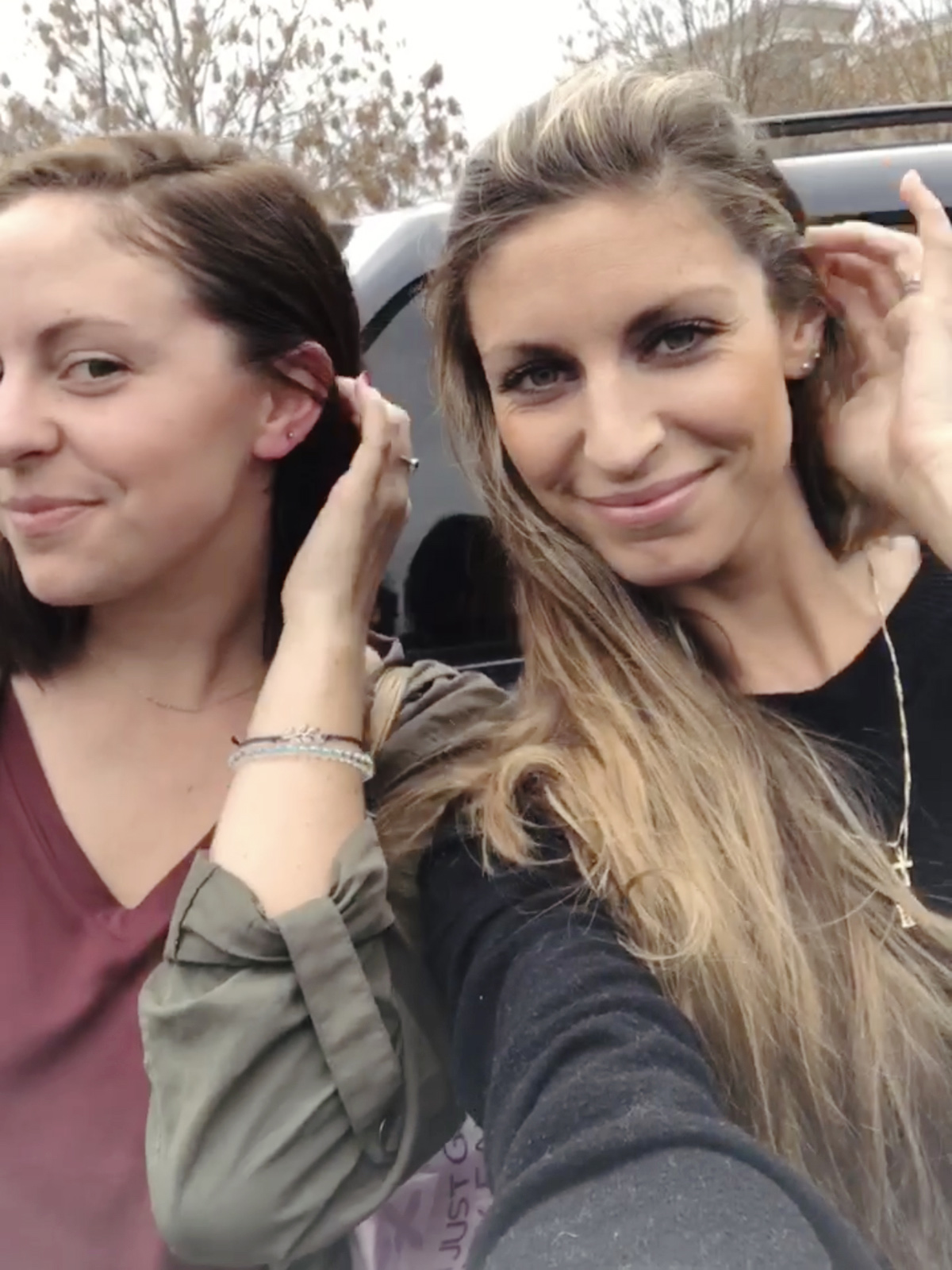 3. a few weeks ago, i snagged my little sis and we went to get additional ear piercings! i had a cartilage piercing in high school that i really loved [actually two. actually three, but i had to redo the first one. and then i added another. did them both myself somehow! i've since lost my edge.], but had to take it out… so, i've kind of always wanted just ONE little one more. my sister, christina, already had double piercings, but she was game for one more, as well. 🙂 and… i don't know… for a number of reasons, i had a really strong desire to mark this time period in my life with something inoffensive but tangible. so, sister earrings it was! just one little one in one ear. not two. specifically one. i was feeling the a-symmetry, and i'm still pretty thrilled with it.
4. OH. i finally gave in and got one of those little popsocket things to stick on the back of my phone in hopes that i will drop it less. i have mixed feelings so far? but all in all i like it. it's incredibly handy in terms of holding my phone! which is the goal. i like that it can prop my phone up when i'm playing music or a video. love that. plus, it's also fun to neurotically fiddle with. in. out. in. out. in. out. twist twist twist. but, i don't like that i can't really have my phone flat on its back anymore. but… the pros win! i guess i'm keeping it!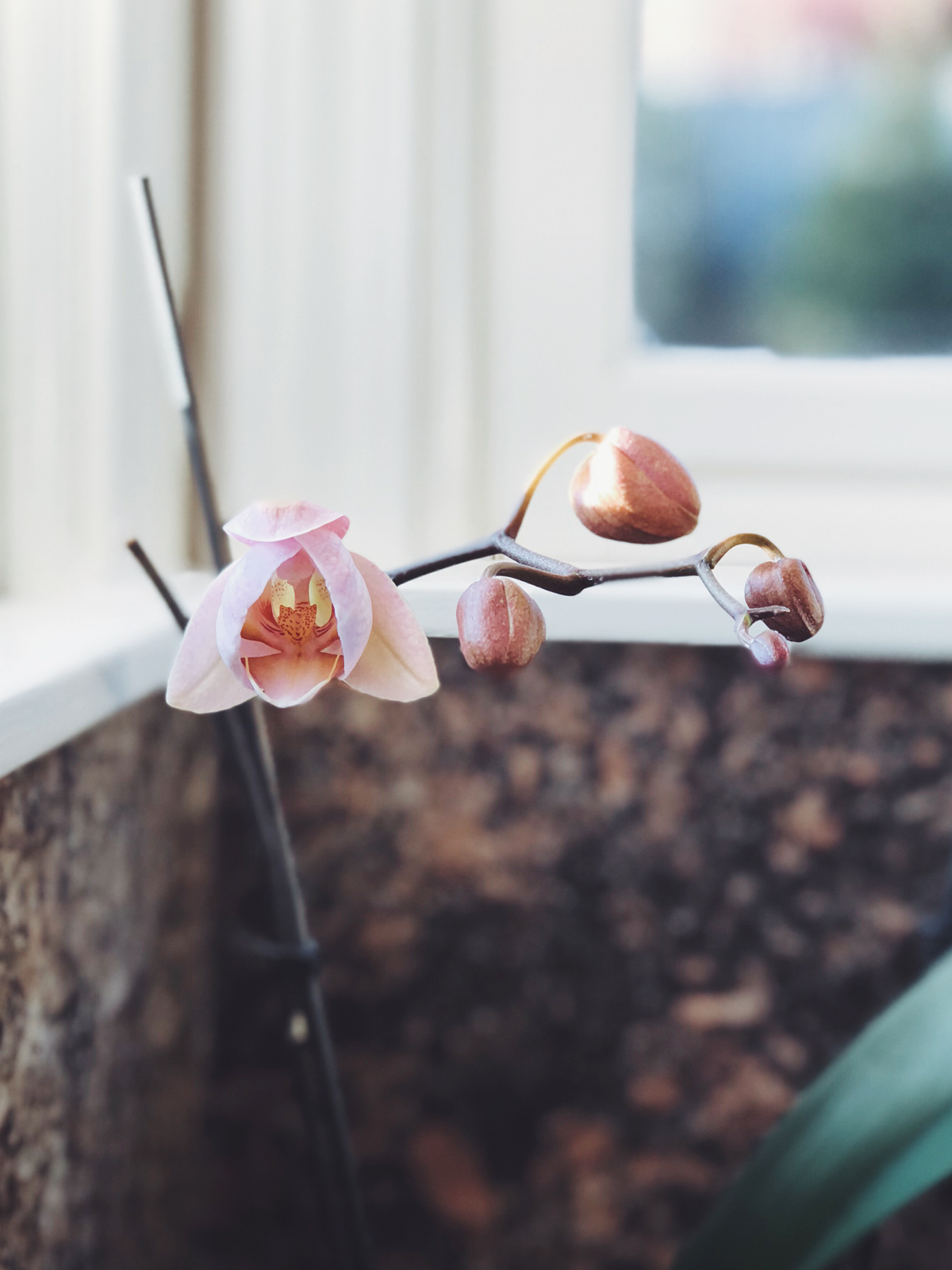 5. my orchid is re-blooming!! oh my gosh, i never though i'd get my orchid to re-bloom. it's in my magical kitchen corner, where plants are the happiest they've ever been. i've decided to refer to that corner as my little taste of eden. because, duh.
6. i've been playing with the new app, a design kit! it's by the same gals who made a color story. i love it!!! kind of takes the fun of playing with IG stories to a new level. i loooooove doodling on images via my iphone, so i am excited for more of that! ironically IG just upped their game, too, so. basically, my gram story addiction prob won't be fading any time soon?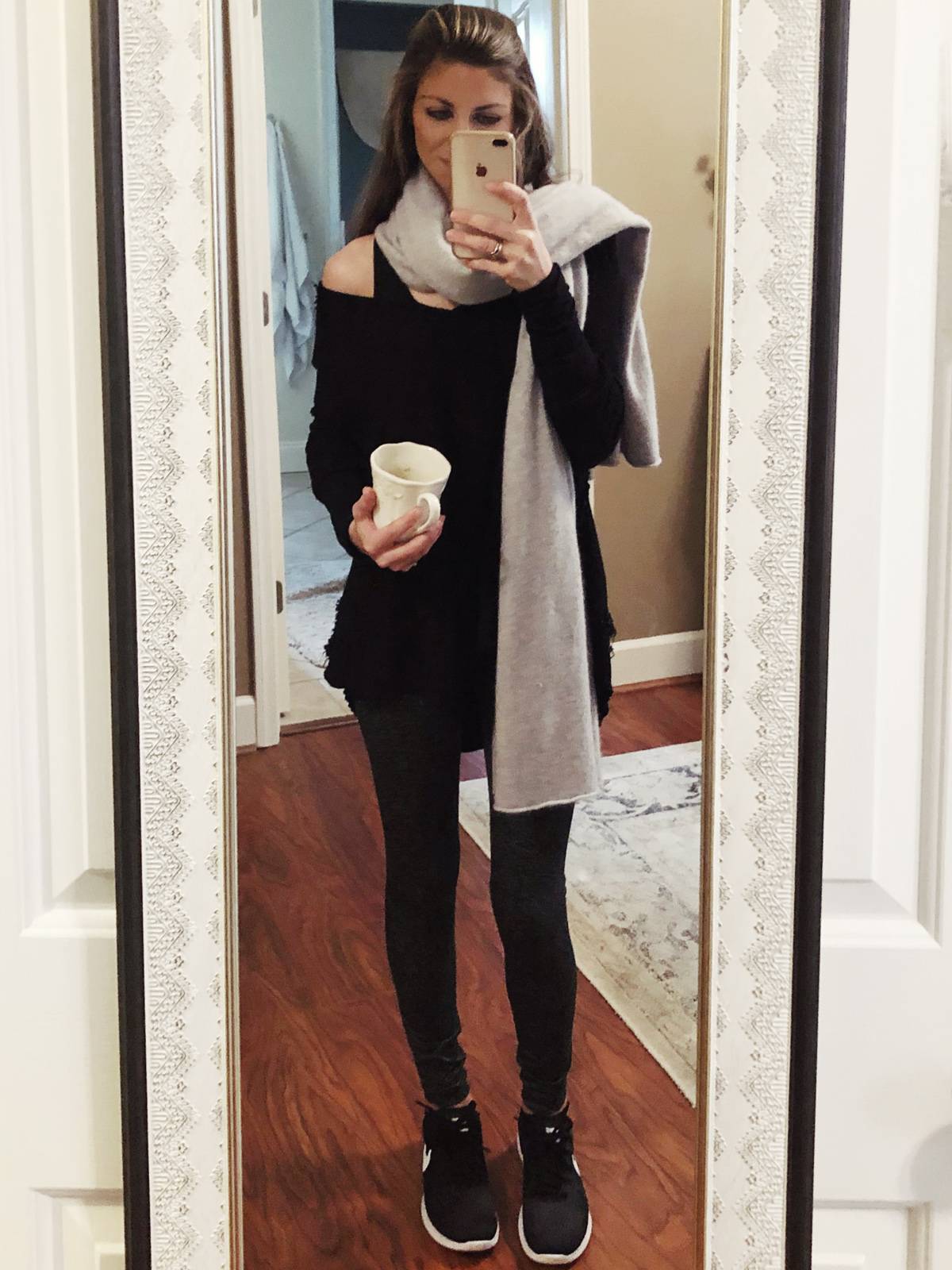 7. also!!! i recently purchased my favorite pair of athletic shoes in black. i already have them in bright pink!! and they're just the comfiest ever. this is a big deal, okay, because prior to last year – no, no, seriously – i did not wear athletic shoes. i just didn't know which ones would feel like "me," and i was not into the vibe. but then one day i was like "what if i need to run extra fast or jump high or climb a mountain and here i am in ballet flats?!?!" and i made it a personal style goal to figure out my relationship with athletic shoes. and i think i've got it figured out! and they're on sale. bam. [also love my goldies but more for being cute and less for jumping high and climbing mountains!]
8. i aaalmost got to see the super blue blood moon the other morning just before dawn, because i was somehow awake at the right time! however… the moon went hiding behind our neighbors' house and i couldn't see it anymore, so i went back to bed. boooo. but let me say, we have been FEELING the supermoon effects around here. i kid you not! everyone has just been a little extra whacky.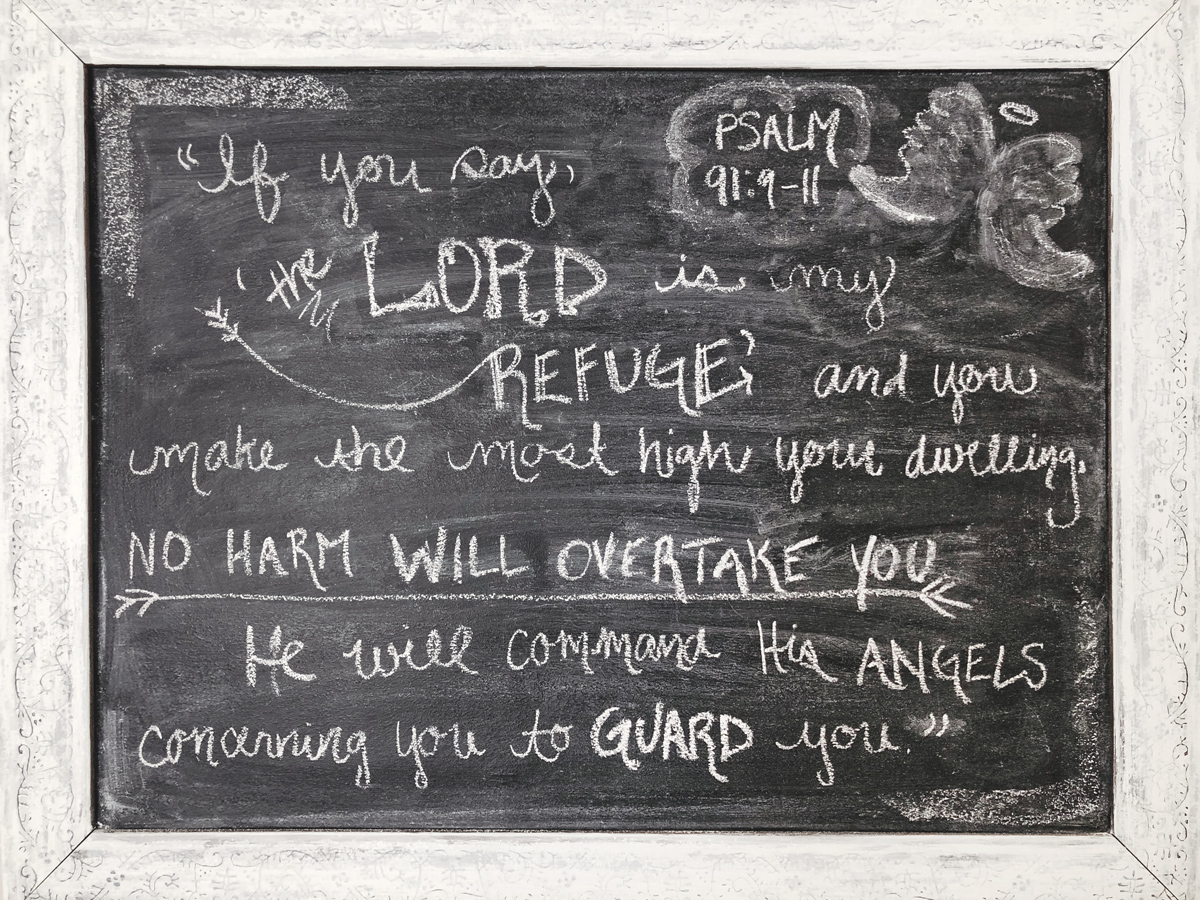 9. my favorite verses right now are psalm 91:9-11, so i scratched an abridged version onto my kitchen chalkboard! and while it's not the neatest, most artistic thing for a chalkboard these days [this one, though, really isn't easy to doodle on because it's an uneven wood surface], i am really needing to read those words repeatedly and just basically have them in my house. seriously, i feel so much holy coziness when i think about my own guardian angels protecting me! byeee, unwelcome devil's minions! no, seriously, bye.
10. the sunrises around here have been so so so beautiful. i've never been a morning person, but waking up to a fresh new celestial painting as my coffee brews is the perfect way to start the day!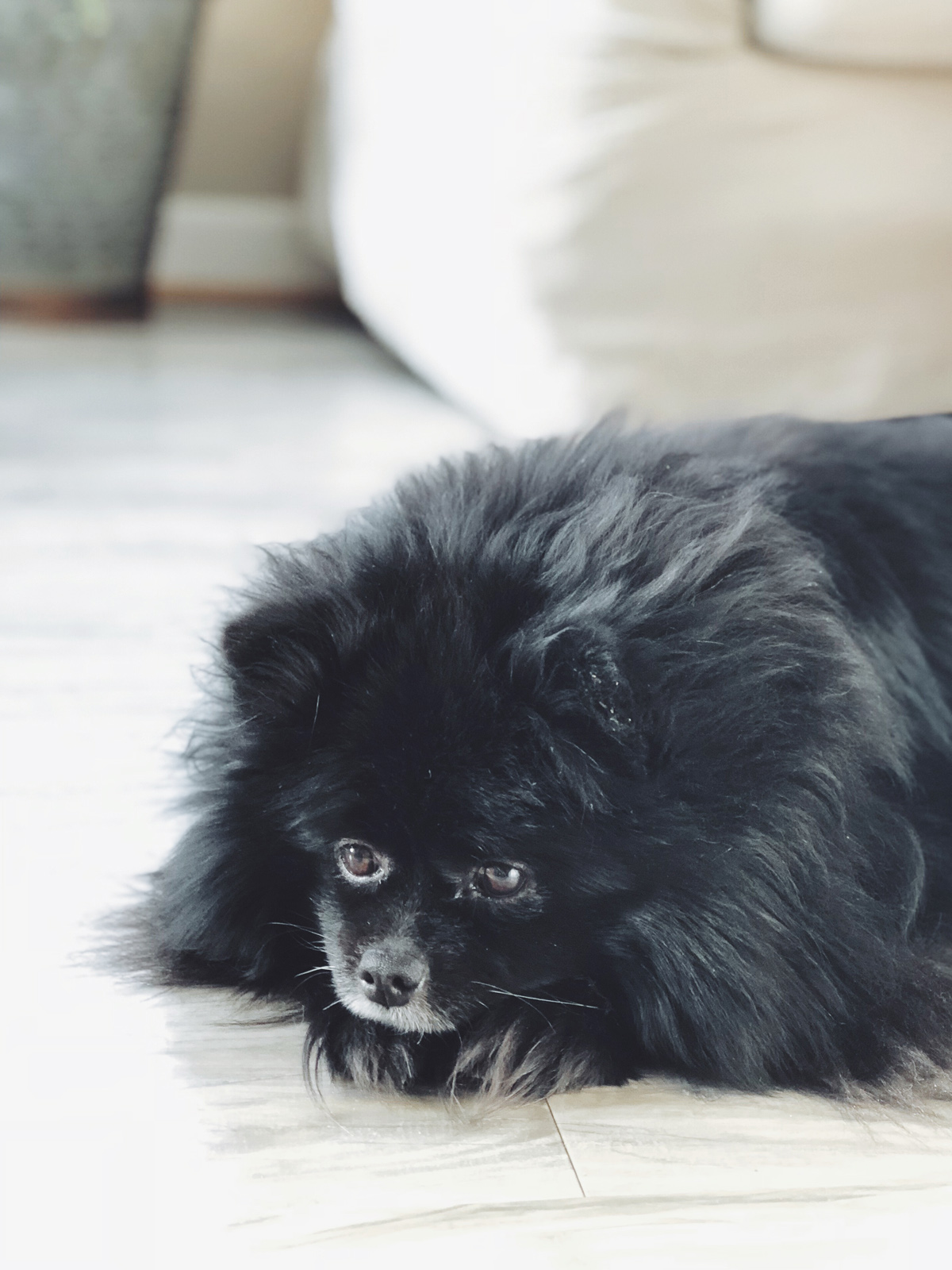 OH OH!!! and!!!! bonus!! our sweetest minnie fluff turned 10 years old last month and i totally didn't realize until we were past it. but!! happy 10th birthday, minnie winnie!!! she has really been such a good, patient, loving pup. she got me through a lot in our pre-kiddo days, and i just love her so so much!