we did a fun semi-last minute/semi-planned friend getaway this weekend! we love our friends. a lot. and for 24 hours, a handful of us managed to escape out into the most beauuutiful scenery at our friends' family's river cabin just a couple of counties over from us.
and
the weather decided that it was officially fall, which really added to the whole vibe, i think.
we managed to do a whole heck of a lot in our one day getaway! this
included
4-wheeling, probably almost dying, a visit to a banana pudding festival where we tasted some puddings and saw the
strangest ever
performance of a man just pretending to be a giant baby on stage… AND the sole on my poor
cowboy boot
finally really did come apart. then we did some shootin'
[this

is

the south. oh, but just sporting clays, no critters]
, ate some yummy burgers for dinner, played with pups
[though, little minnie did not join us this time]
and made our talented friends sing us songs by the fire…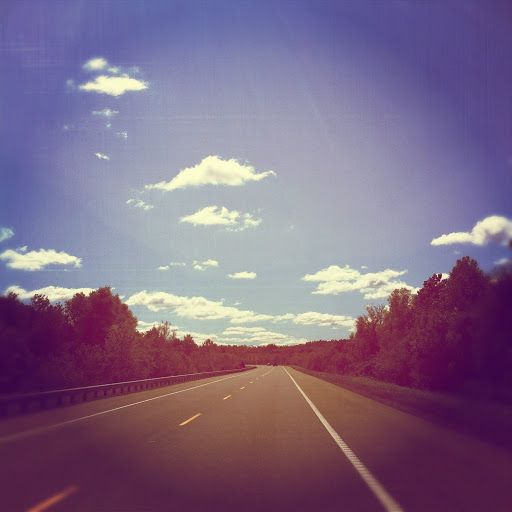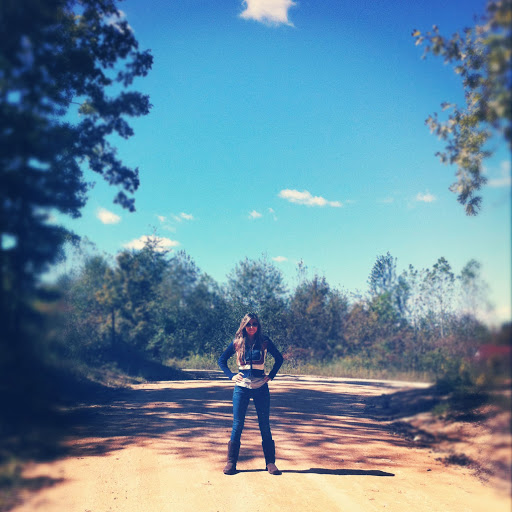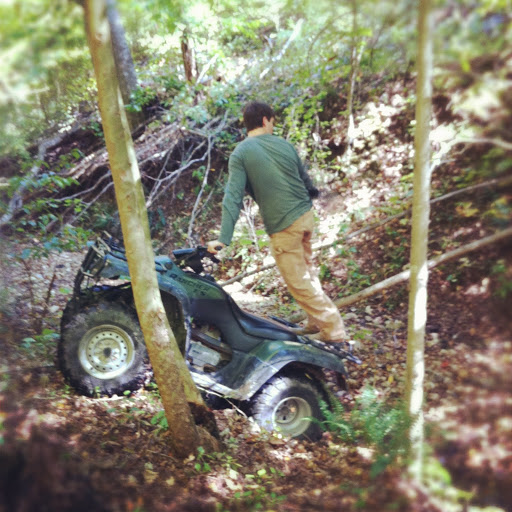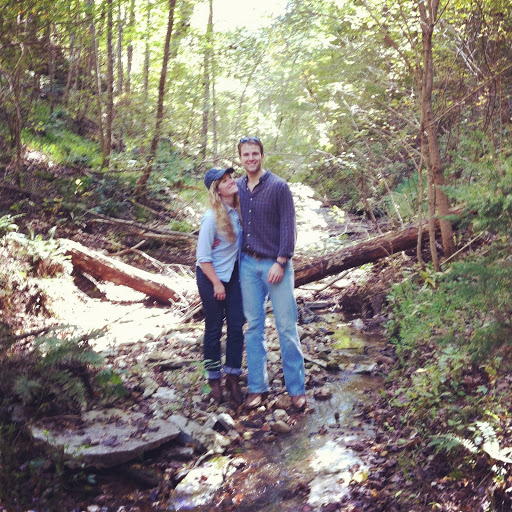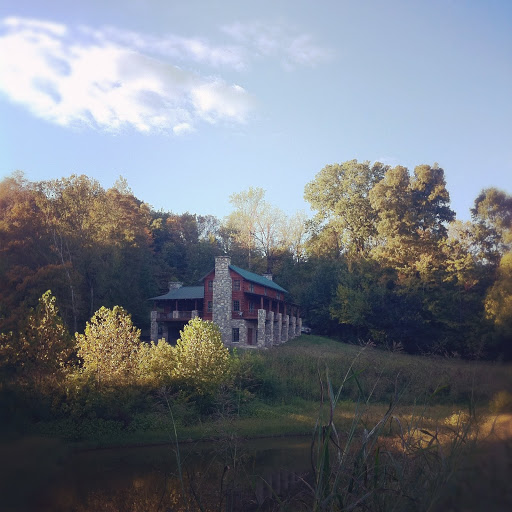 [i so wanted to be old fashioned in this whole cabin scene. i was having the coziest visions.]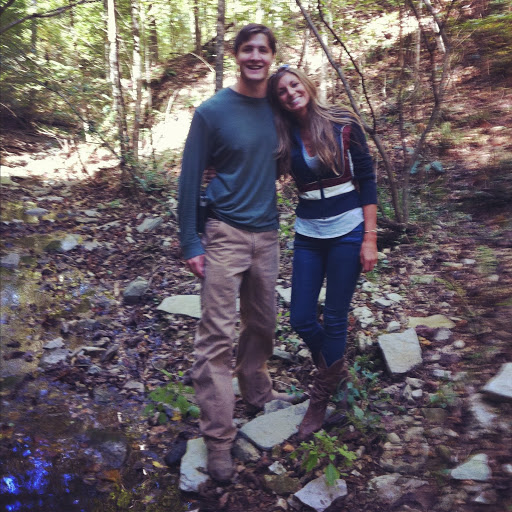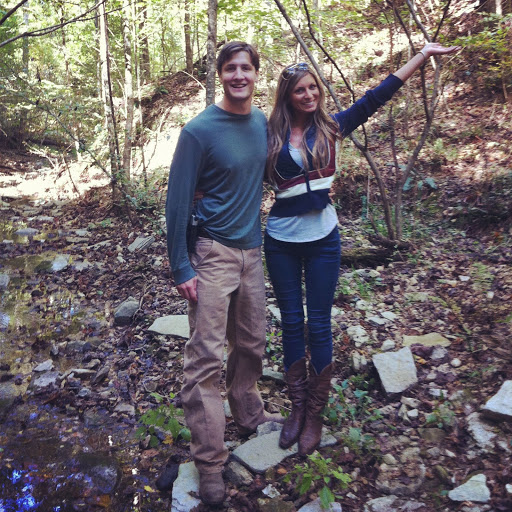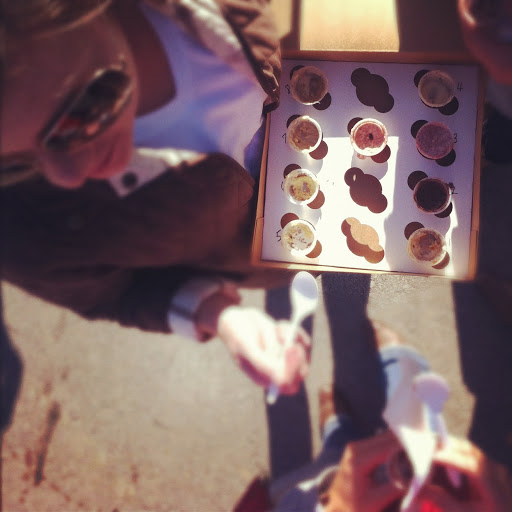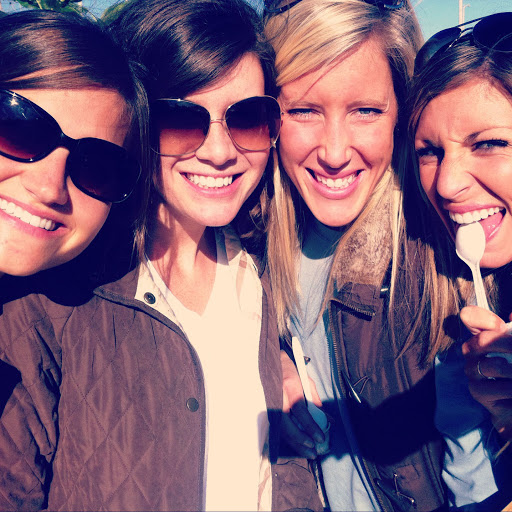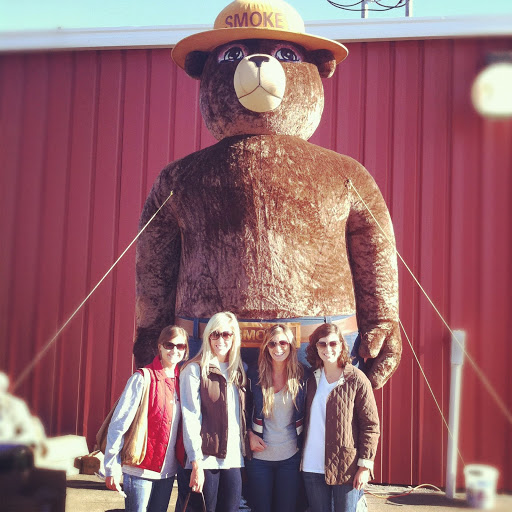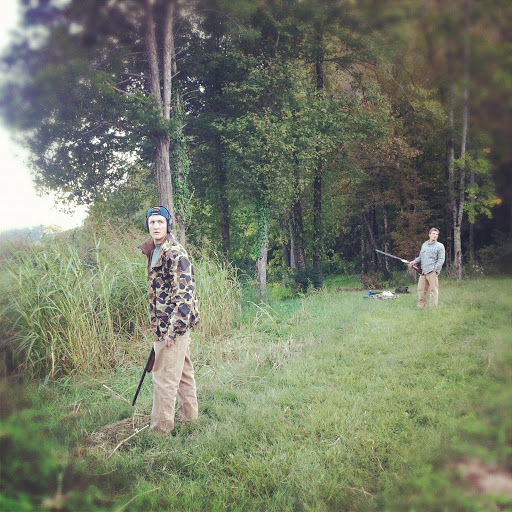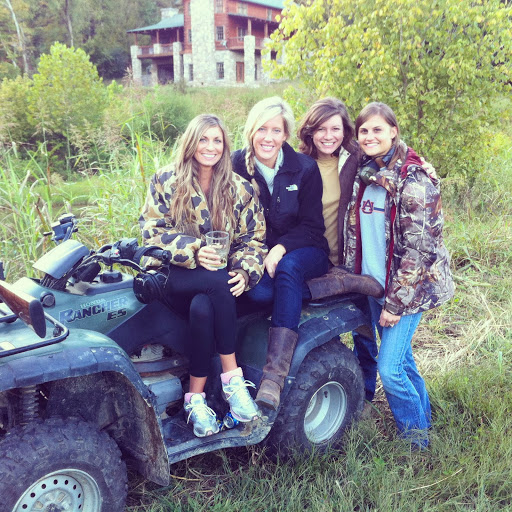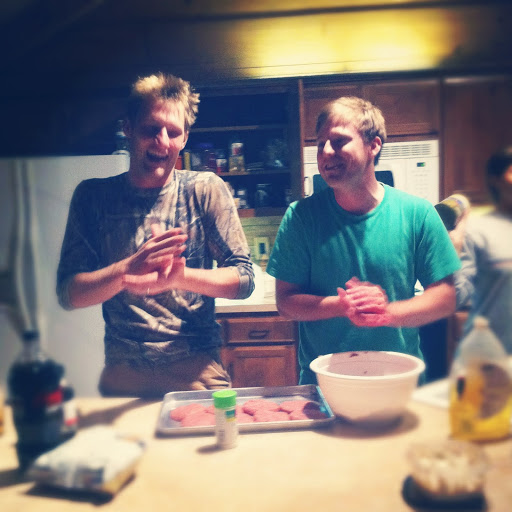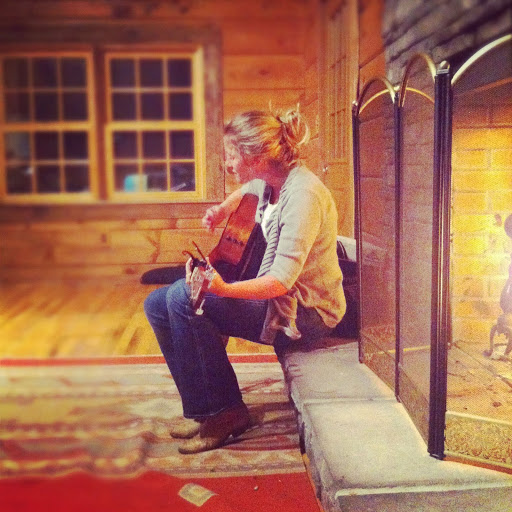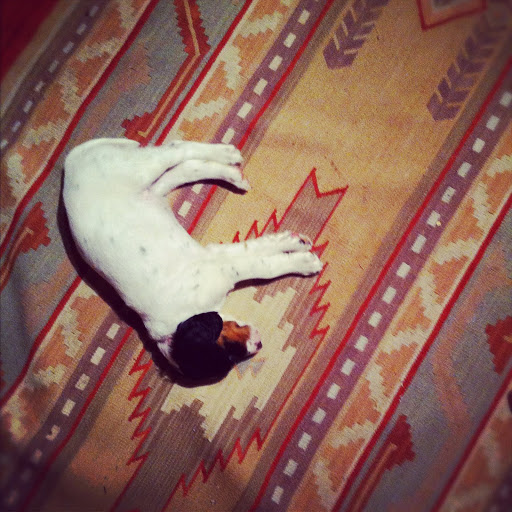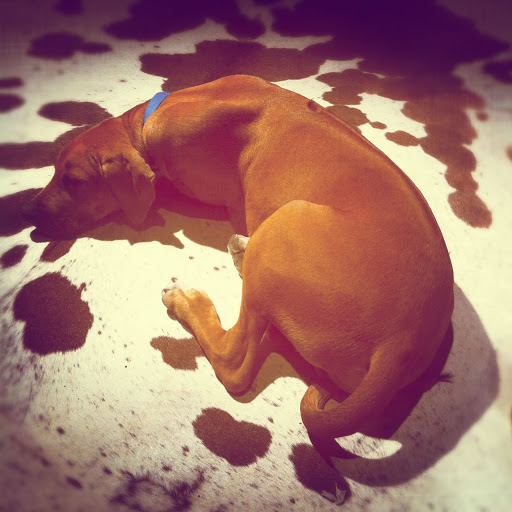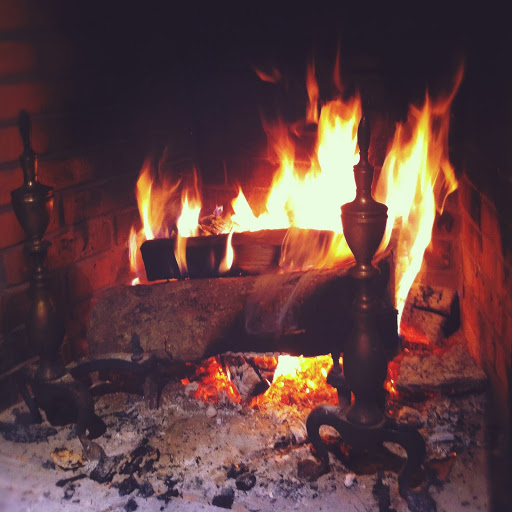 yaaay, it was quite a successful one day getaway adventure! but seriously, when we were on the 4-wheelers i felt just like *bella when she was on edward's back and he was running super speed through the forest and she felt like she was gonna die. except she was on a vampire's back and was not going to die. i was behind a human on a dangerous vehicle and i probably was. oh, but we were just fine! and it was all such fun. i think near-death is just the nature of 4-wheeling.
so, thank you, tom & jess, for having us! we really had the best time. and we love everyone a lot!
and now… on with october! but i hope it takes its time. everything gets so busy so fast, but i really want to savor this part of the season! and would you even believe that steveyboodles turns 26 a week from tomorrow? my stars, i remember freaking out when when that boy turned 18…
*sorry if you don't do twilight references! i do them. i do. i can't help it.