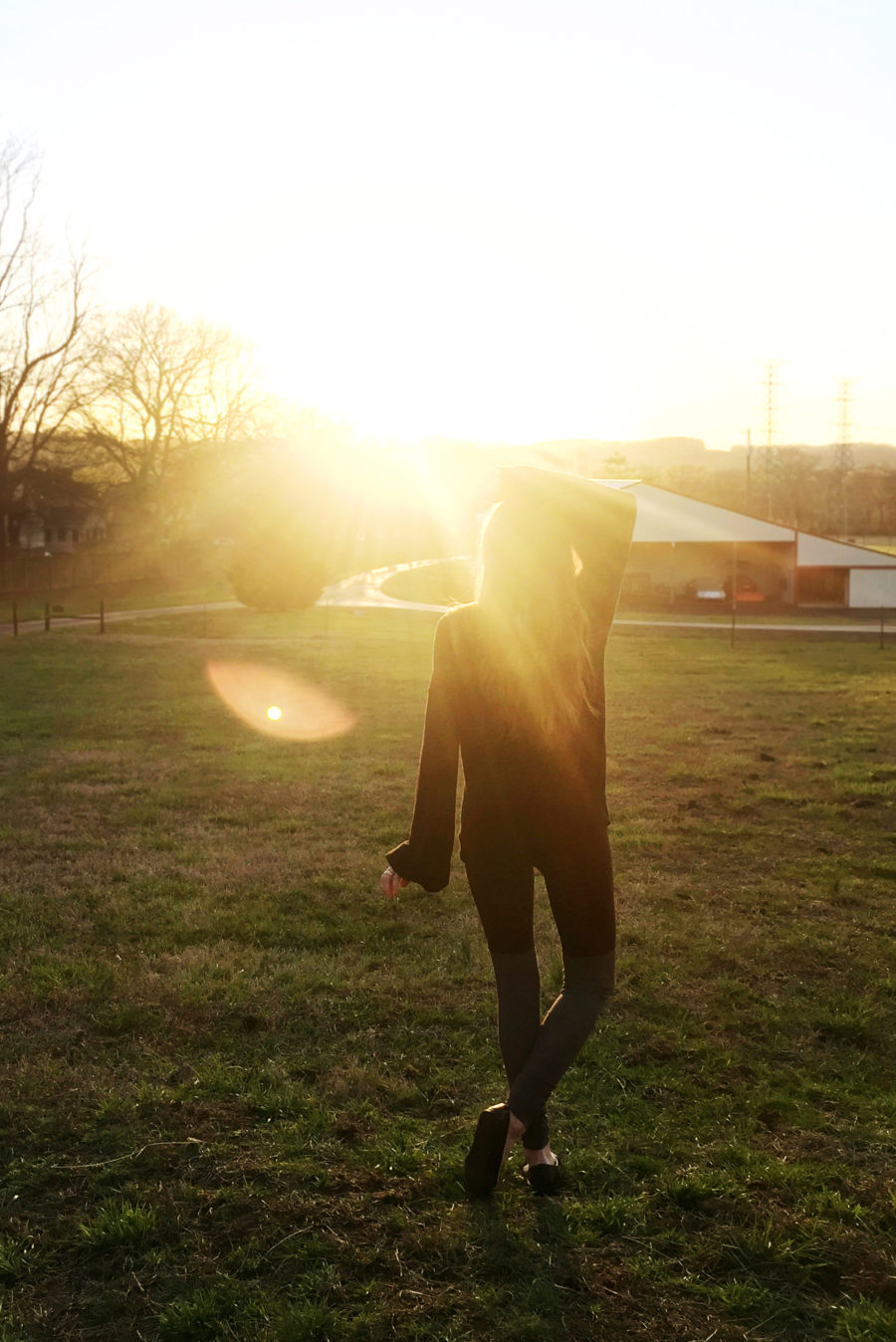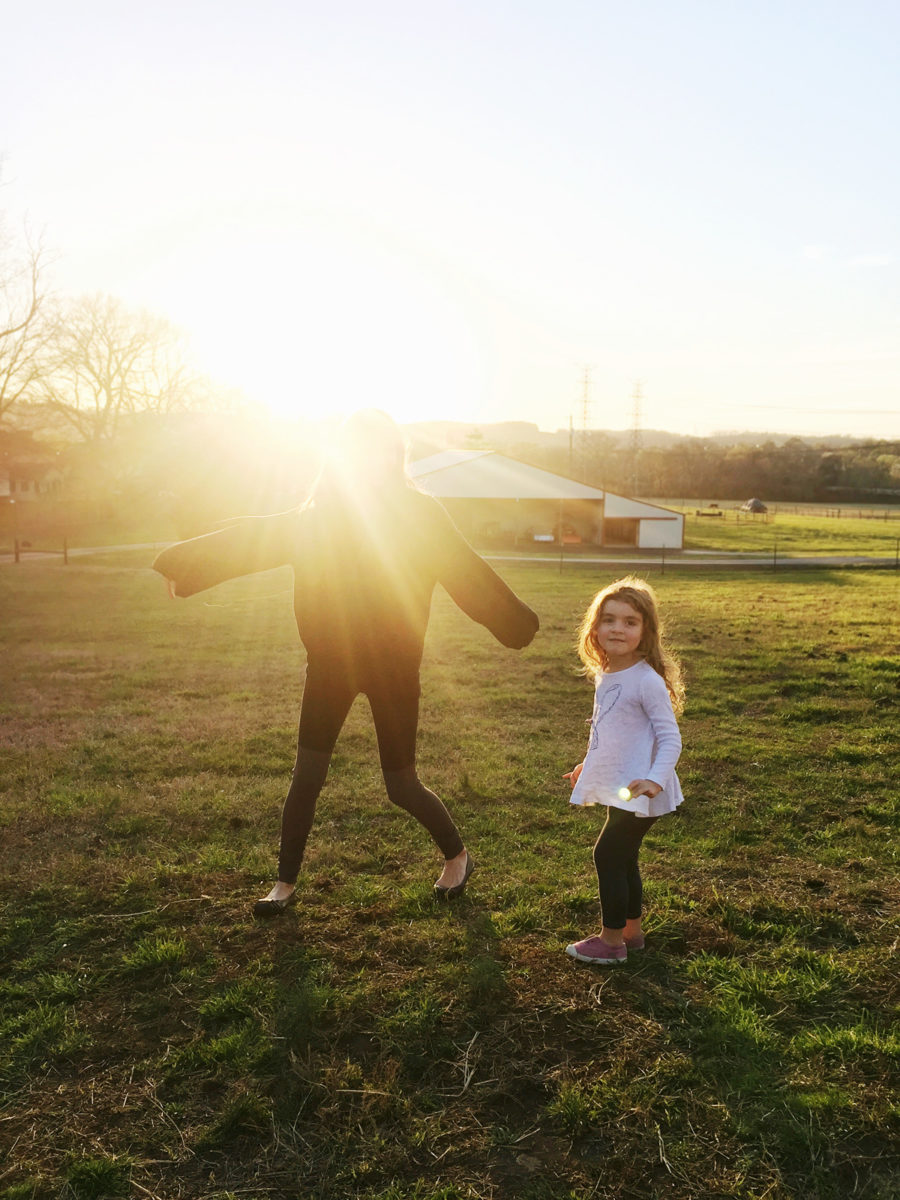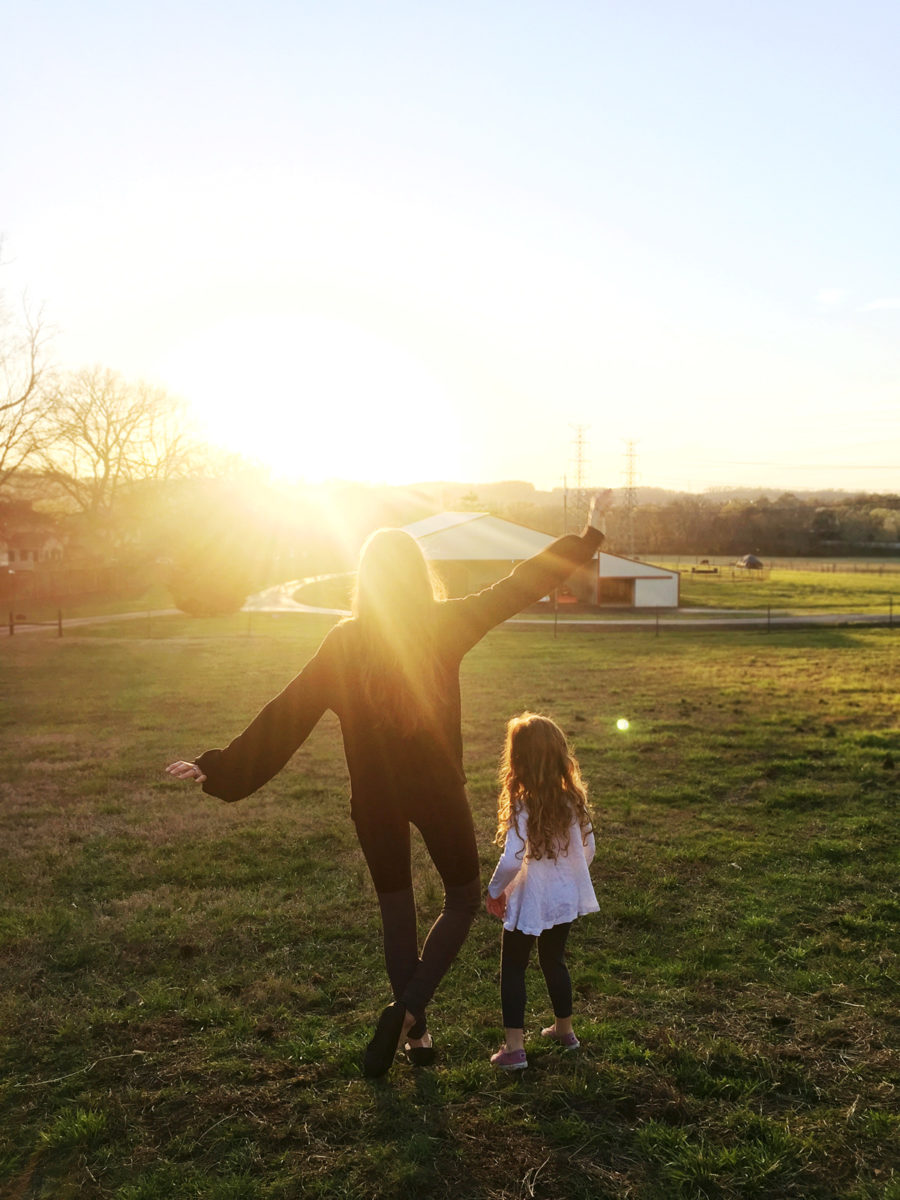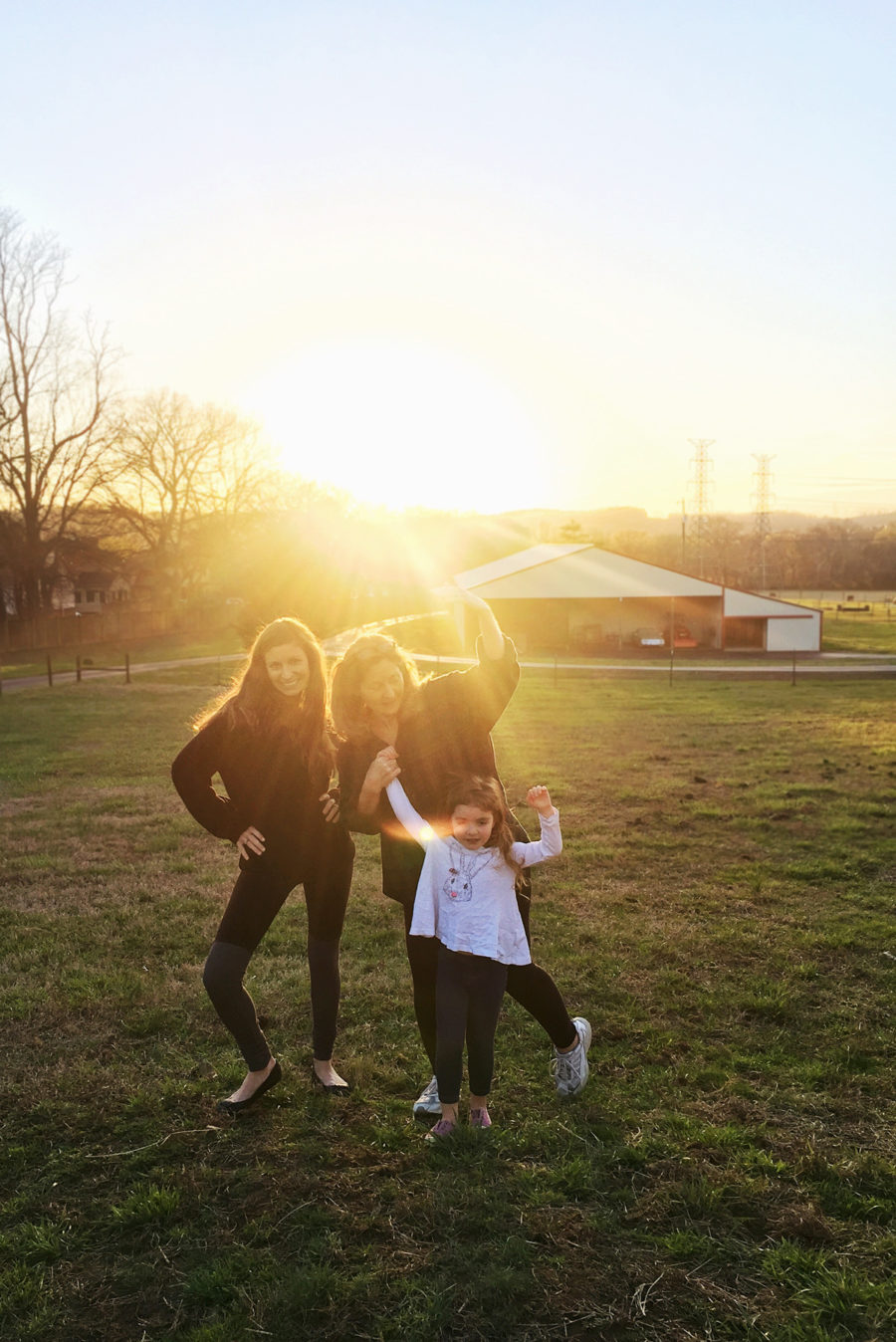 …enjoying the beautiful sunbeams with my ladies the other day while out feeding our pony, little red! evenings like this are theee best… i'm so excited for more!!
…this. sweater. is. my. fav. it's lightweight, slouchy, and soft… size up! buy all colors! i speak truth, i promise! [soooo cozy with the goddesses!]
…the weather here has been amazing lately. i can't even wrap my mind around the apparent potential for snow this weekend!?! yesterday it was in the 70s… so, snow?! oh, no thank you, ma'am!!
…my friend, laurie, was the first to introduce me to the instagram husband video, and it has me cracking uuup! steven, don't watch, or i'll never hear the end of it! ha!
…i love a good dose of non-negative mom realness. yes! i must admit that i relate to it all. there's a lot of pressure these days!
…been catching up on john mayer's latest! so, why is it divided in two? i do not know! but my favorite so far: still feel like your man
…farm sunsetting with my littlest lady a couple of years ago. just how does time do that?!
…and don't forget the time change sunday! bring on the golden hours!!! [as for the hour loss, pour yourself some extra coffee and take your B12 – it will be worth it!!]
…ps! if you're shopping for little bunny babes, my all time favorite children's brand is having a big ole 25% off sale this weekend! hmmm, i know a certain baby man who has grown out of… literally everything… haha.