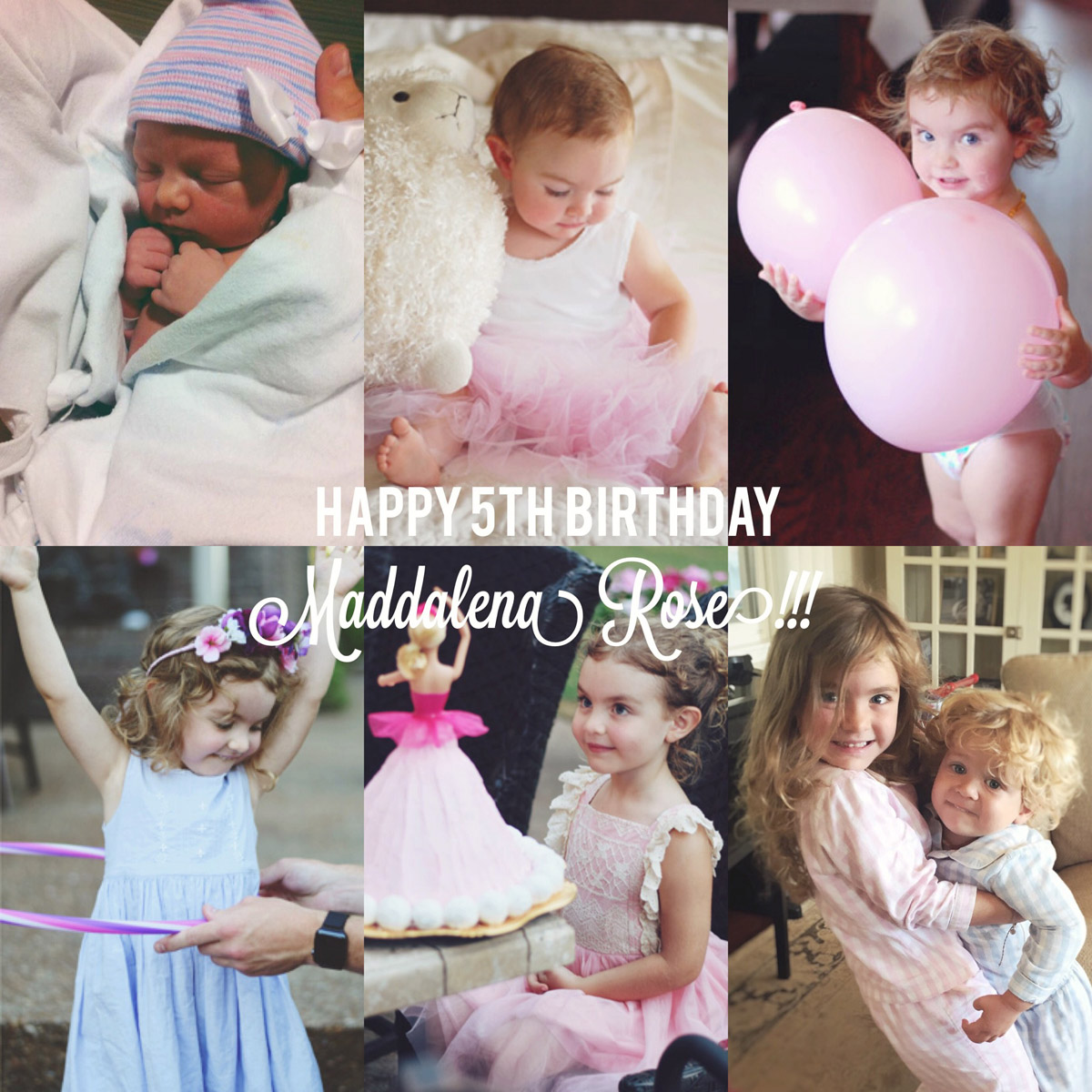 our baby girl is officially FIVE years old!! how? how does that happen? i ask this every year! time is just flying… i really think my mind has had to quit trying to process and just roll on, though, because oh my!! her babyhood feels ever so far away at this point. thank heavens i've completely overdocumented the last 5 years!!
anyway, maddalena rose is the very best girl. and i know it's obvious that i'm going to think that, proud mother that i am… but how you could ever pack more sweet yet spicey layers into one little mermaid princess body, i am just not sure! she is kind and loving and feisty and gentle and hilarious. she knows what she wants in life [decision making is a snap!], and i literally aspire to be like her when i grow up. til then i'll just be here pretending i'm in charge. 😉
and now… 5!!! we celebrated, naturally, with a little family lunch party… and a day filled with all her birthday requests!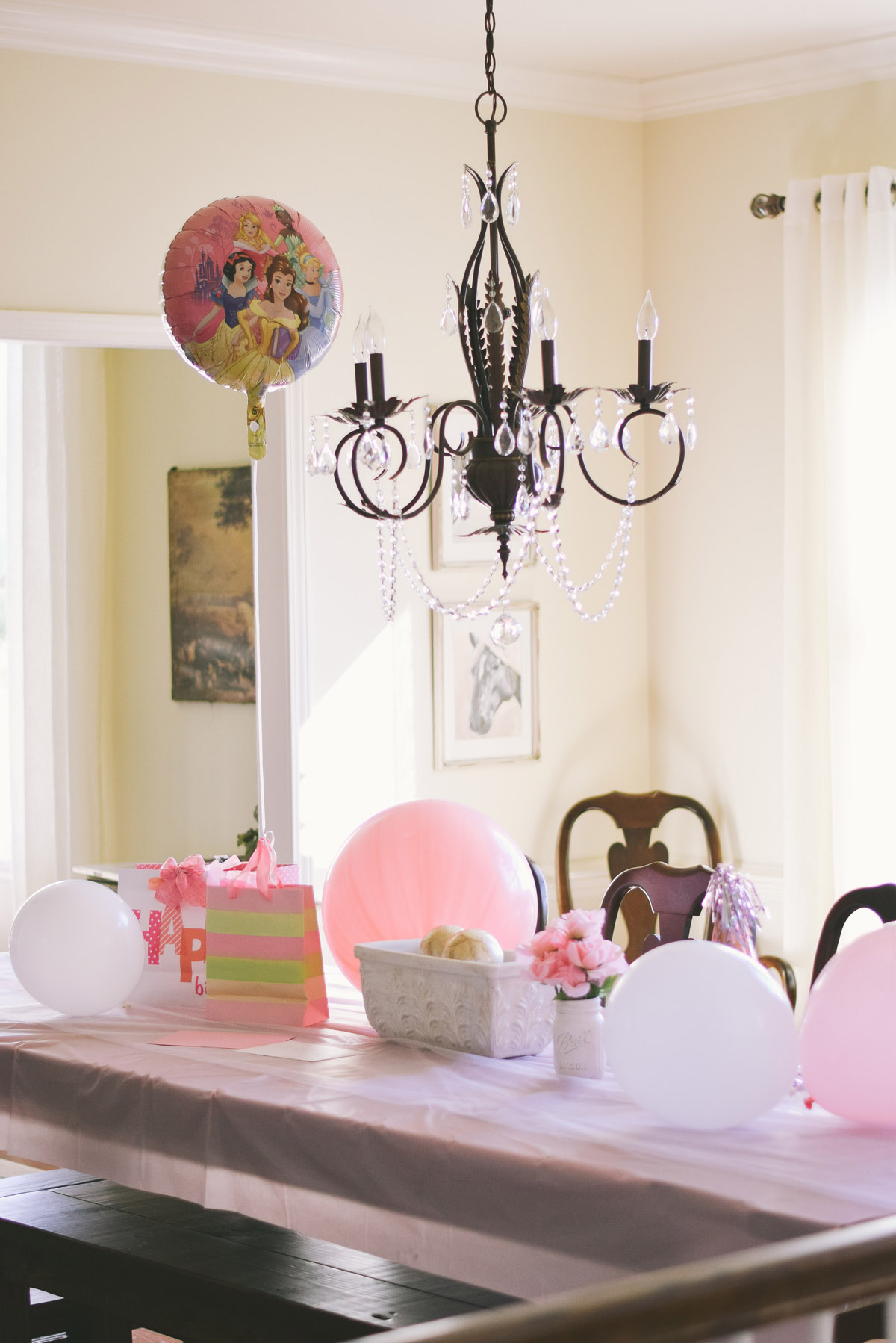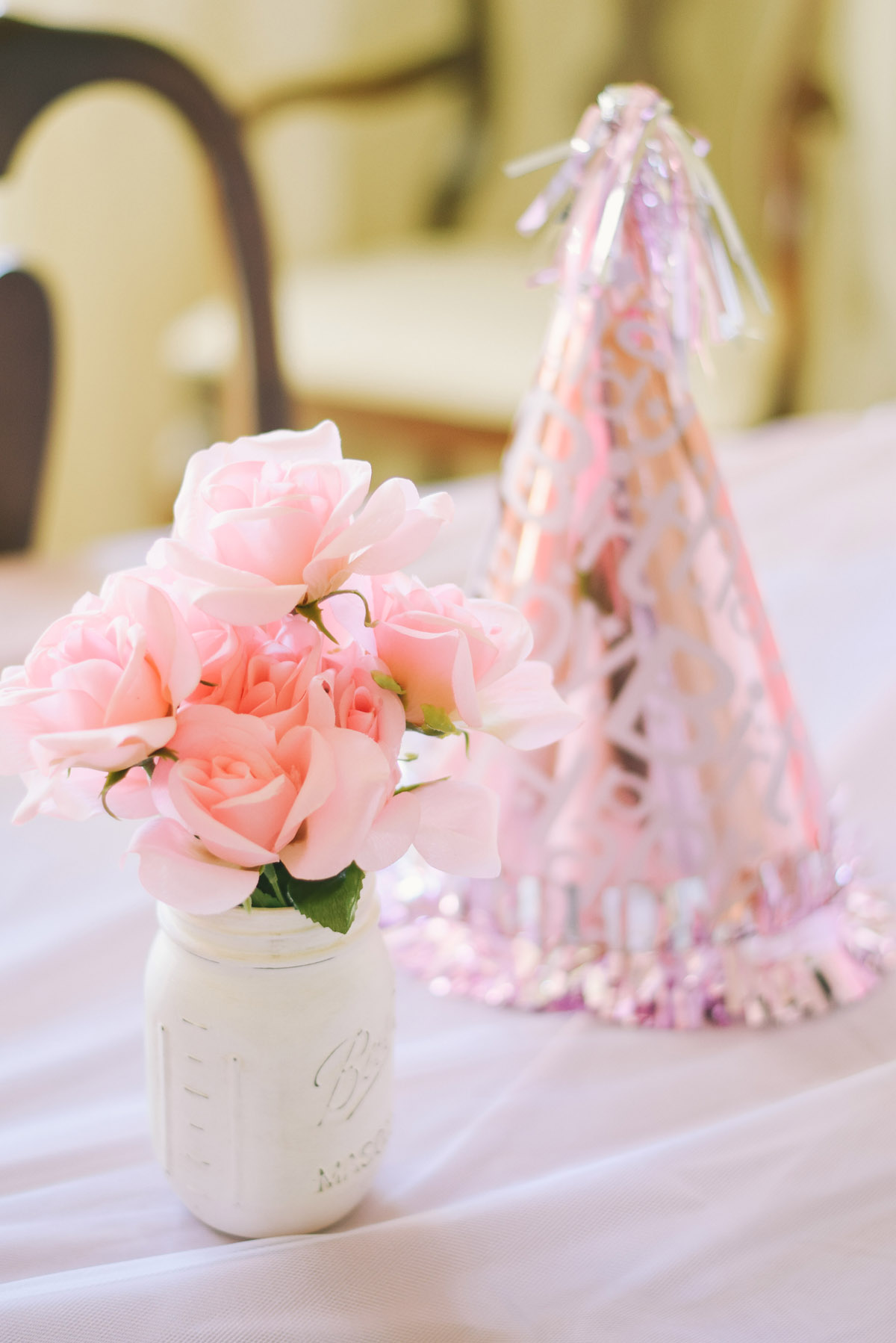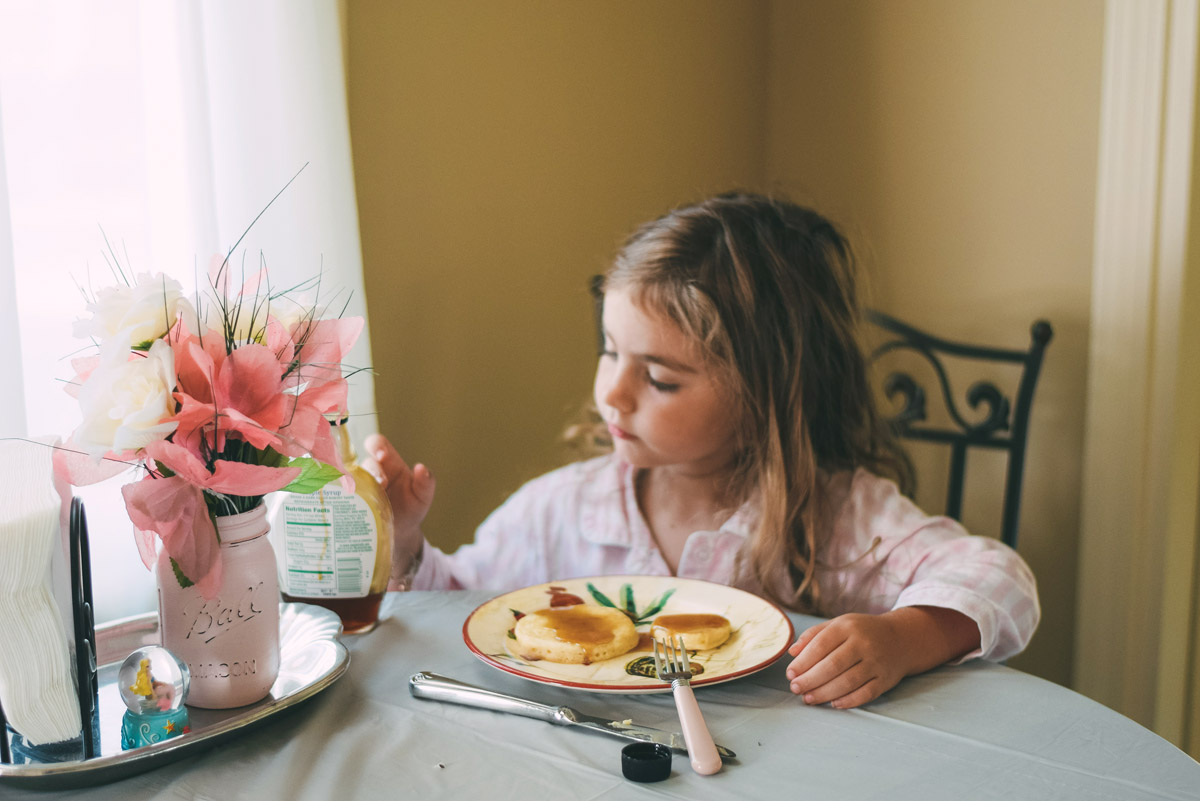 request #1… pancakes for breakfast!!! i kid you not, steven makes THE best pancakes ever. fluffy and delicious!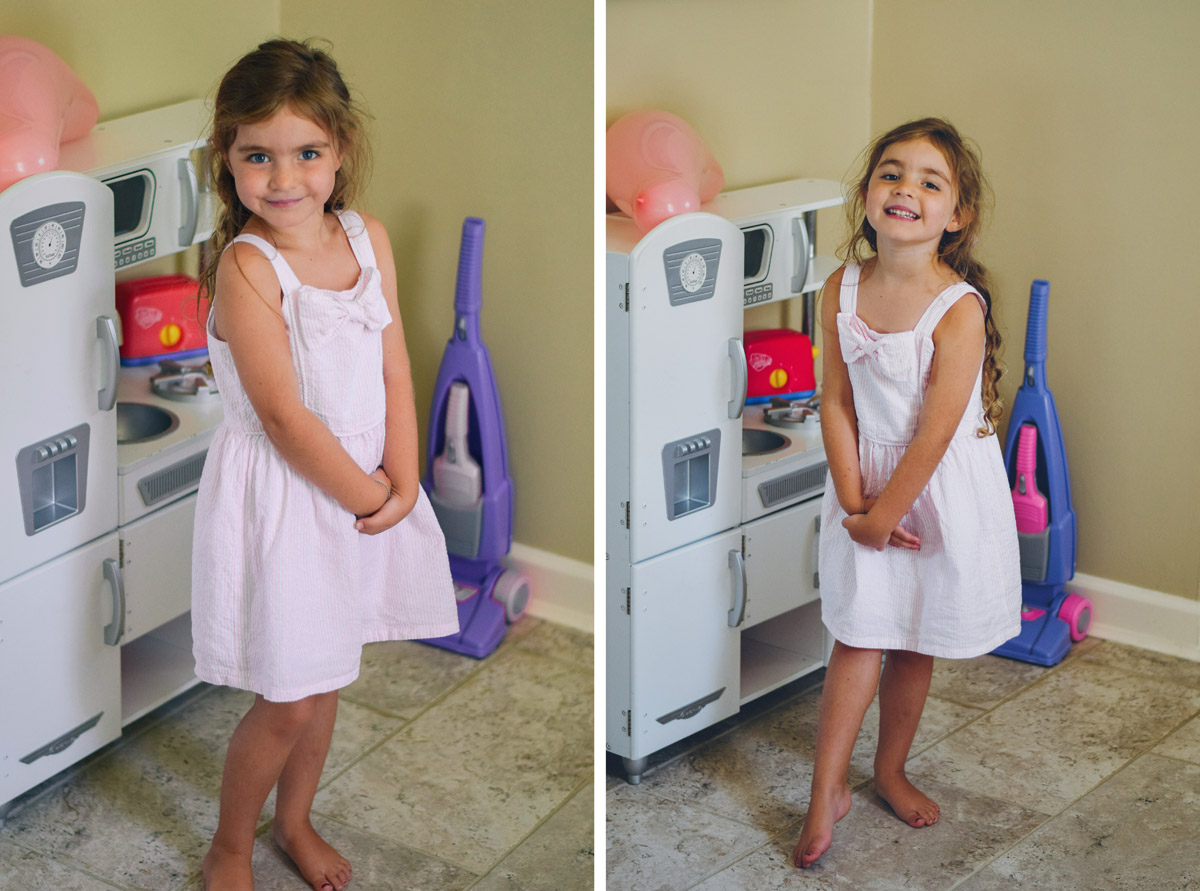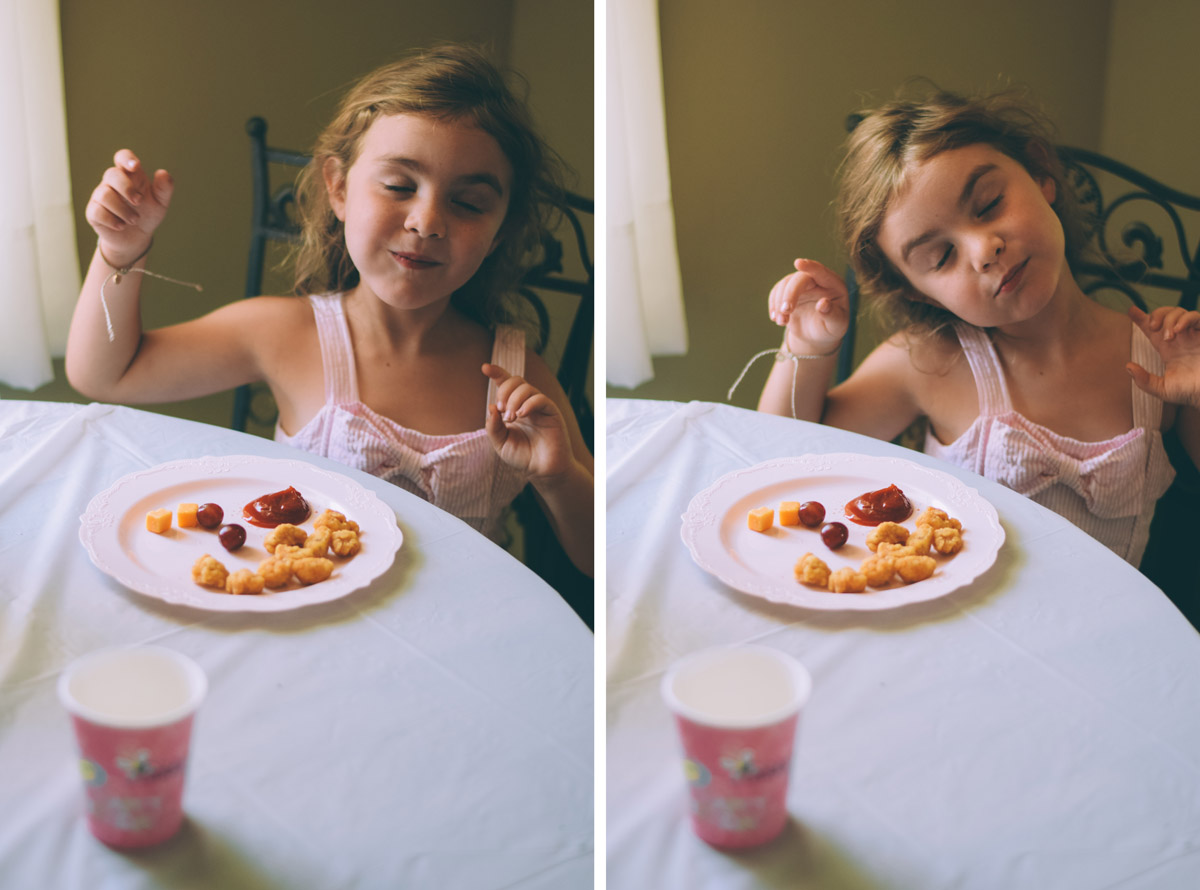 request #2: popcorn chicken! i picked up a big platter from publix, hallelujah, amen! and oh, those happy little silly faces she's been making since she was tiny. how i love you, my rosey.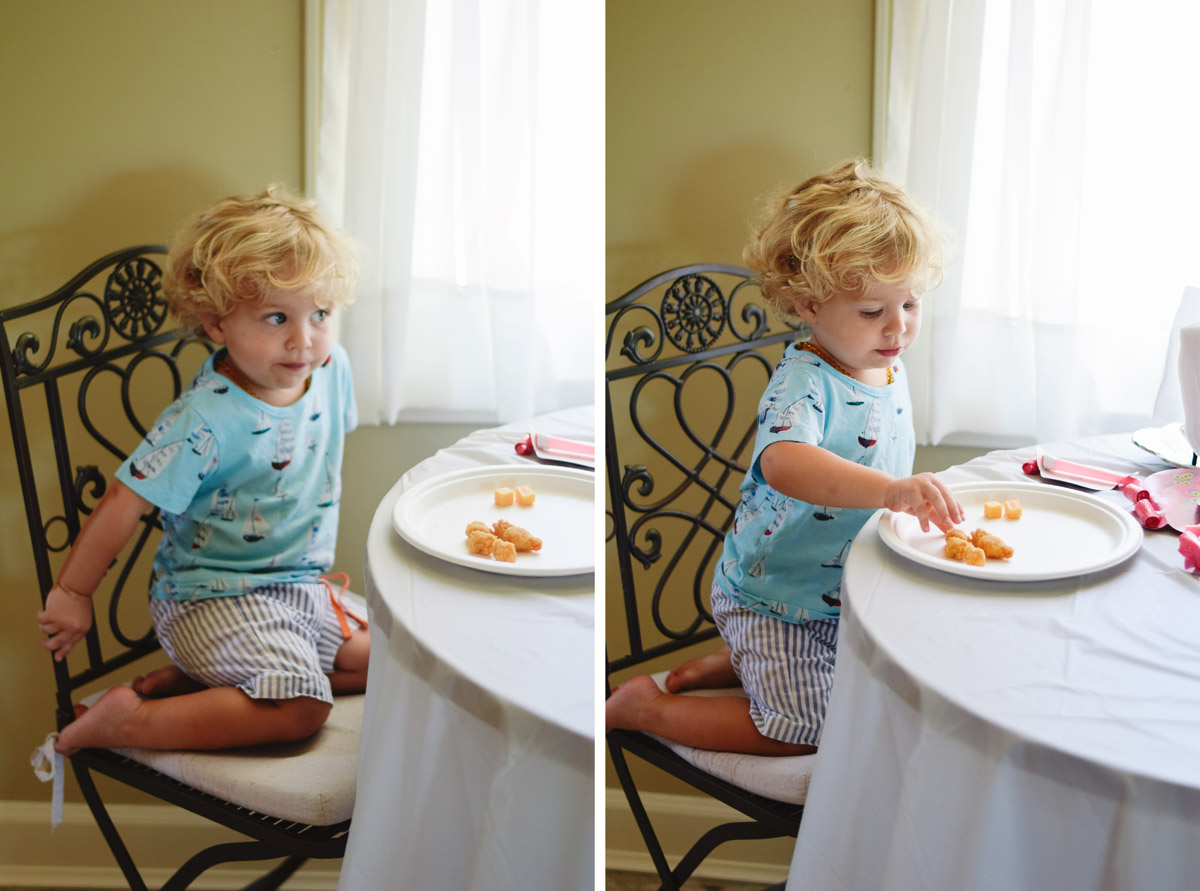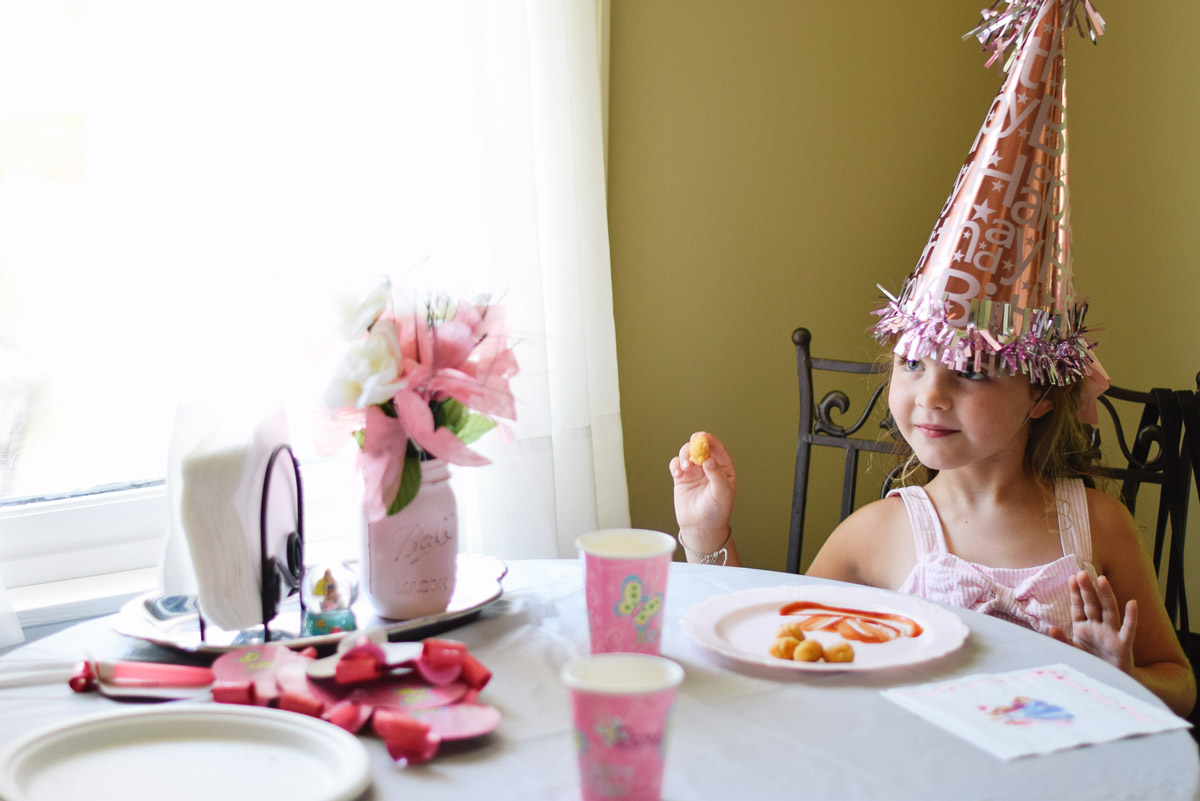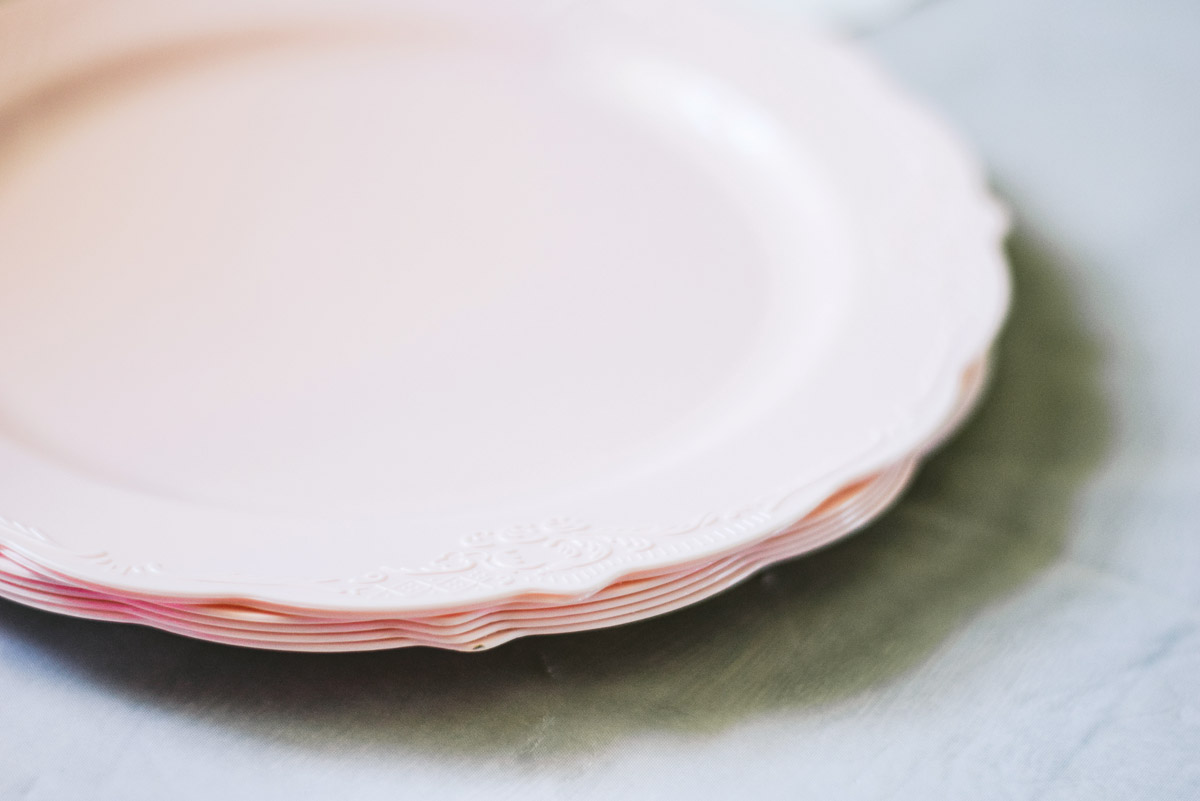 my mom found these pretty little plastic plates for m's special day! i loooove how beautiful they are. obviously, i was like *please doooo not dispose of the disposable plates!!!!*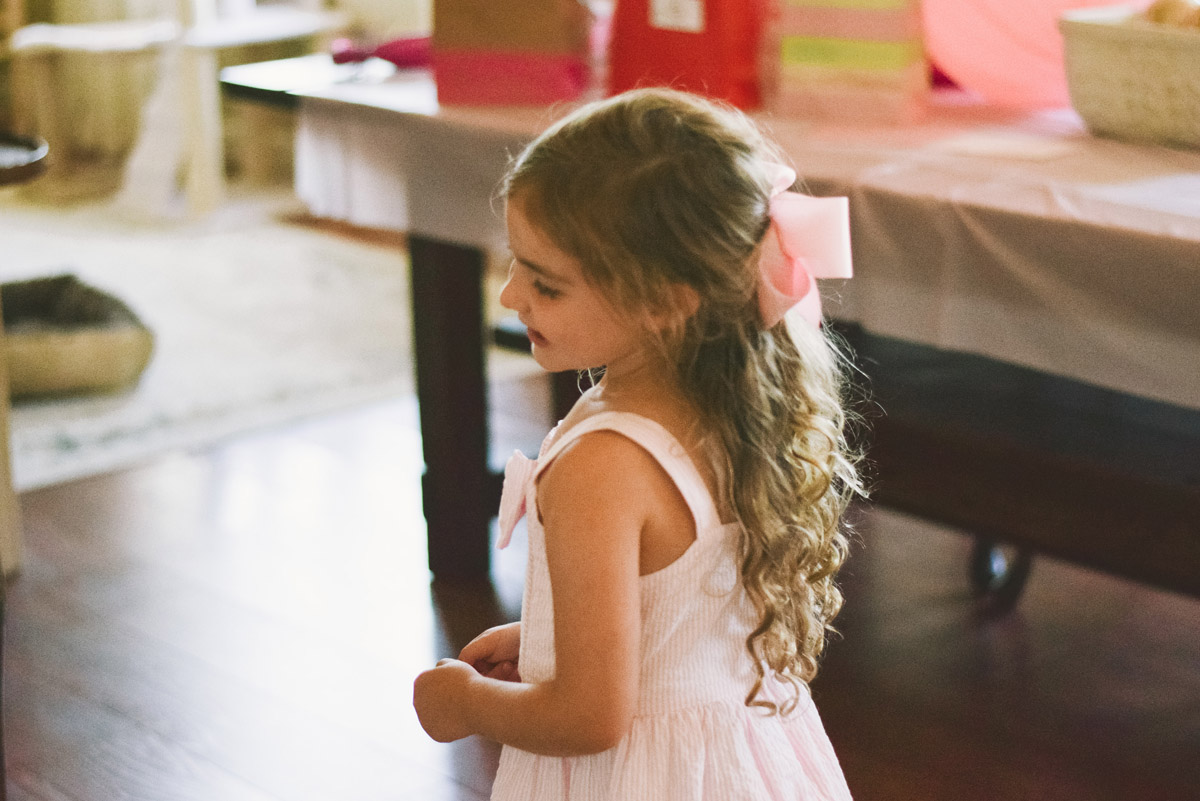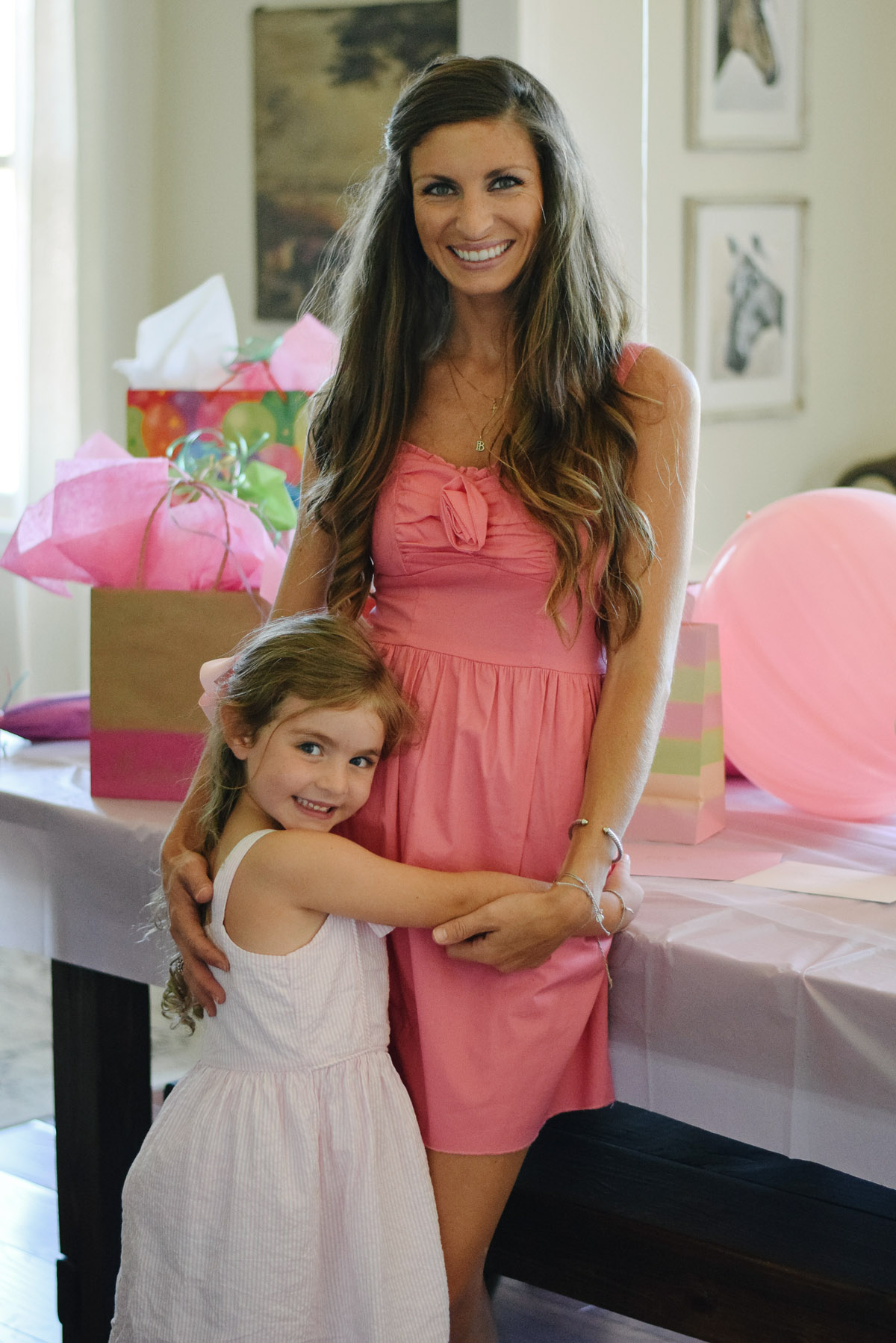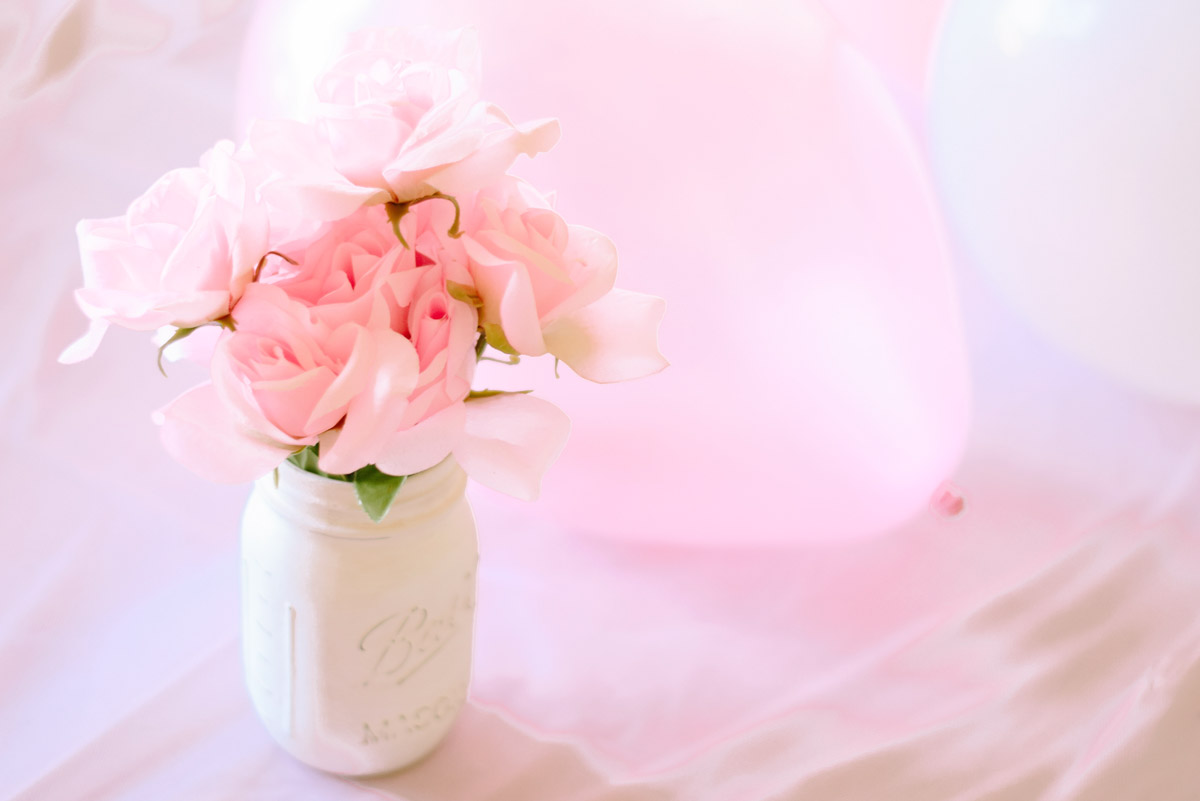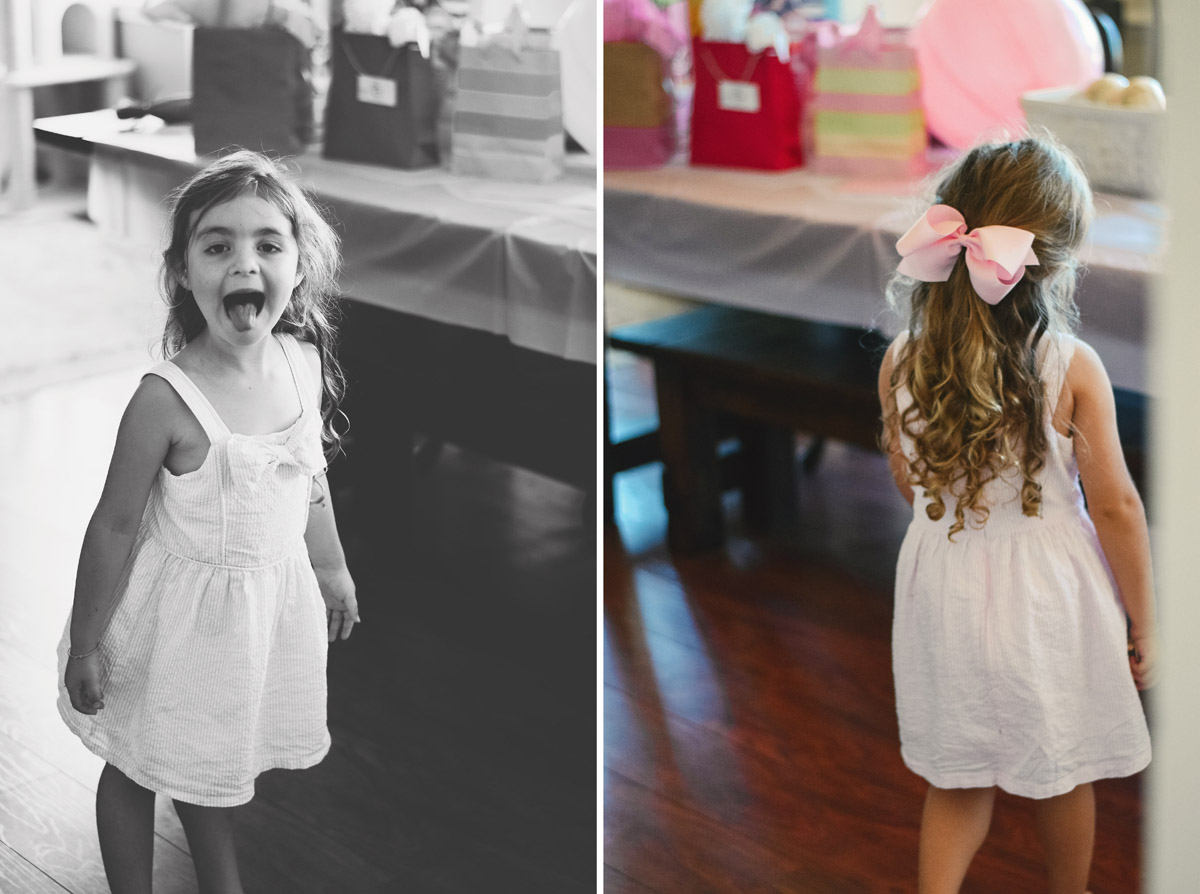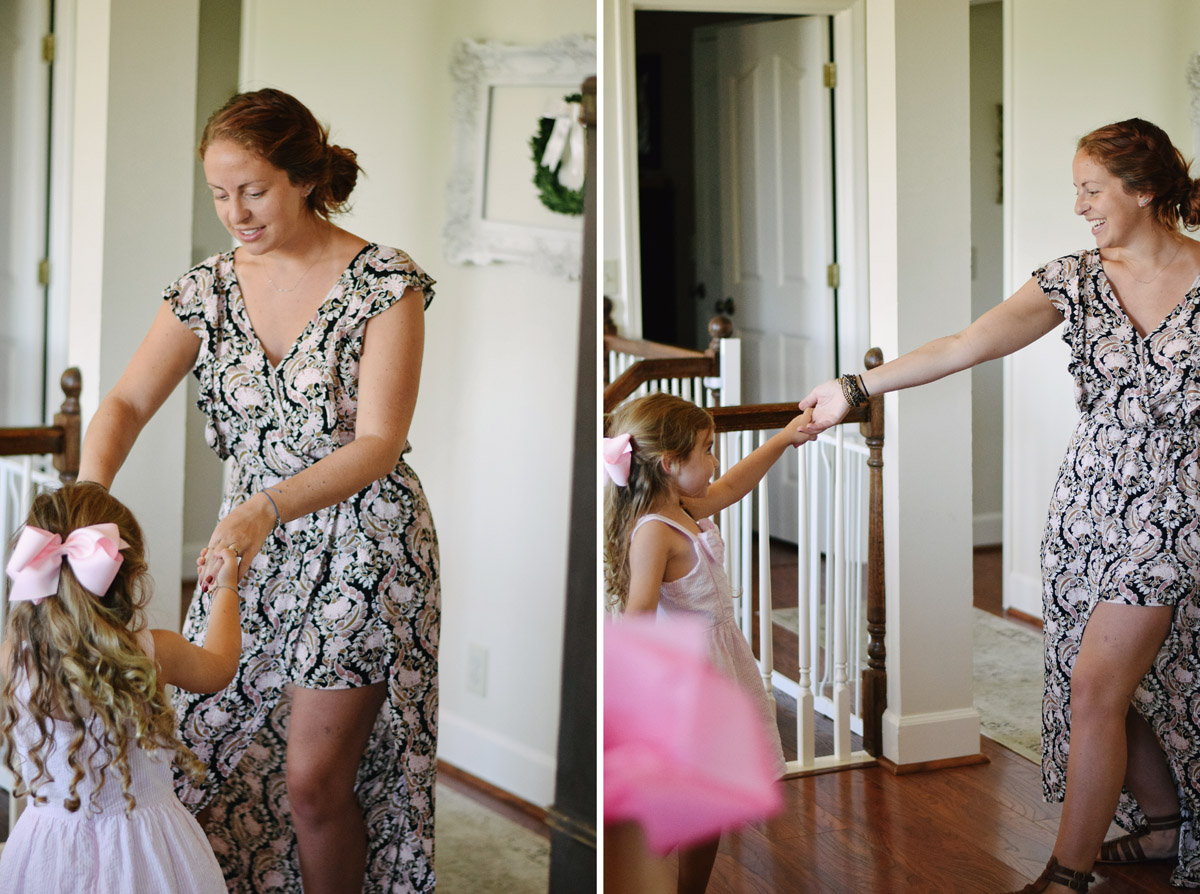 she has totally claimed my sister [her chrissy] as her bffffffff and i don't blame her one bit.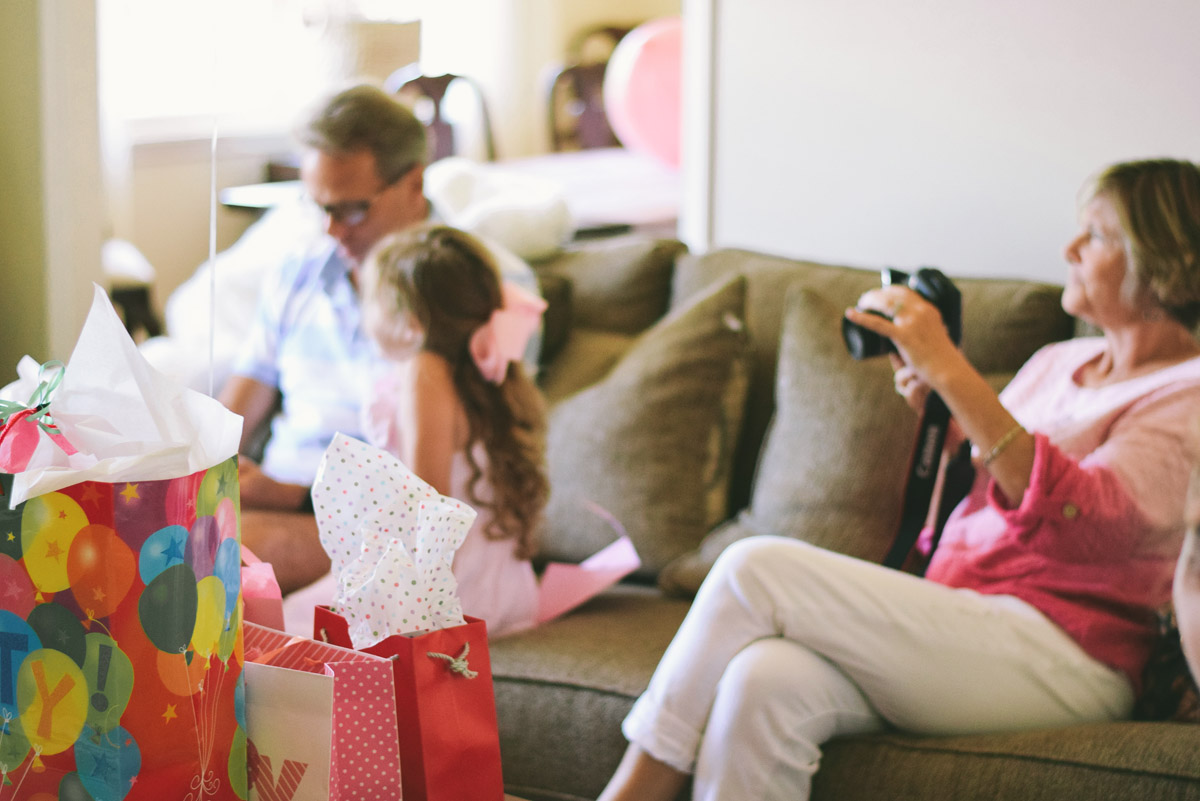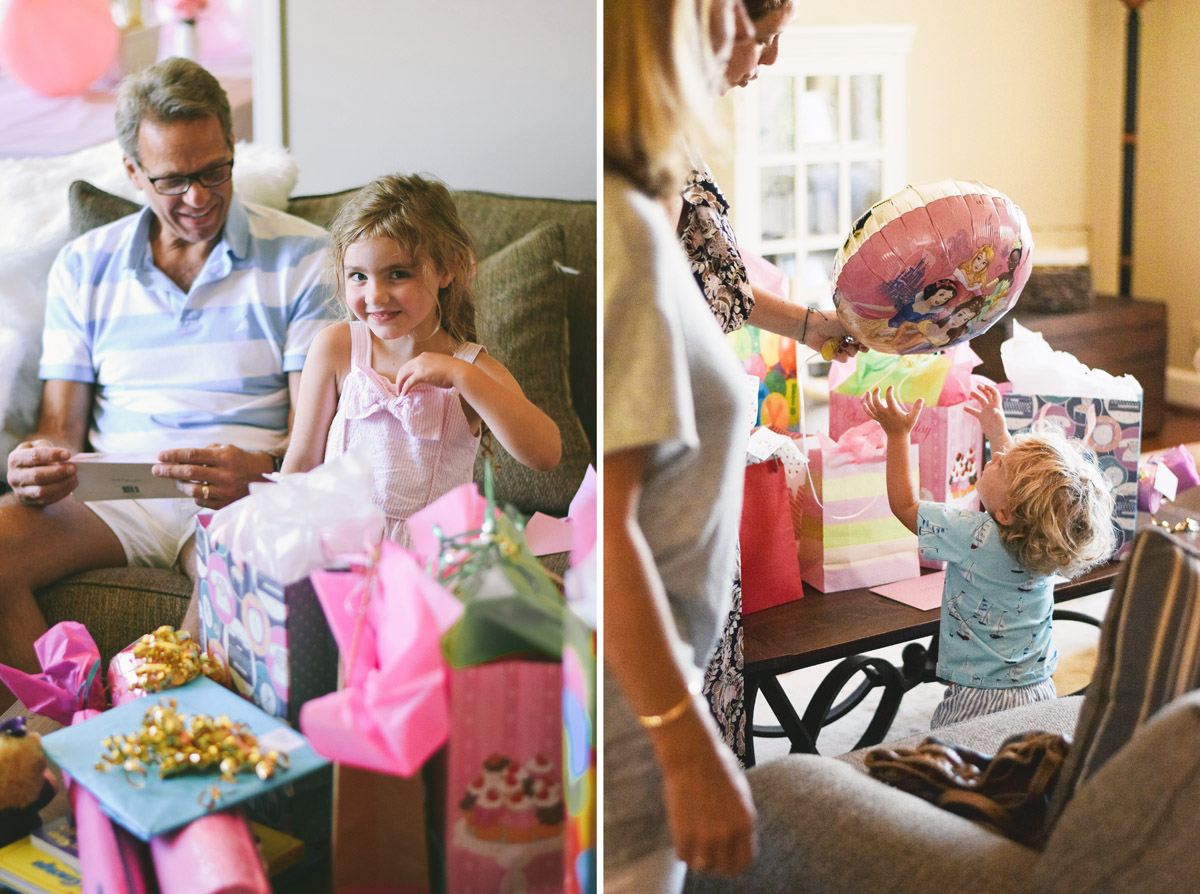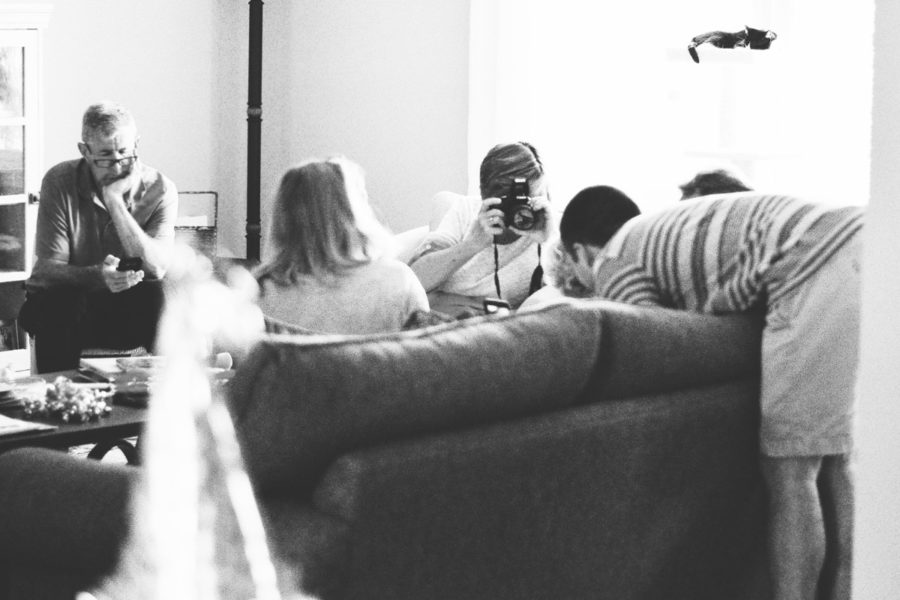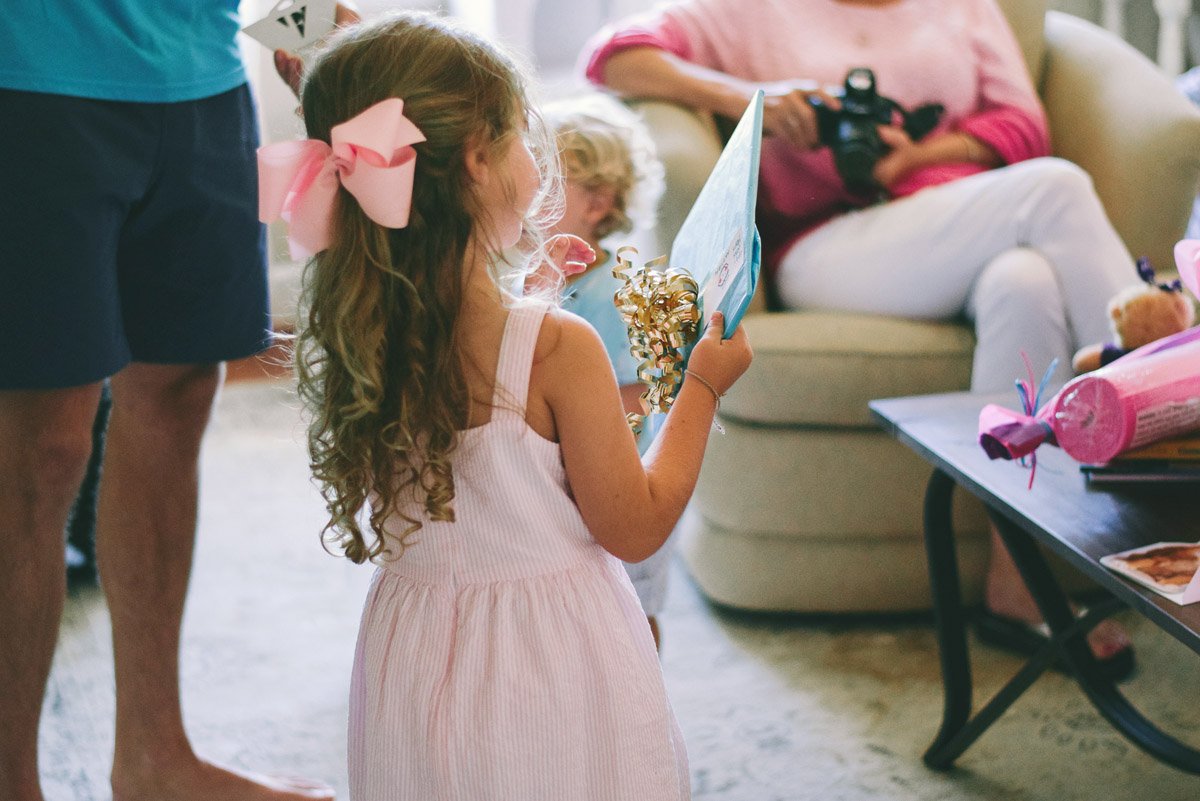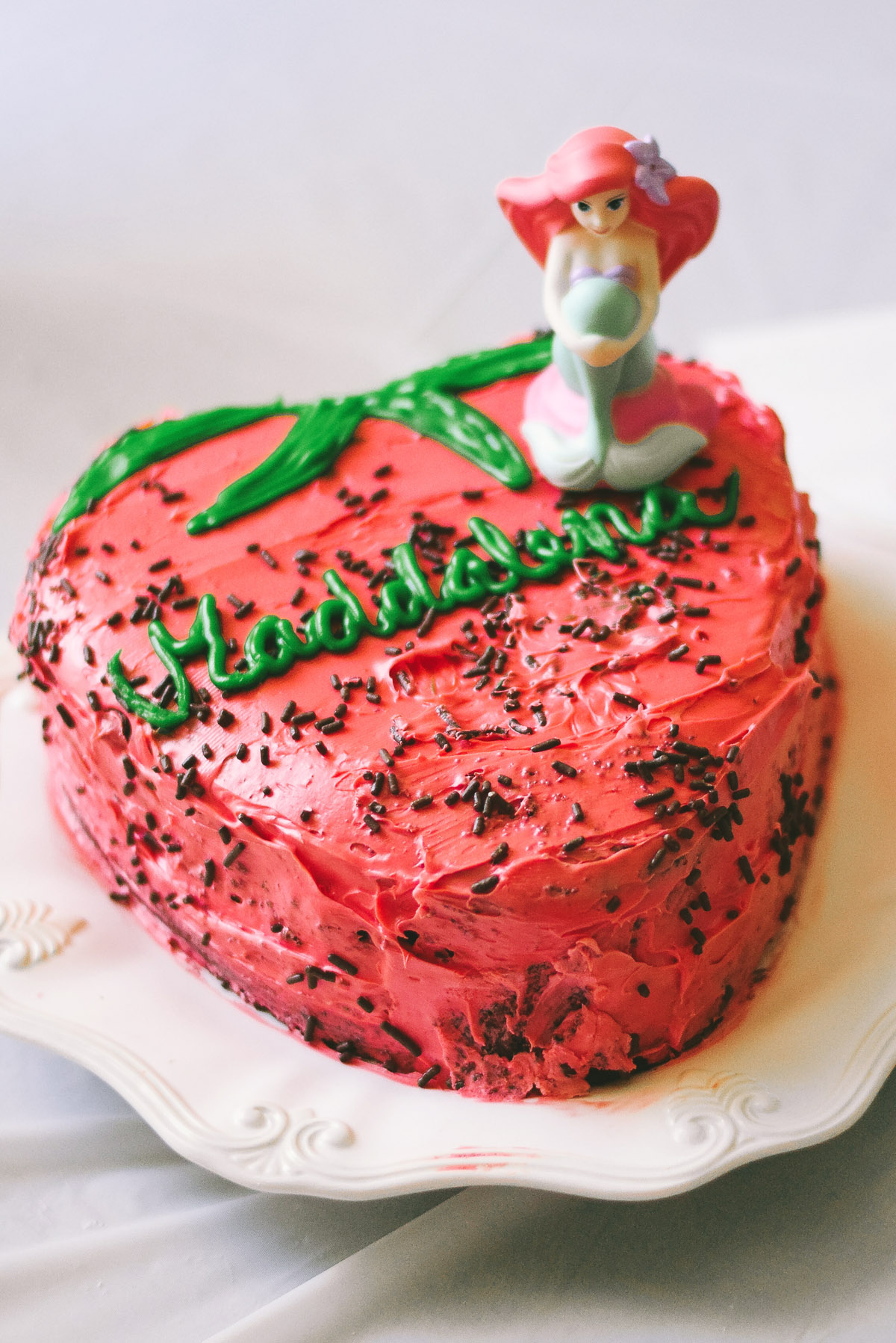 request #3! and she was very specific here! her cake was to be a strawberry cake… that's really chocolate inside!! with a mermaid on top. preferably ariel! 🙂 oh, and also, she wanted to help with her cake, which she did by sprinkling the sprinkles! and she was so encouraging the whole time i worked on the rest… "mom, don't worry about messing up! you're doing great!" she's an angel, i tell you. i so did not want to let her down!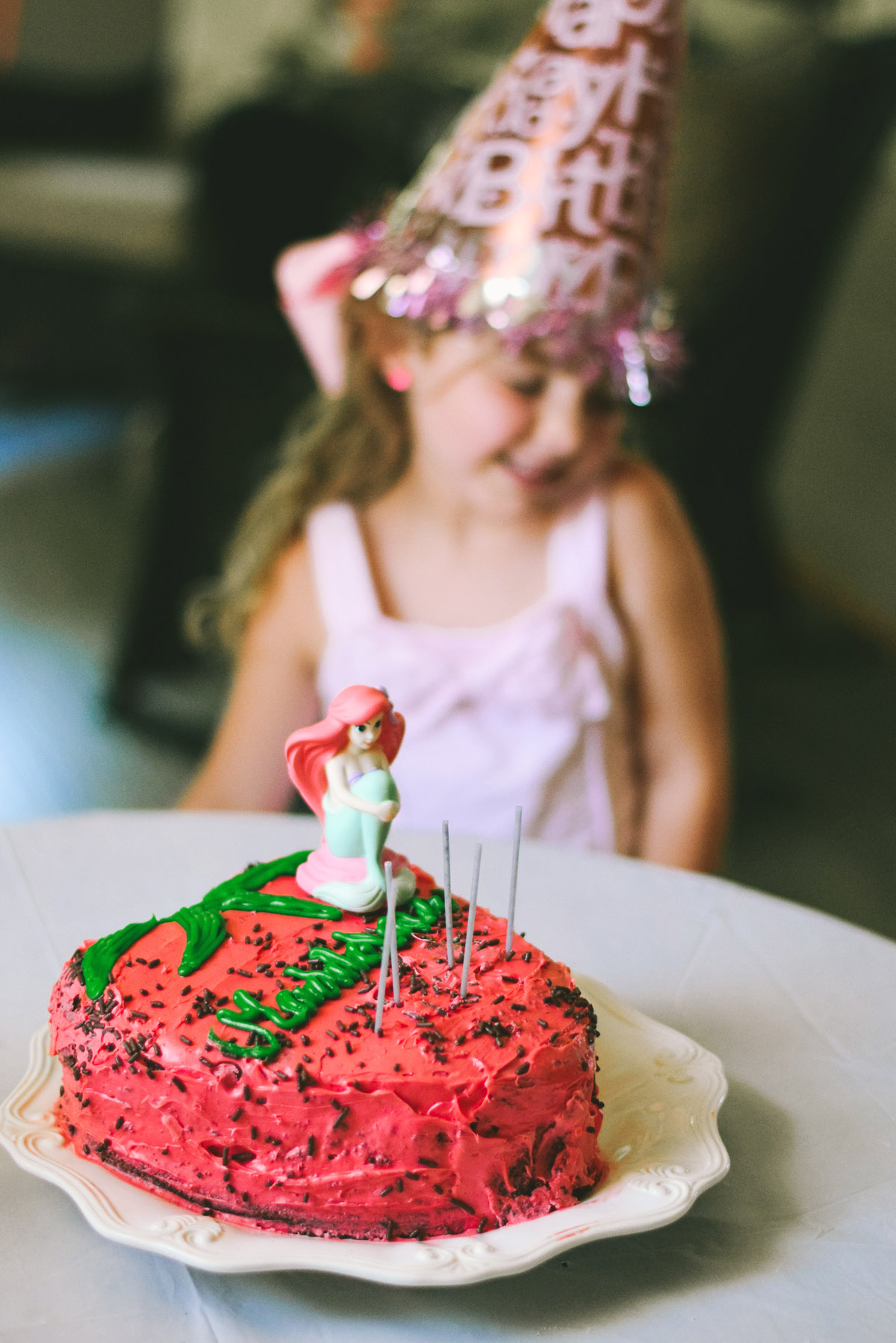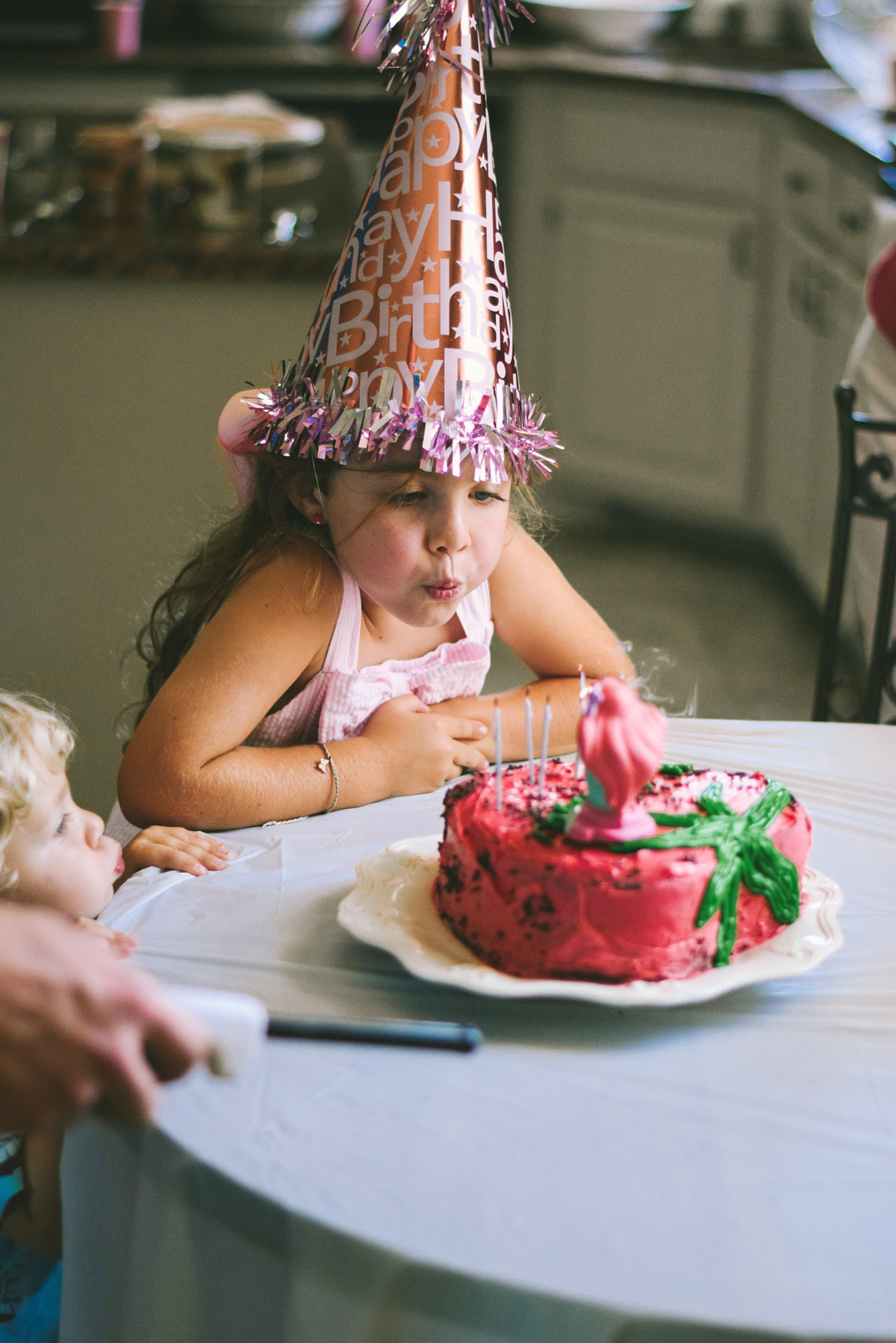 haaaaappy biiiiiirthday, maddalena!!!!! happy birthday to you!!
request #4 was fulfilled later that day with a late afternoon birthday swim… followed by a casual early dinner… and then some very sleepyheaded babies crashed pretty early that evening. we didn't even make her change out of her birthday dress before bed [the cutest little seersucker number by rufflebutts! found at our very fav boutique around here, jollifrogs. :)] …and we called it a birthday success!
happy 5, baby girl!!!! we are endlessly proud of you and can't wait to see what this year holds! <3