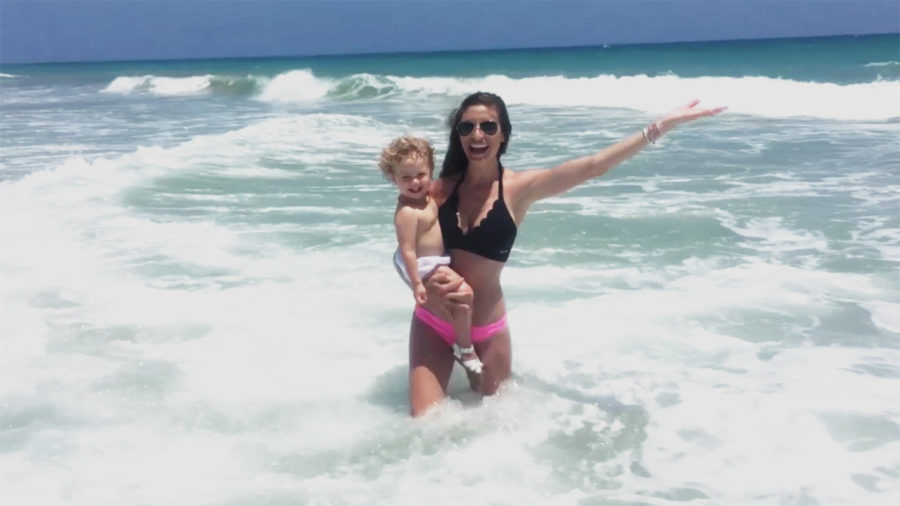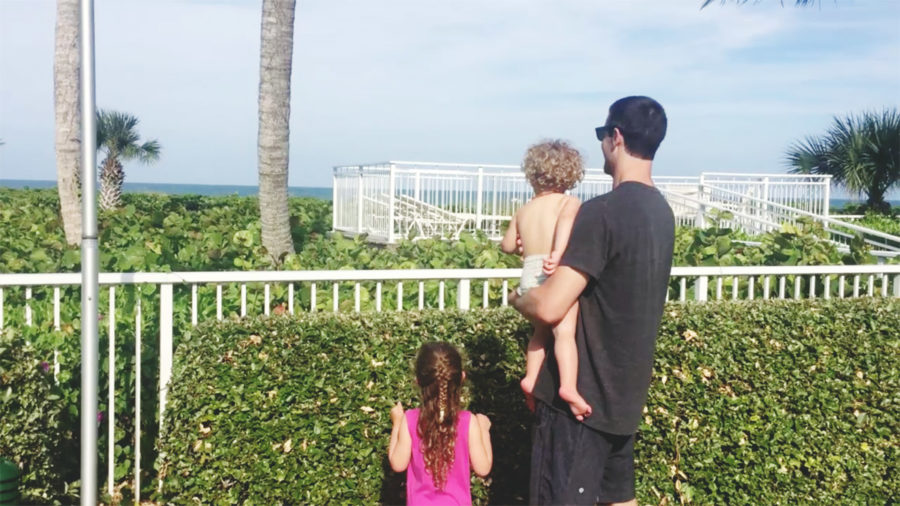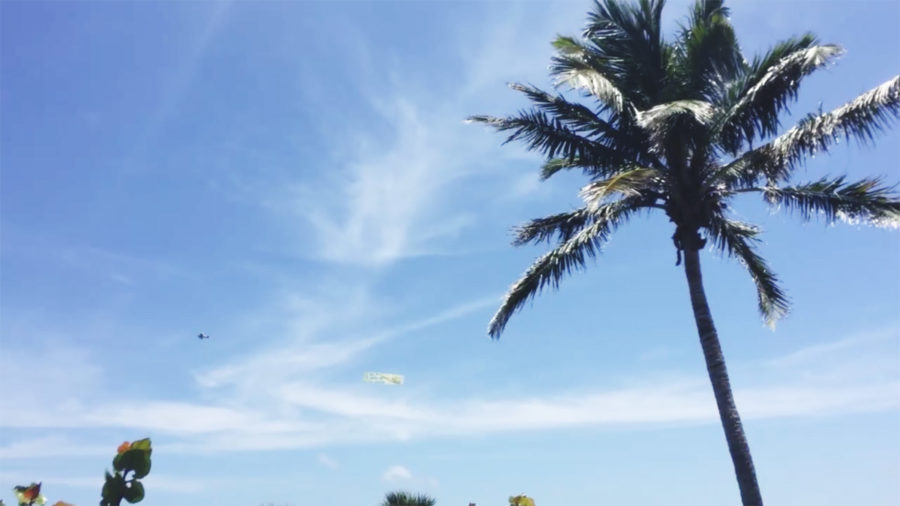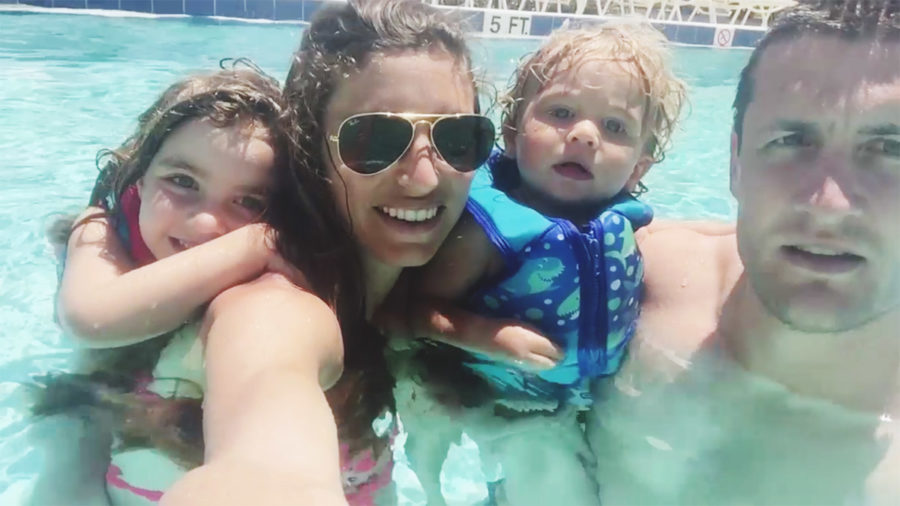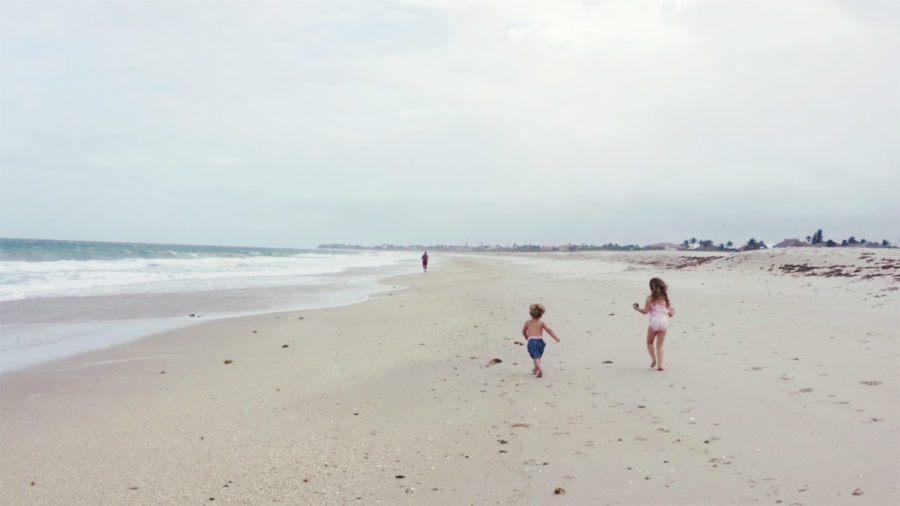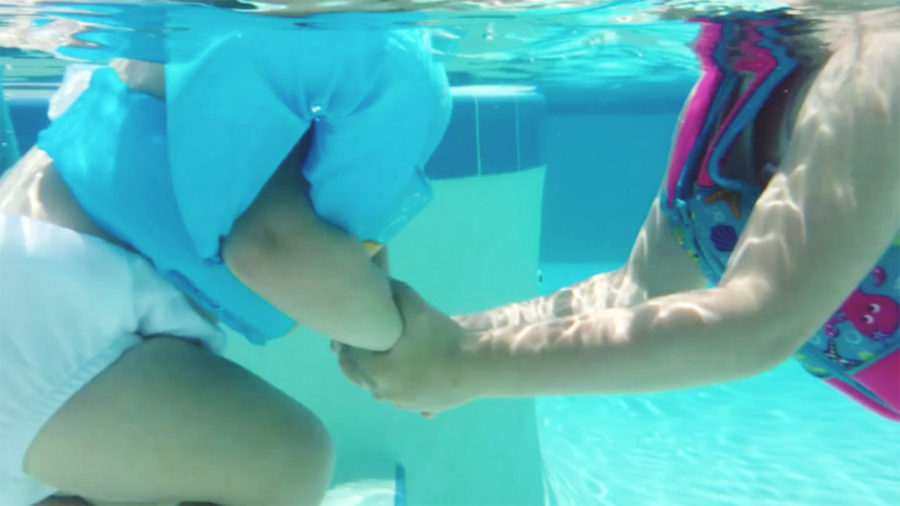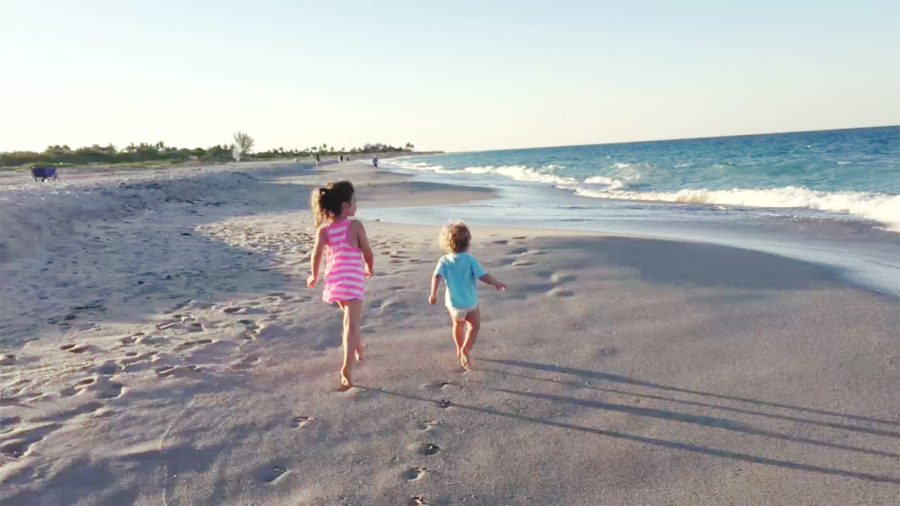 this time last year, we were headed back down to the best, best coastal happy place home away from home there ever was!
we clearly aren't this year… because even if we'd planned to, it looks like irma would have changed that! instead, i'm sending all kinds of love and prayers in that direction [go away, irma!], and getting way too emosh going back over all the video from our spring trip that i finnaaaalllyyyyyy compiled. seriously, i don't know why it takes me forever to get these together!! but i just couldn't let these beloved oceany mems just sit alone on my hard drive for any longer. 🙂
and gosh, gosh, gosh!! it goes without saying… but i'm missing that place sooo much right now! of course, i literally miss it the second we leave, and i stop missing it the second we get back. still. FEELINGS!!
[100 years long, i know!! you get a secret prize at the end, though.]
[okay, fine. the prize is friendship!]
[and! i'll go ahead and note that i actually added little subtitles for a few tiny m + r moments in the video about being teammates and singing moana and eating "ah-ee" – which is rocco for pizza – however! technology failed me just after and didn't save the subtitles, at which point i just couldn't anymore! oh, technology. it's still the best, though, isn't it? i will forever love that we get to capture all these memories so easily!]
[also, the music is all here's to you, charlie brown by david benoit!]