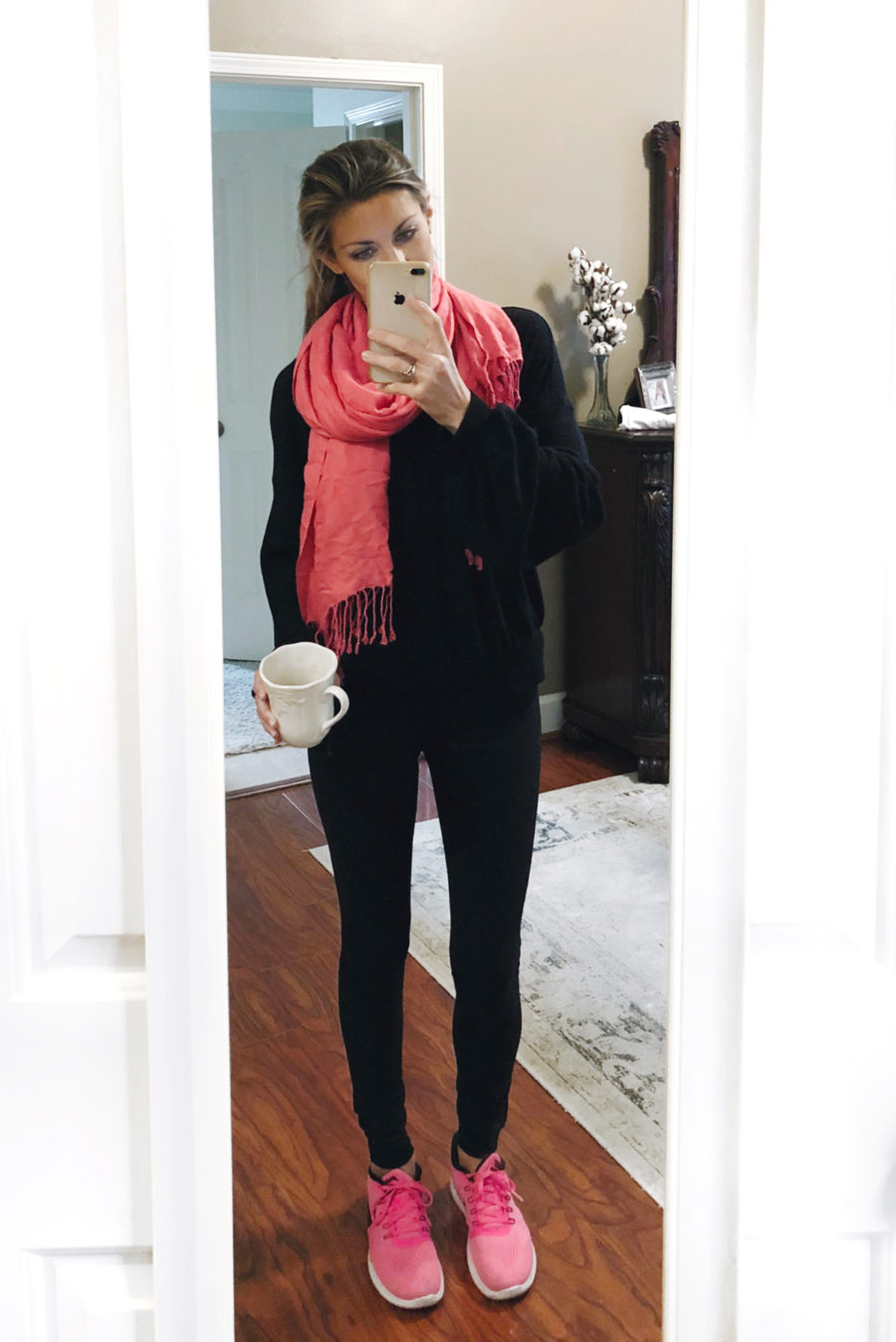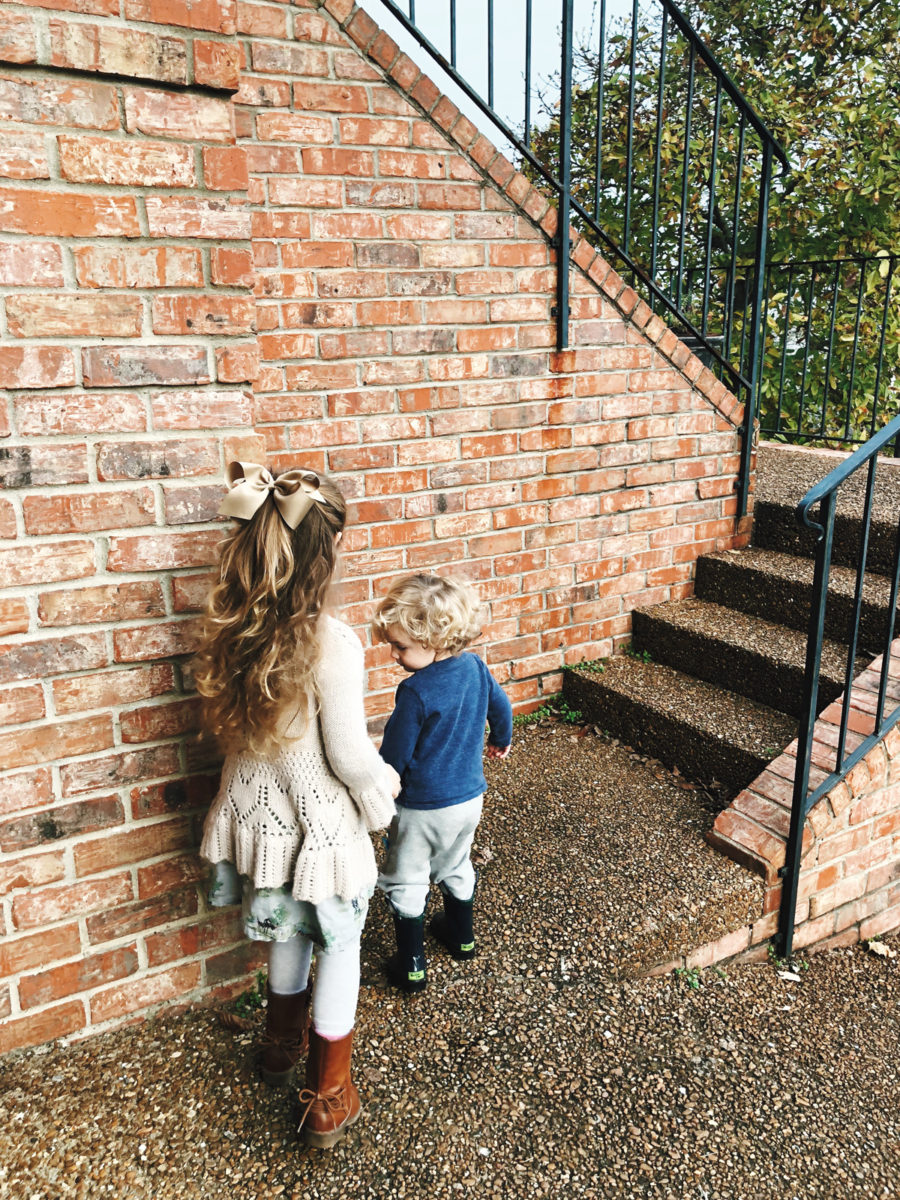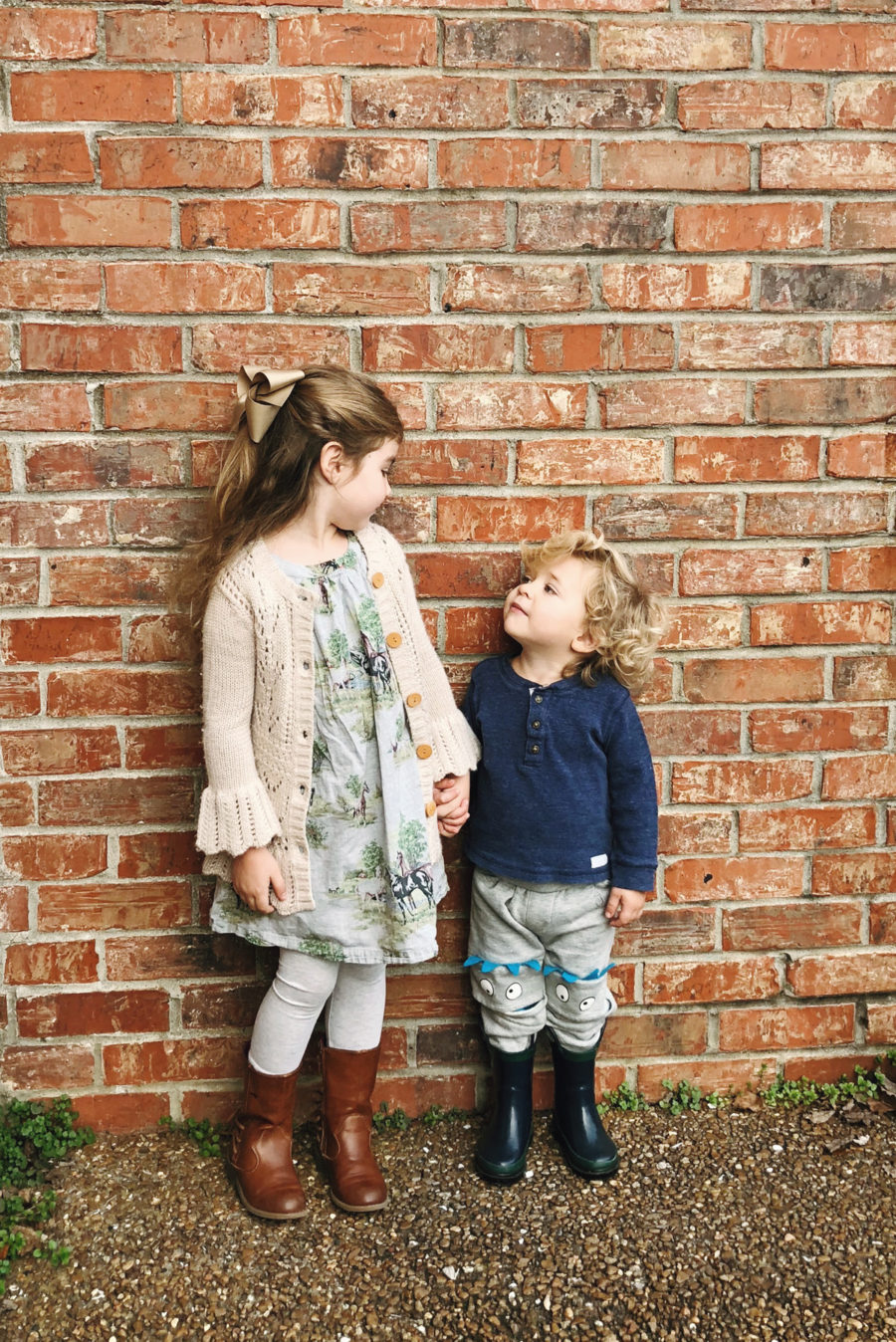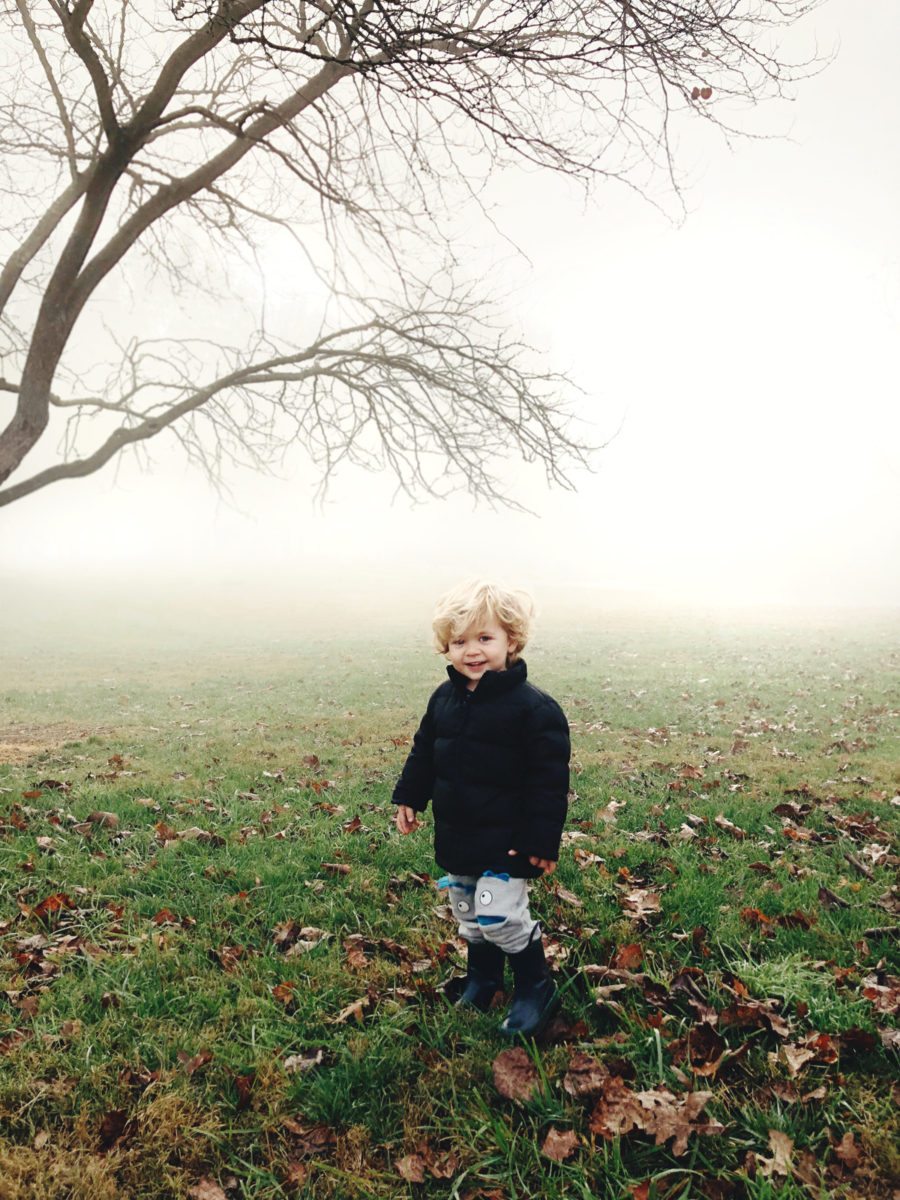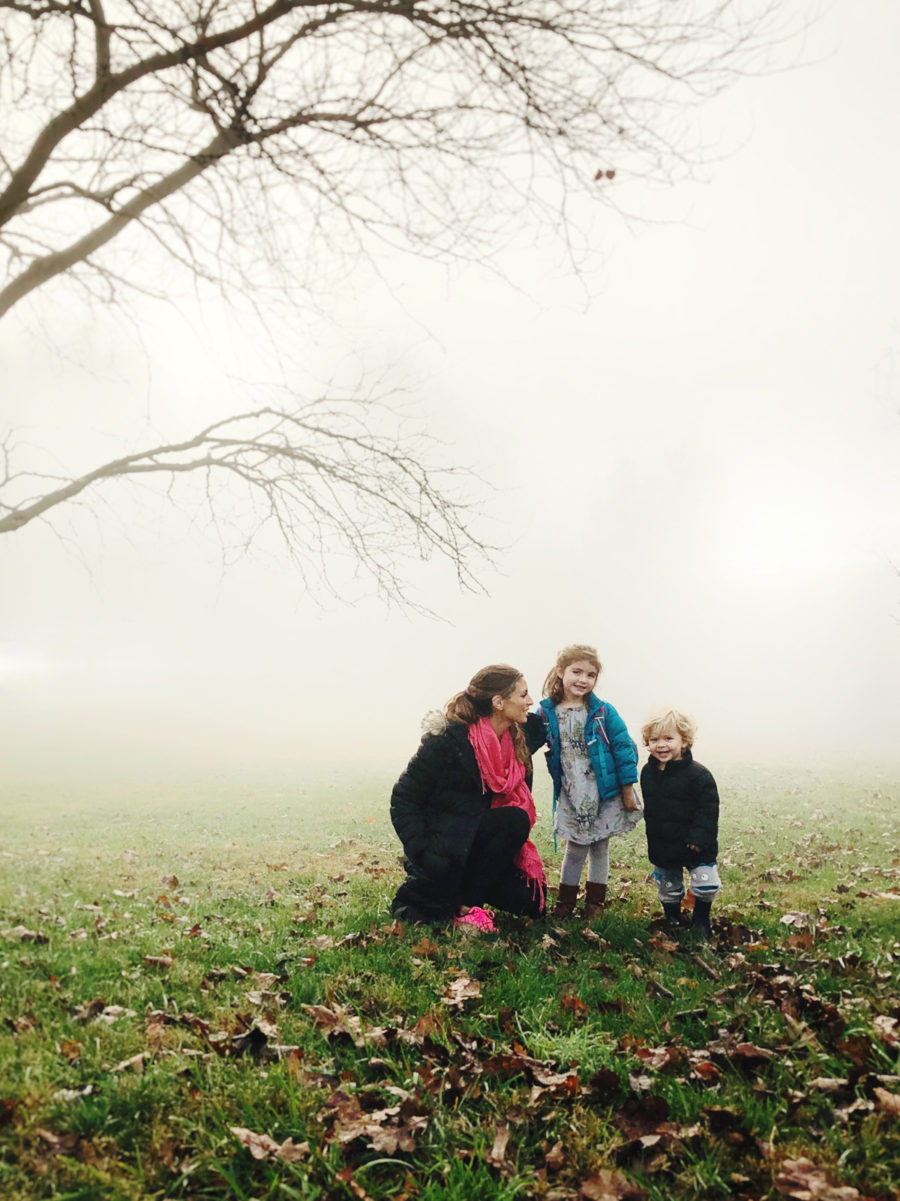 -i have yet to tire of these leggings + this sweater as my total go-to super functional happy happy life uniform!! but i do realize that if it weren't for my pops of pink, my dream of being an olsen twin would pretty much have come to fruition by now. i love it.
-except, can you believe there are now moments in my life where i am willing to step out in athletic shoes, because no. i still can't. i waffle because they aren't chic. and you can't make them chic. [you come close if they're black, though, right? maybe i need black!] but… gah… they're so comfy! and i feel like they can kind of send the message that you are nimble with cat-like reflexes, and maybe i need that to represent me every now and then.
-ps. i don't claim to do much well, but my children are so decently educated in the art of a quick self-timer situation, i will go ahead and slap myself a mental five for that!! because, in your own mind is really the only appropriate place to actually high five, anyway. unless it's one of those high five to hand holding things, i like those. especially when they transition into a nice hug. all this to say, i loved the pretty fog this morning!
-i miss maddalena today. most days rocco and i just get a lot done while she's off at school, and it goes by fast… but today i miss her. plus, just slay me [sleigh? too early? fa-la-la!!] with the bow and boot combo, maddalena rose!! she's forever my dream girl.
-and also, rocco's hair, when it gets all shaggy… it straight puts me in physical pain with my love for it. i don't want to cut it anymore! i don't want to lose that sweet baby hair! and anyway, i've always had such a thing for that shaggy blonde look. greener grass, right! i suffered from brunette boredom for many years, tis true. my parents' bank account then suffered for many years as a result. haha.
–this video is COMPLETING me this week! sorry for the no-no language, but i die laughing every time. i mean, who even knows the actual words, anyway?! zero clue. i was already loving that song, but now it's for sure on my obsessive-listening playlist. okay, and for real, their dancing. i can't. it's amazing. and i love her, because she reminds me of just how lovely it is to be weird. um and she's gorgeous. so. it's confusing, right? are you pretty or weird?? BOTH. mind blown.
-also, i have already smacked myself in the head with the pantry door and spilled my coffee today, so things are going smoothly! brain fog… check! actual fog… check!
-okay, and on a real note, this one of one of the oldest living couples makes me want to wrap myself in a blanket and just… weep! it's the sweetest!!!
-we have so much to be thankful for! one of the little girls in need that we're doing one of those christmas angel tree sort of things for… she *needs* underwear and blankets, but one of her *wants* is hair bows. break my heart!! maddalena gets new bows all the time, you know? because we're like, "oh gosh, you need a bow to go with your whatever outfit…" and… i mean… need? we are so blessed. we really are. i just can't imagine worrying that my babies wouldn't have enough blankets for cold nights!
-i also really want to give through samaritan's purse this year! i love looking through their catalog. i mean there's so much you can help with for practically no money. so incredible! i want us all to look through with both the babes and see what they think! maybe they want to help feed a family or buy some chickens! 🙂
-today is friiiiday, which means i have mere hours left until my scheduled weekly happy hour to catch up on life with my sisterwife [probably not a kosher friendship label?] maggie. pretty much every week i text her some sort of SOS-can-happy-hour-come-early-please text, and this week's was yesterday, in the middle of a store, with both children, but still, i was lonely. haha. but now! only hours left! yay!
i can't believe it's almost thanksgiving! happy weekend!!!
xoxoxo