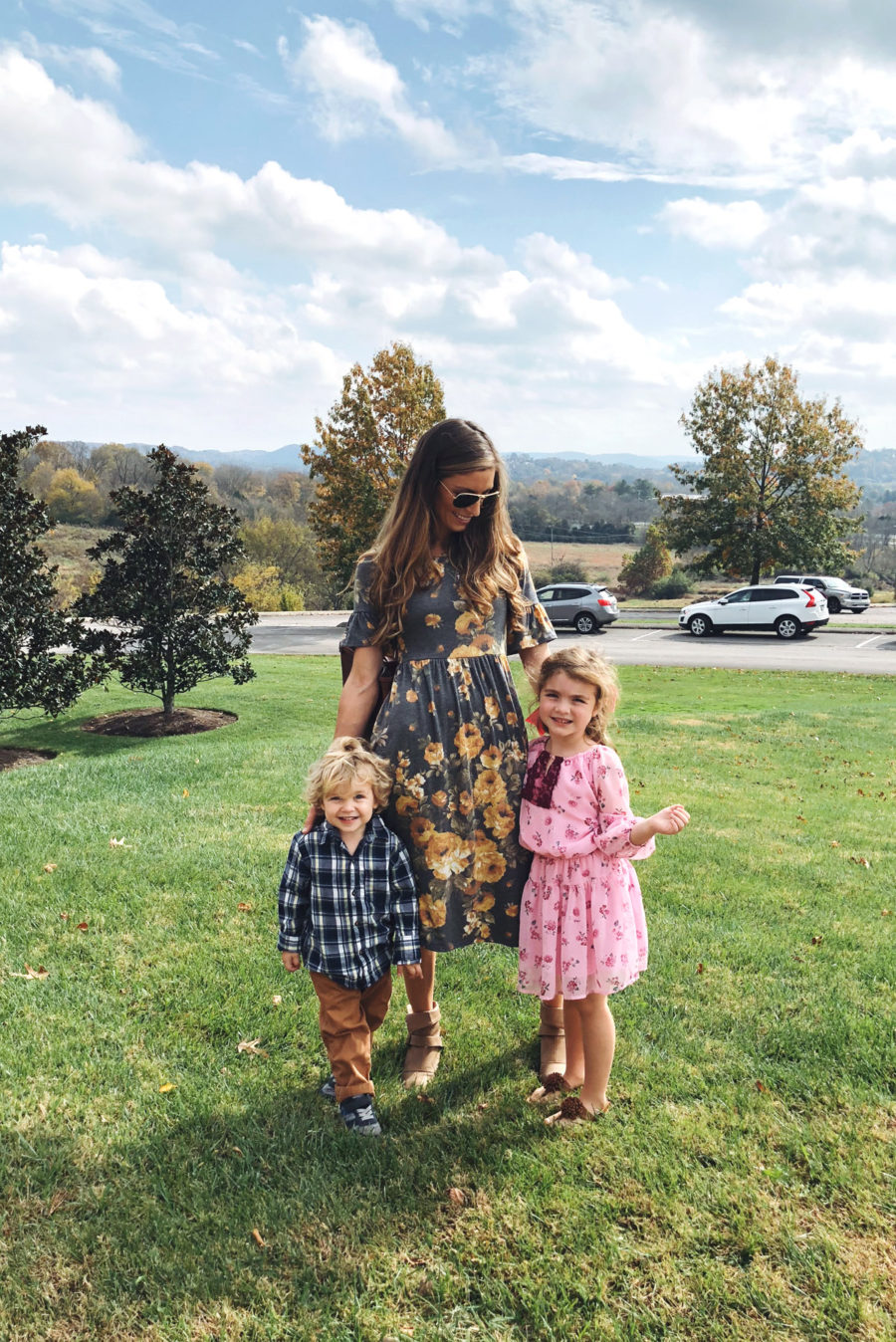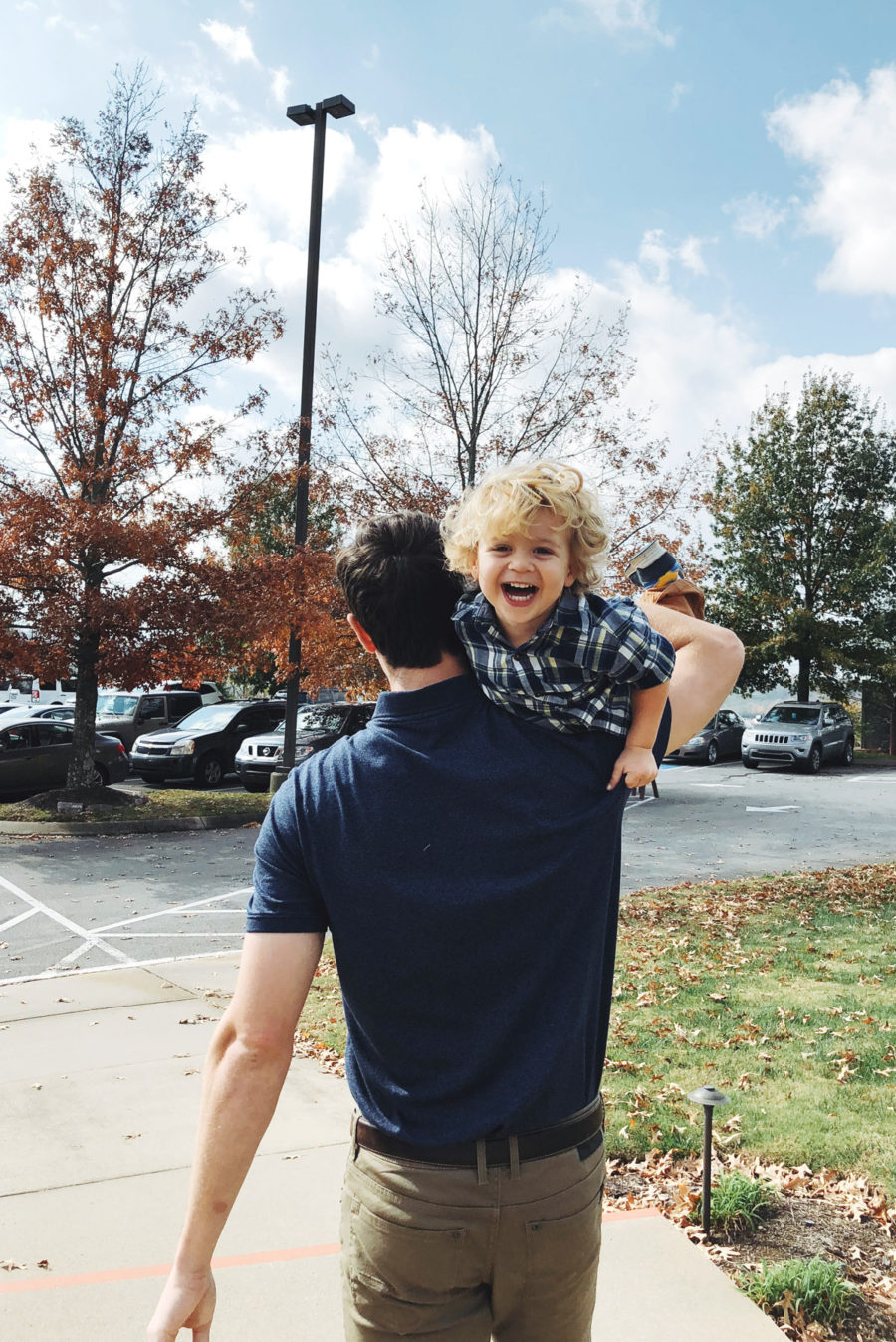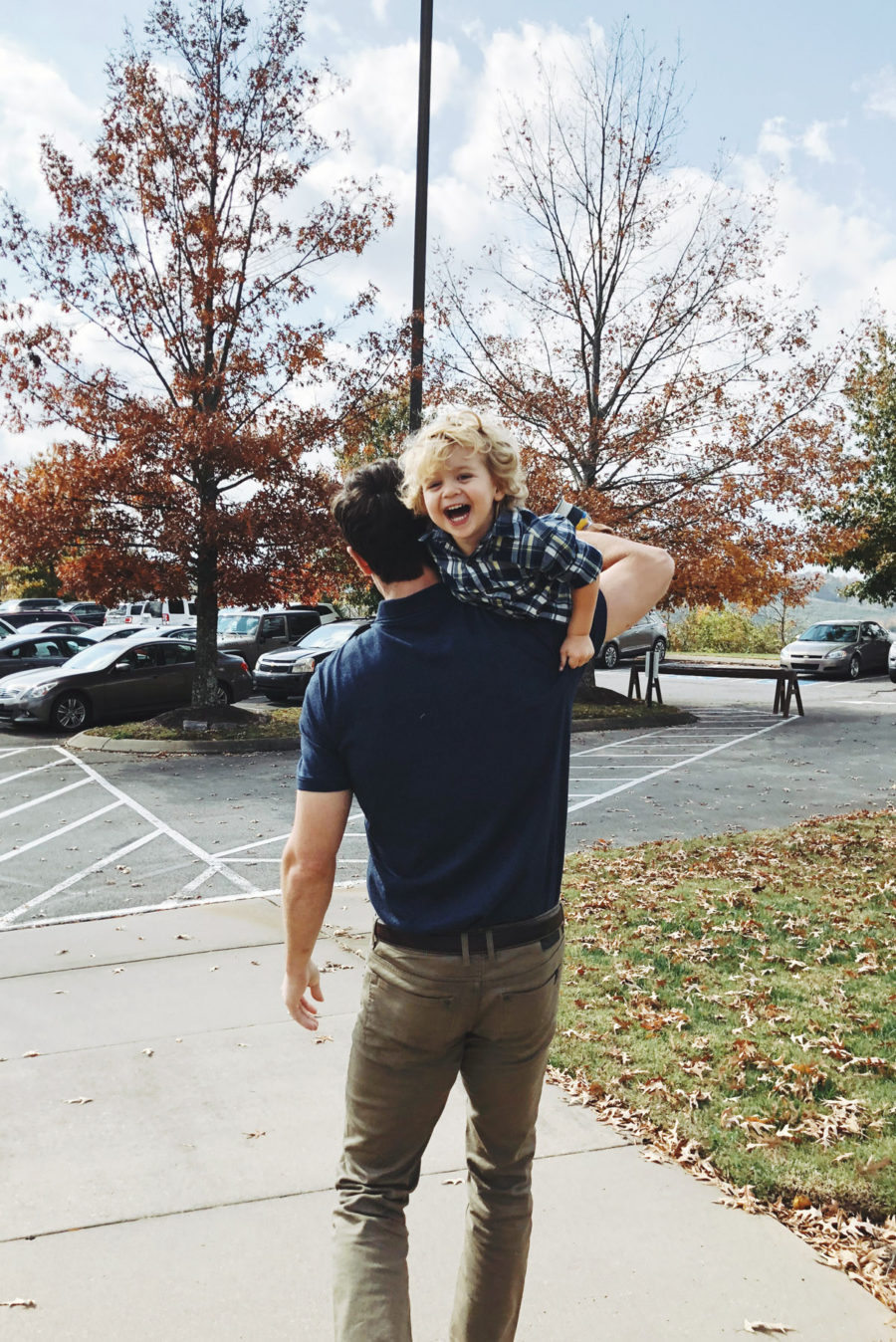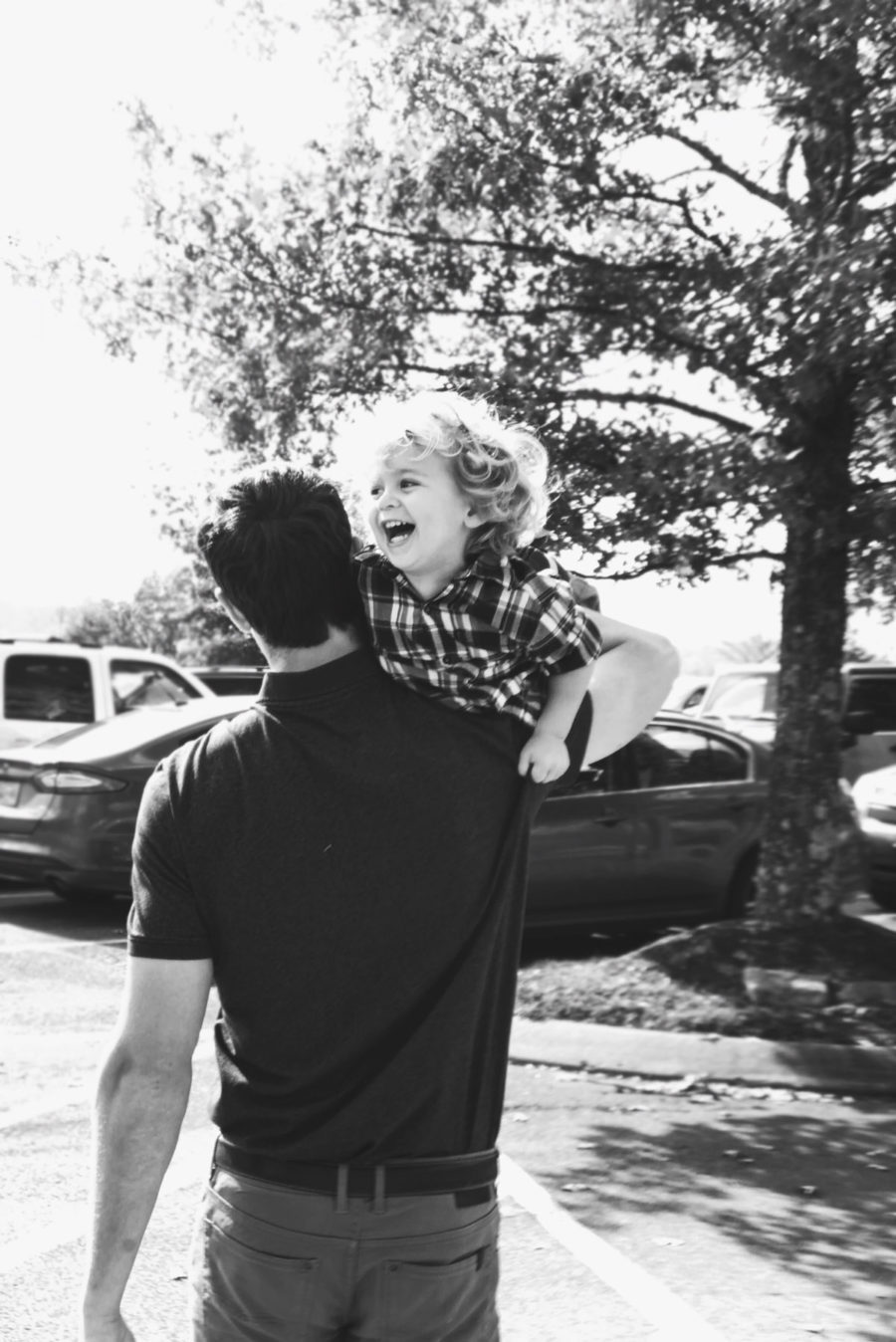 1. rocco's huge smile and uncontainable zest for life at age 2 [GOSH i love age 2.]
2. maddalena's intricate layers and depth at age 5. she is such a beautiful old soul! a caretaker. both sensitive and feisty. it can be so hard to remember sometimes… she's only 5! even she has a hard time remembering she's only 5. haha.
3. the pretty view from church. you can see straight over to the farm! this one i'm sticking in my brain every sunday from now on, since our church will be soon be moving after many years on that rolling, beautiful land.
4. the way rocco calls himself "gocco." the way he says everything, really. his big, boyish sound effects. engine noises complete with hand motions! meowing in his sleep at 3 am. loudly quacking upon waking. and straight up screaming with excitement when he sees someone he loves as her runs straight into a dangerously warm embrace!
5. yesterday, maddalena put away all her own laundry in her room while singing and listening to taylor swift. it was the. best. ever. but also, where did my baby go???!! and did i mention she did this while rocco was napping? it was seriously a winning moment… but bittersweet at the same time.
6. how nice it is to sit at a dinner table with both of my siblings home. i hope my babies are always close, because the years of playing "puppy and owner" in a homemade tent sure don't last long enough!
7. the way rocco sees everything that could possibly, in his mind, look like a "woowoo back." [which is a railroad track!]
8. how maddalena loves to call herself, "a horse girl," and how important it is that she keeps getting to have her quality horsey moments. it's easy to get too busy to want to slow down, but then i remember just how good for girls [and anyone, really!] it is to be with horses. and how after one year tomorrow without my casey, the contrast between life with him and life without him is just… kind of harsh. but that even that loss was one of his life lessons for me. and i want her to have all of those lessons, too! figuring out how to be soft but tough at the same time is really hard… but if anyone can teach it, it's a furry, warm, loving, stubborn equine, and i so hope we find our perfect match again one day!
9. when we were snuggling in maddalena's bed one night, instead of drifting off to sleep, rocco was making maddalena absolutely howl with laughter. and as she caught her breath from laughing, she just sighed and casually said, "oh, he's hilarious!" they're both really, really hilarious. and i love them. see also: the way rocco now likes to wrap each of his arms around our necks and pull us in close for a snuggle in bed. and the way he thinks i won't make him go to sleep if he gives me sweet kisses all over my face. <3 and the way maddalena loves to snuggle him while they sleep… and if he stirs, she'll pat him on the back and comfort him sweetly! and the way the kitties wait for me to leave, then come to cuddle [and sometimes attempt to wake up] their little humans.
10. how much i've learned lately how it feels to have people who are actually really, lovingly there for you in life. i didn't feel like i had that [or deserved it!] for a pretty long time… but i realize, too, that God gives you what you need, when you need it, and not a second sooner.
oh, life. rarely easy, but always worth it! keep hold of the good and sweet and lovely, and let go of the rest, right!
[ps. i snagged my floral dress a few months ago, because i thought it'd be perfect for the fall transition… and ahhh. i was riiiiiight. so good! ruffly and comfy! complete with pockets. such a win.]