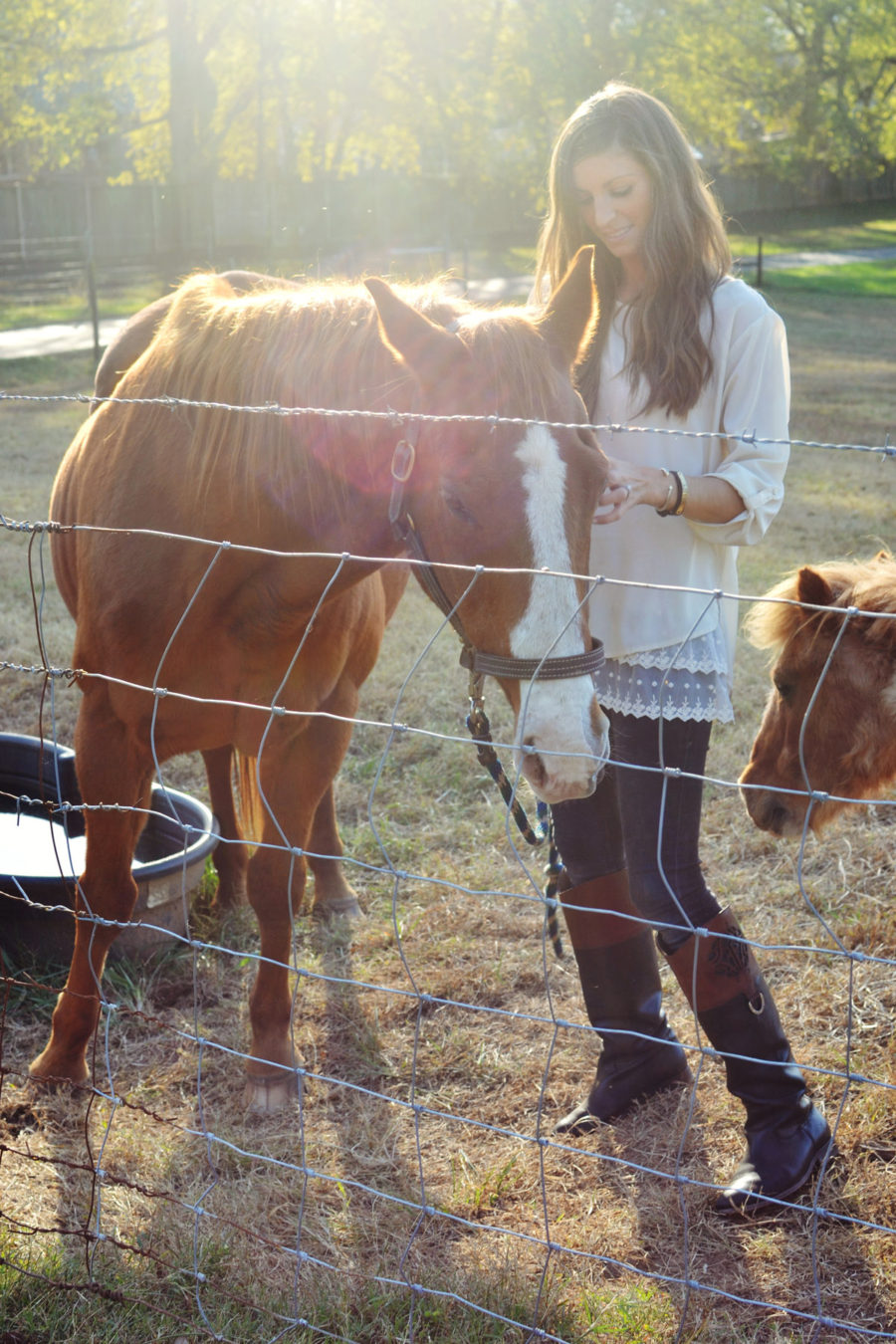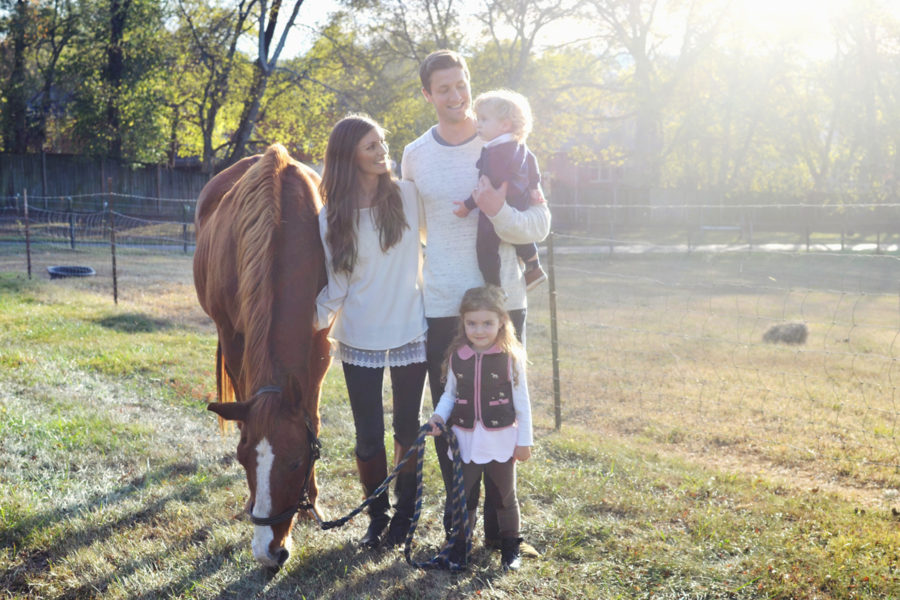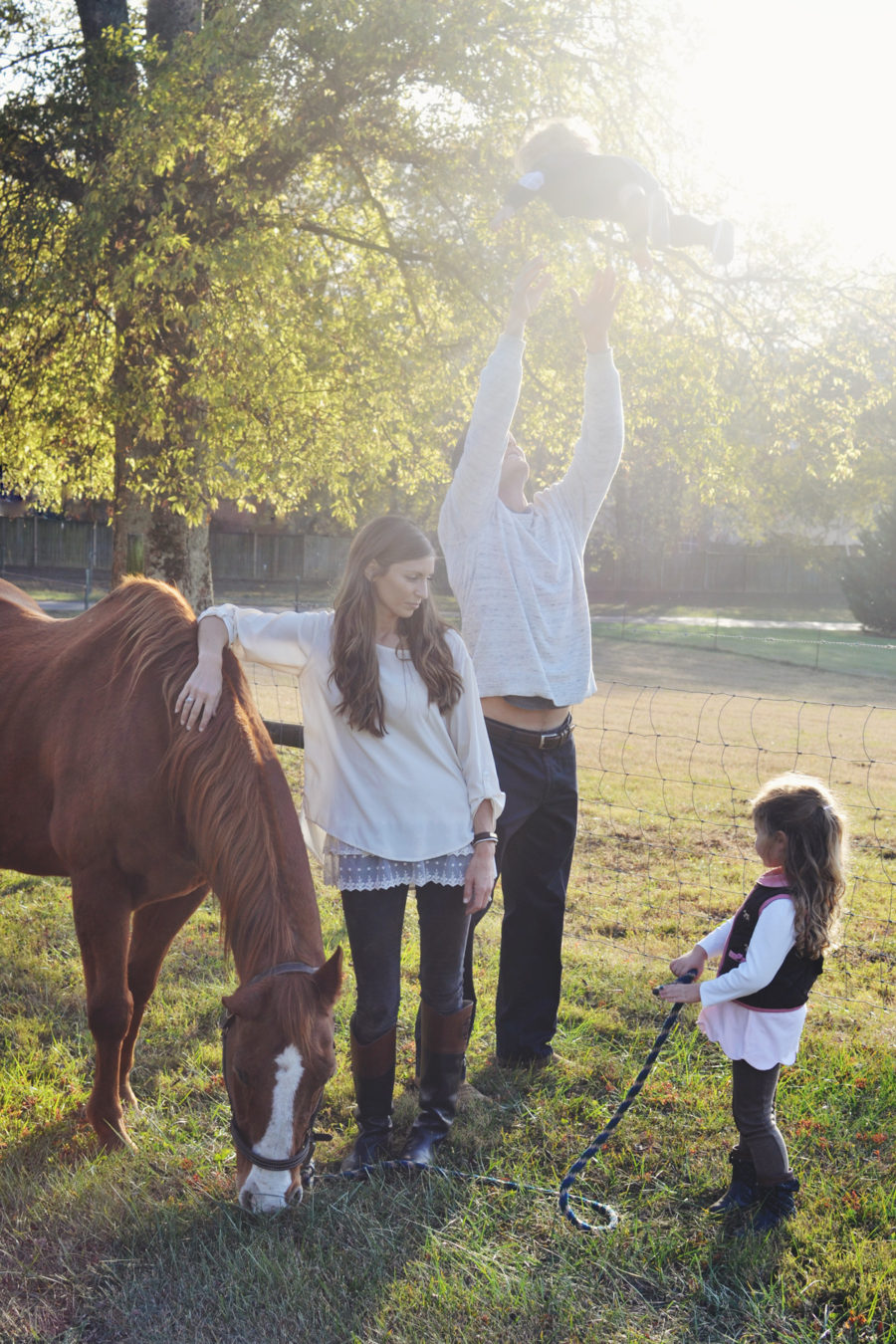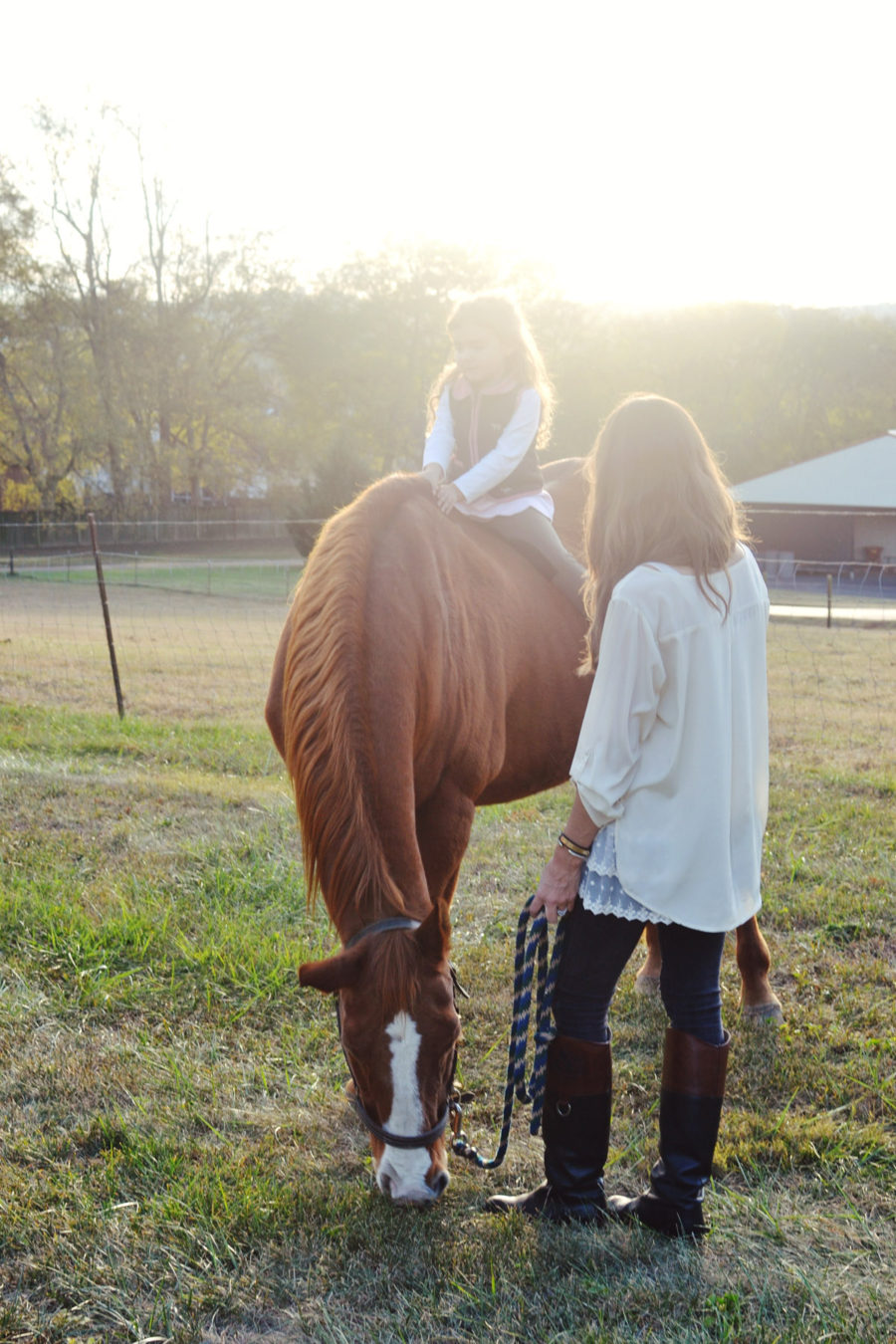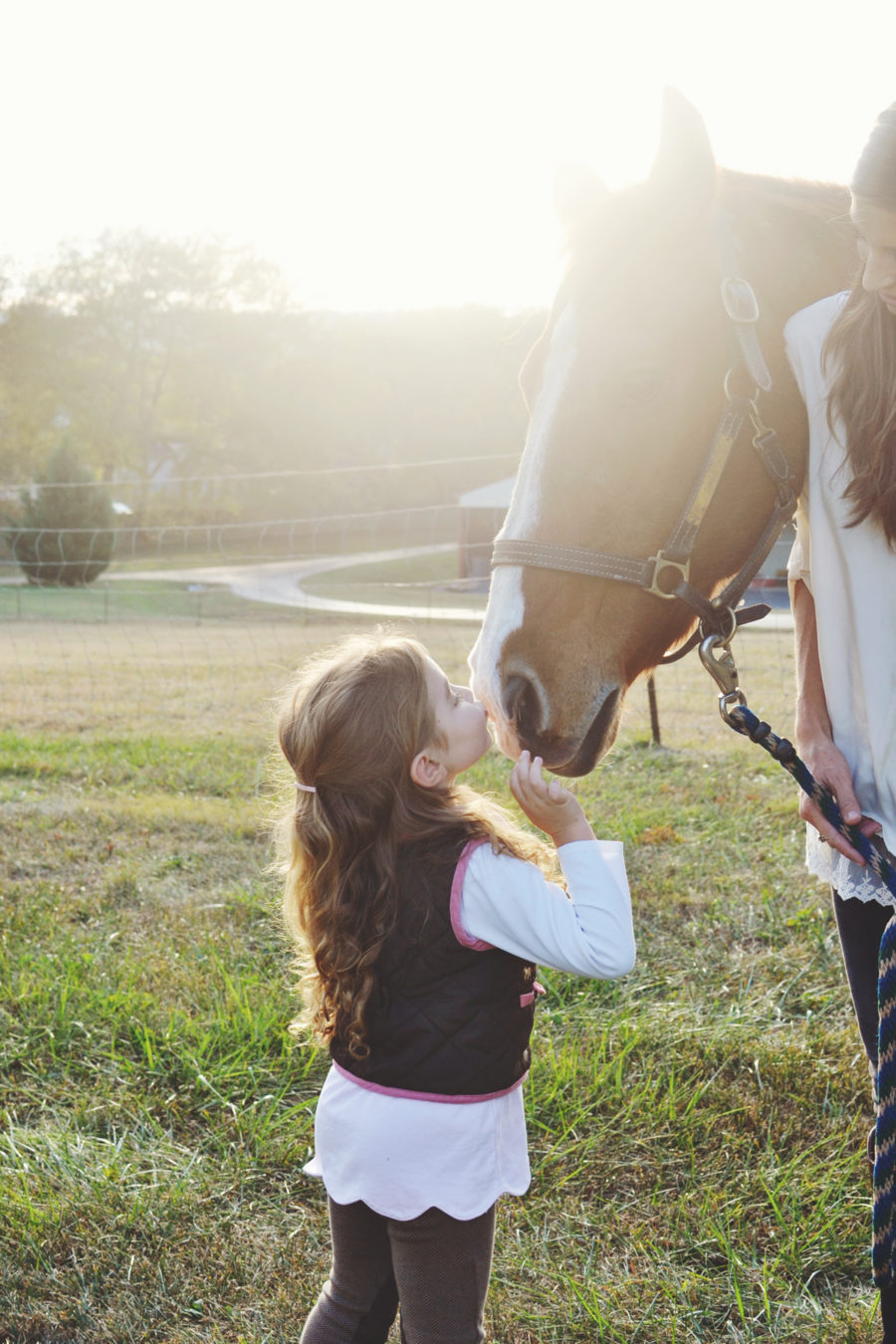 a year ago, we wished our casey happy trails… until we meet again.
and to be honest, a year ago marked the start of a timeframe in my life that i honestly hope to never get back. somewhat because of where i am in life. some because of other circumstances. and some because i've been missing my casey. my constant. he's cushioned every little blow life has dished since age 10, so it's felt like this whole new level of "on my own" in some weird way. it's just been one of those harder seasons, and there's no way around that.
but the thing is… hard times are going to come. you can go ahead and assume you'll walk through darkness at certain points. you will. and it's a good idea to also assume you'll find your way back to light! i don't underestimate the power of a positive mindset. if you want to live a life of joy, you will. if you don't make that decision for yourself… well, you probably won't.
so, anyway… i figure, if there's anything i'd like to point out to my babies as they go through life… it's that when your hard times come, you've got to make them count for something. you've gotta stretch yourself and grow. wallow when you want to wallow, then swiftly kick yourself in the tush and plow on. and you have to pray. pray that you'll evolve and adapt and transform in all the ways you're supposed to during whatever season you're in… and come out on top. maybe even help someone else.
i miss my casey. i miss his smell and his smoochable cheekies. i miss looking at the earth from his back. but a year later, i'm also filled with the knowledge that i'm tougher and stronger and all sorts of things simply because of my years with him, and i'm thankful for every single lesson he taught me. especially that last one.
life is hard. get a riding helmet. 🙂