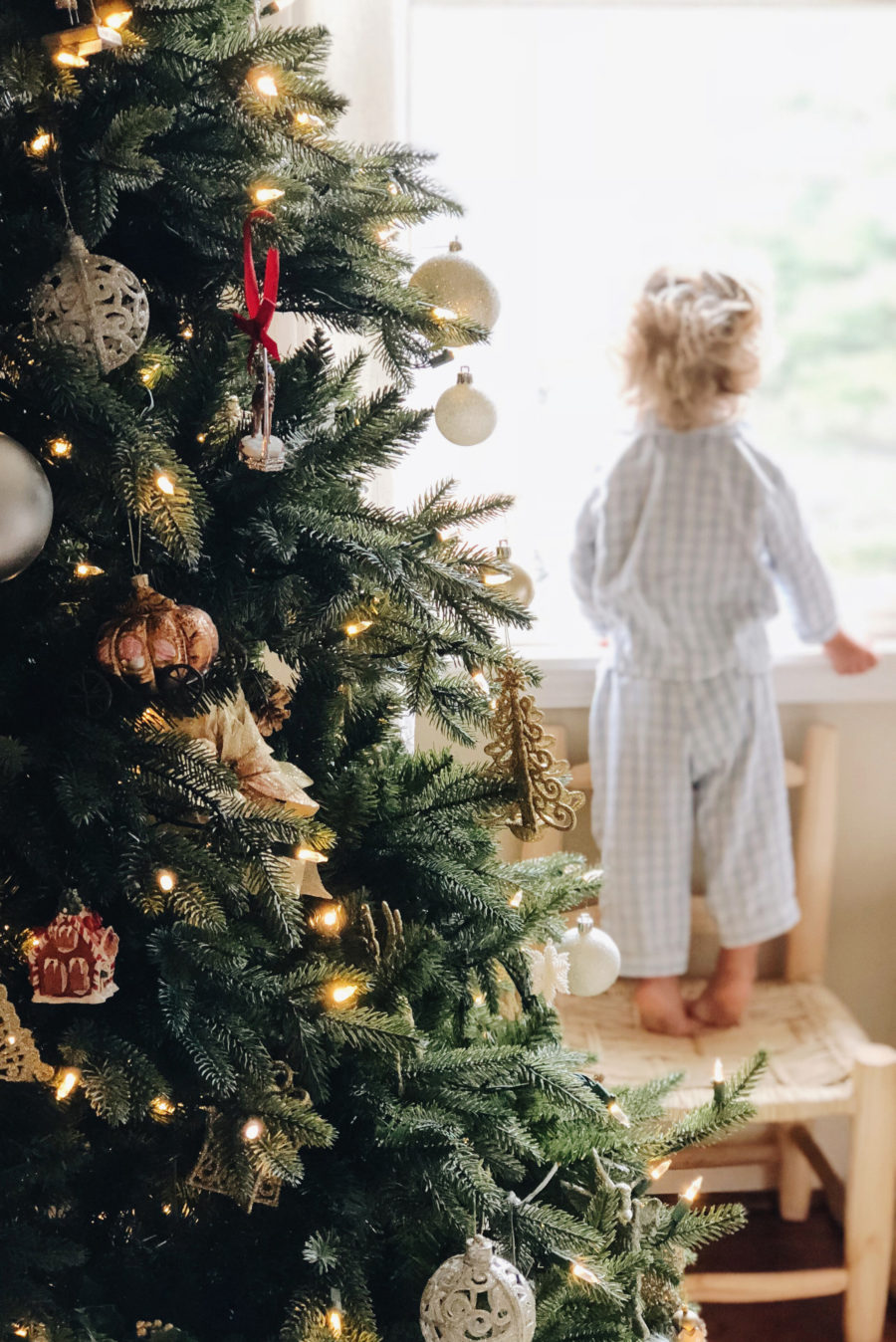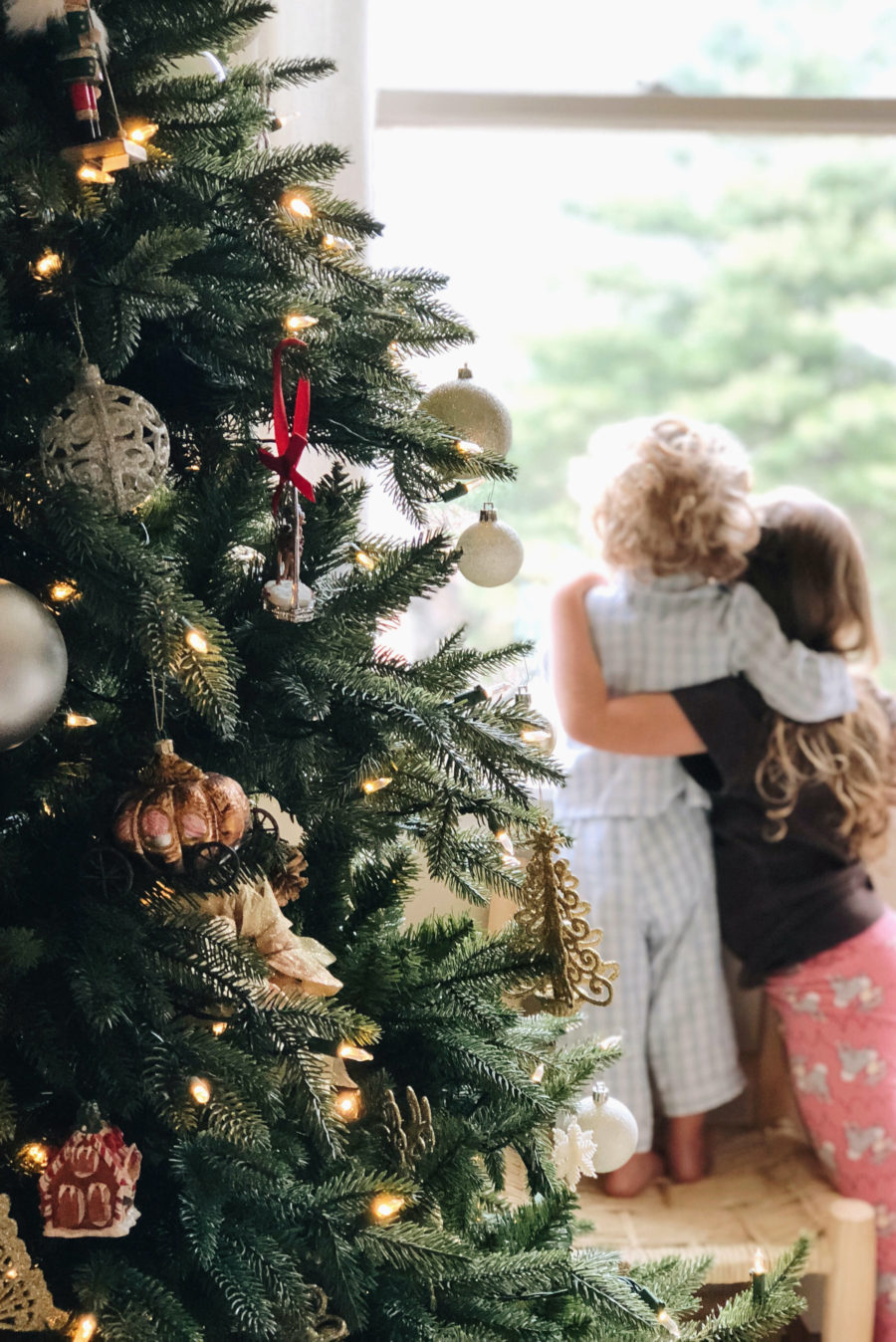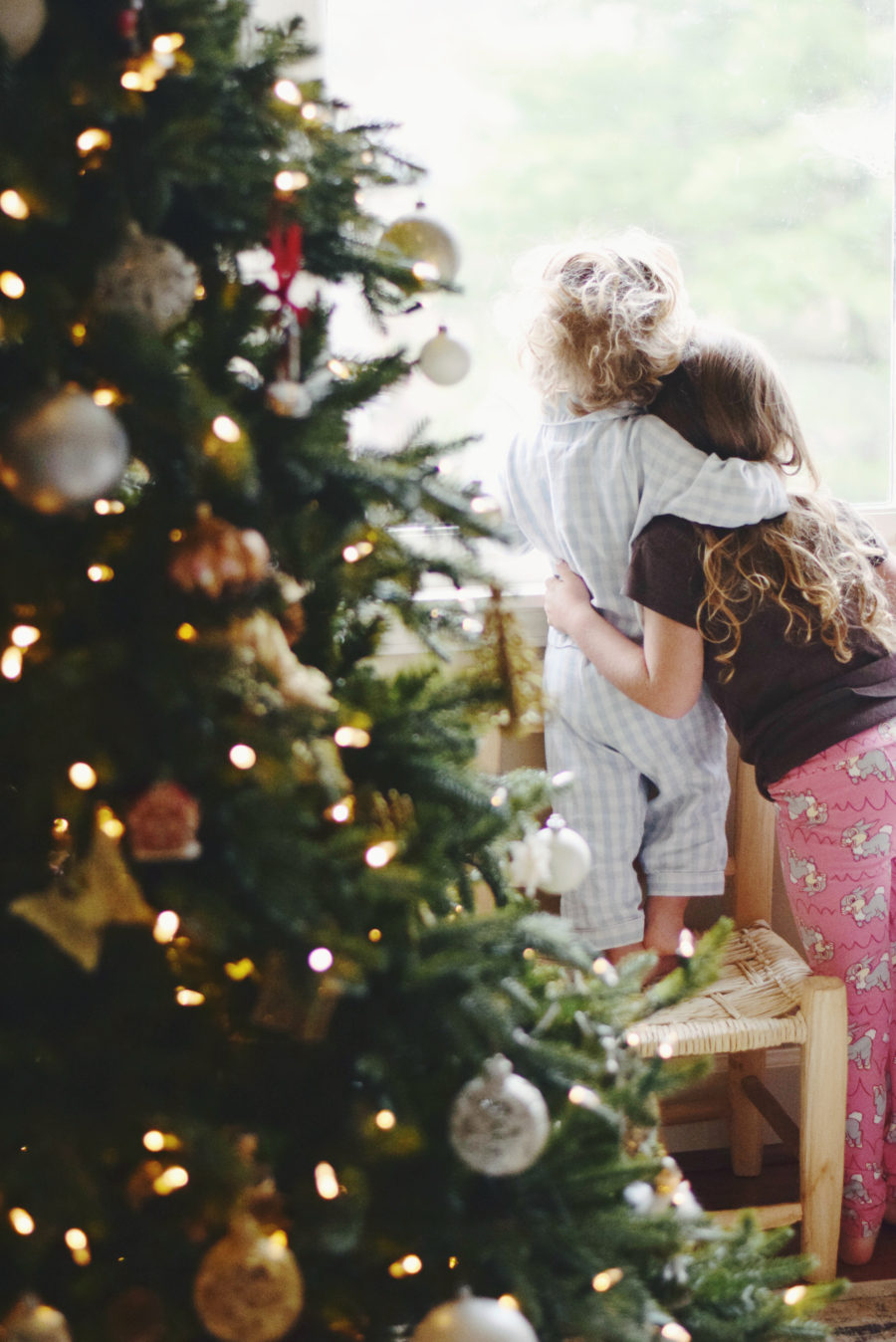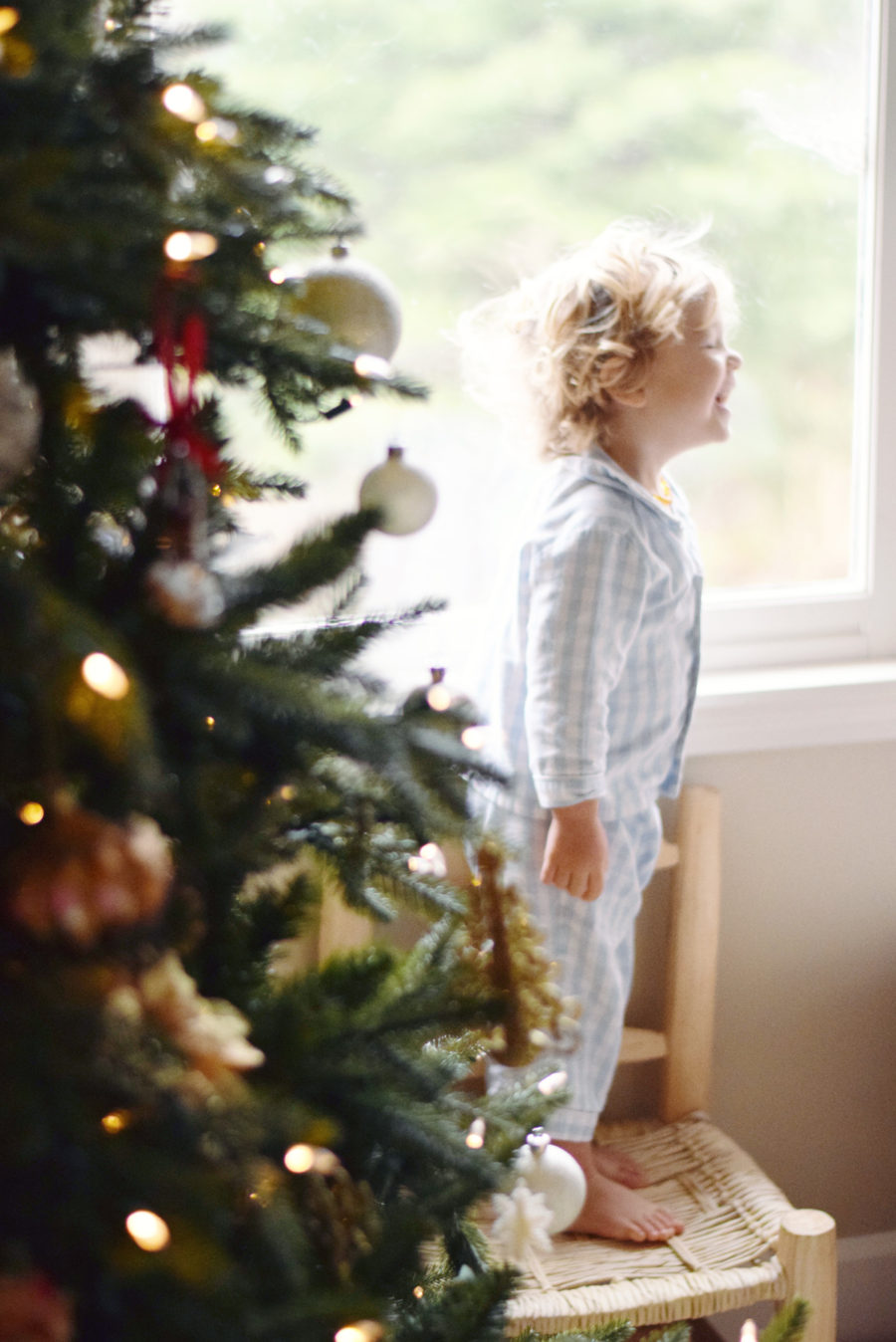 oh my goodness, how much i love these little love bunners of mine!! they have both been so sooo amazing lately, even though we've had a total sick week in our house. boooo! get out of here germfest!
honestly, i've been thinking a lot lately on this… every time i see someone on social media venting or making "jokes" at children's expense, it just hits me so so wrong. and i see it a whoooole lot! i'm sure i'm not the only! and i so get that lots of moms want to be funny about it, but i feel like kids are such easy scapegoats since they can't see what is being written or said… not yet, at least! and it's not their fault that being an adult is just plain hard! [also, on the internet?! have you no scruples, people?!]
of course, it's totally one thing to find solidarity and humor in it all… you must! you must with all of life! that's how you get through, right? however, i say do it with your bff over wine, just like old times. 😉 have a good laugh, for sure! but truly, i could never complain about motherhood. it's quite humbling, as we know, but i am so so grateful for these two little humans. they bring joy and light to my life every day, they say please and thank you and genuinely mean it, they help me to forget about my own self, they drown me in hugs and kisses, they give me a better perspective on everything… and a pretty great reason to get out of bed in the morning. 🙂 they are fun! and all i want is for them to have a magical time until adulthood hits them, too, you know? and pretty, twinkly christmas lights sure help with that, don't they!!!
ANYWAY!!!
on that topic, this meme thing completed my life when i saw it because it feels so true. hahaha.
this is the most hilarious telling of the christmas story ever ever ever!!! we have watched it so many times!!!!! i can't even. "this donkey's fast!"
also!!! i got this table & chairs set for the little bunnies just after thanksgiving… they are IN LOVE!! i mean, total game changer and great price… soooo… there's an easy christmas idea, FYI!! i needed it fast because maddalena loves to sit at our coffee tables and color, which is risky on the table's part… and also, if rocco dives off an adult-sized chair again i'm getting him a helmet, i swear!
umm christmas goals!
okay, but time out, because how dreamy are these boots??? they look like you've been out riding like, sidesaddle in the olden days or something. ahhhh! they don't have that gorgeous dark brown color in my size but the black is tempting, too…
oh! also! i've had a few people ask about the devotionals i'm doing… [i sometimes like to share some things on my 'gram stories! why grow alone when you can share, right? :)] i'm currently reading through pressing pause which is super cute and easy and geared toward moms who don't have time to sit and do a long deal every day. i love stuff like that! and i just finished rocking the roles… which is a book on marriage and family strictly from a biblical standpoint rather than "traditional" or "modern." just biblical, which is hugely, huuugely refreshing! particularly in our culture which doesn't really cater to any kind of structure anymore outside of "me, me, me" and i'm pretty much worn out by that. haha. so!!! there you go! i'm hoping to do a big post on these sorts of things eventually, but who knows. 🙂
anyway! happy weekend!! i cannot believe we're already to the 2nd weekened in december!! i seriously just want to sit on my sofa and stare at my christmas lights every night and just soak up the joy and peacefulness of it all…
so… fa-la-la and merry, merry!