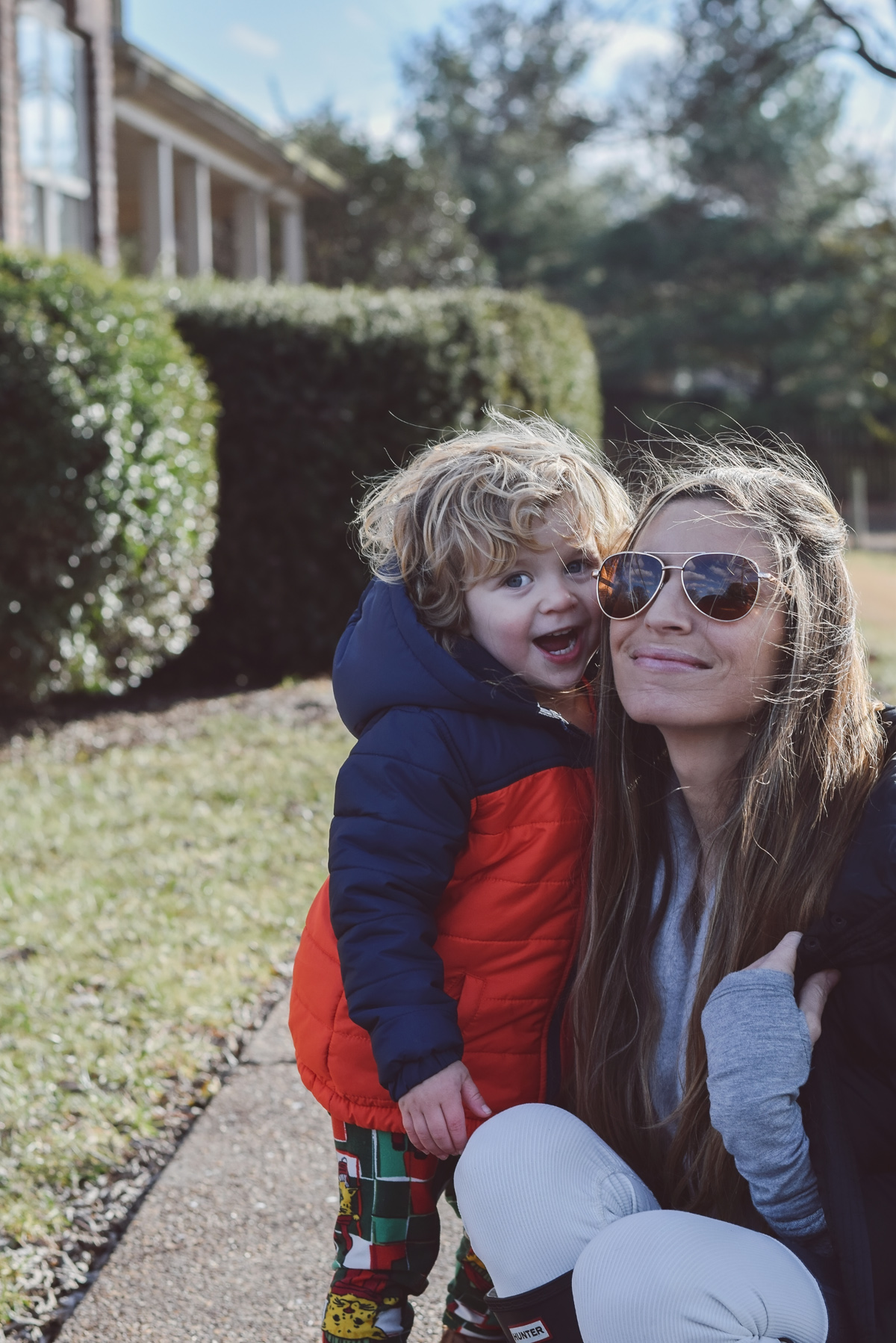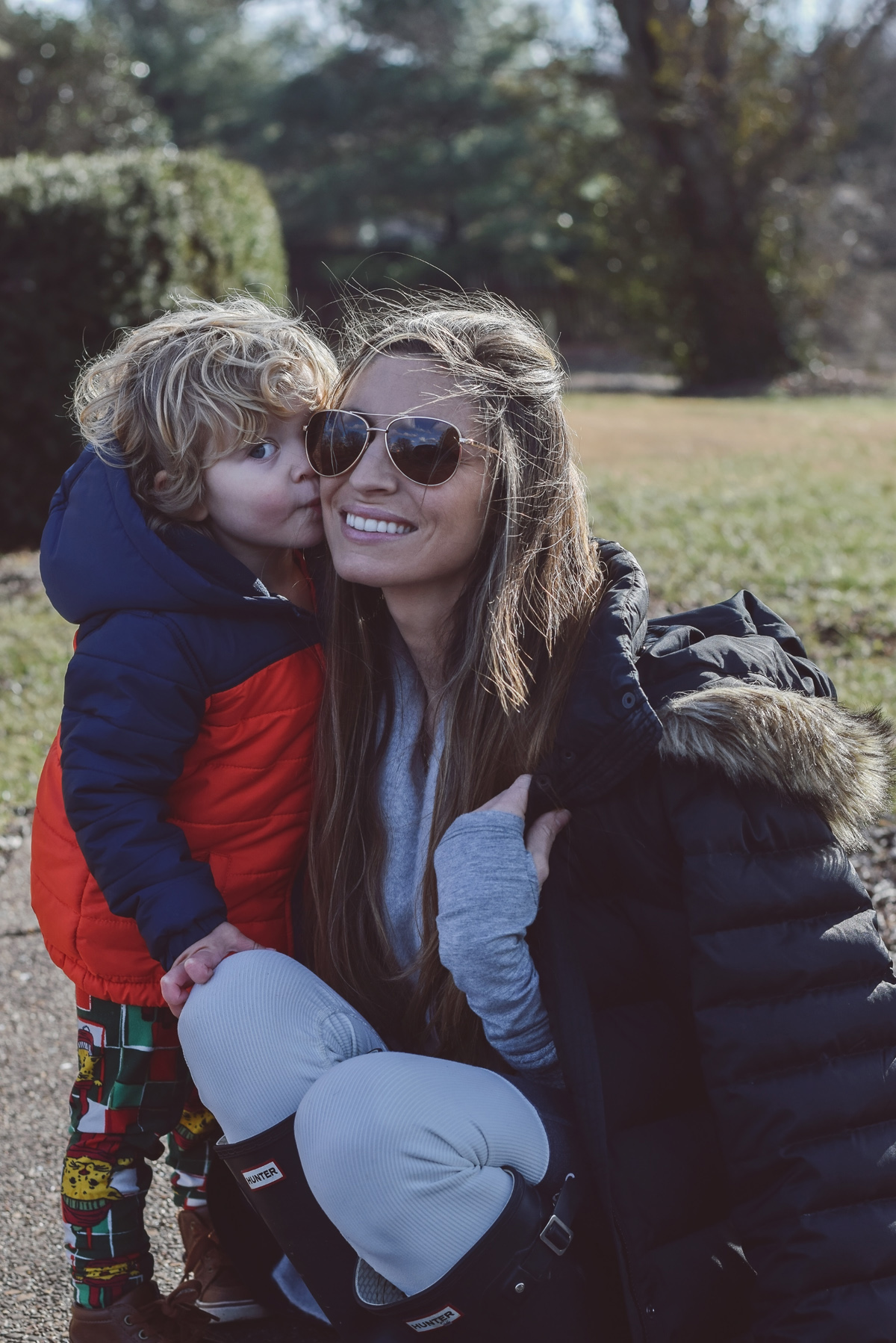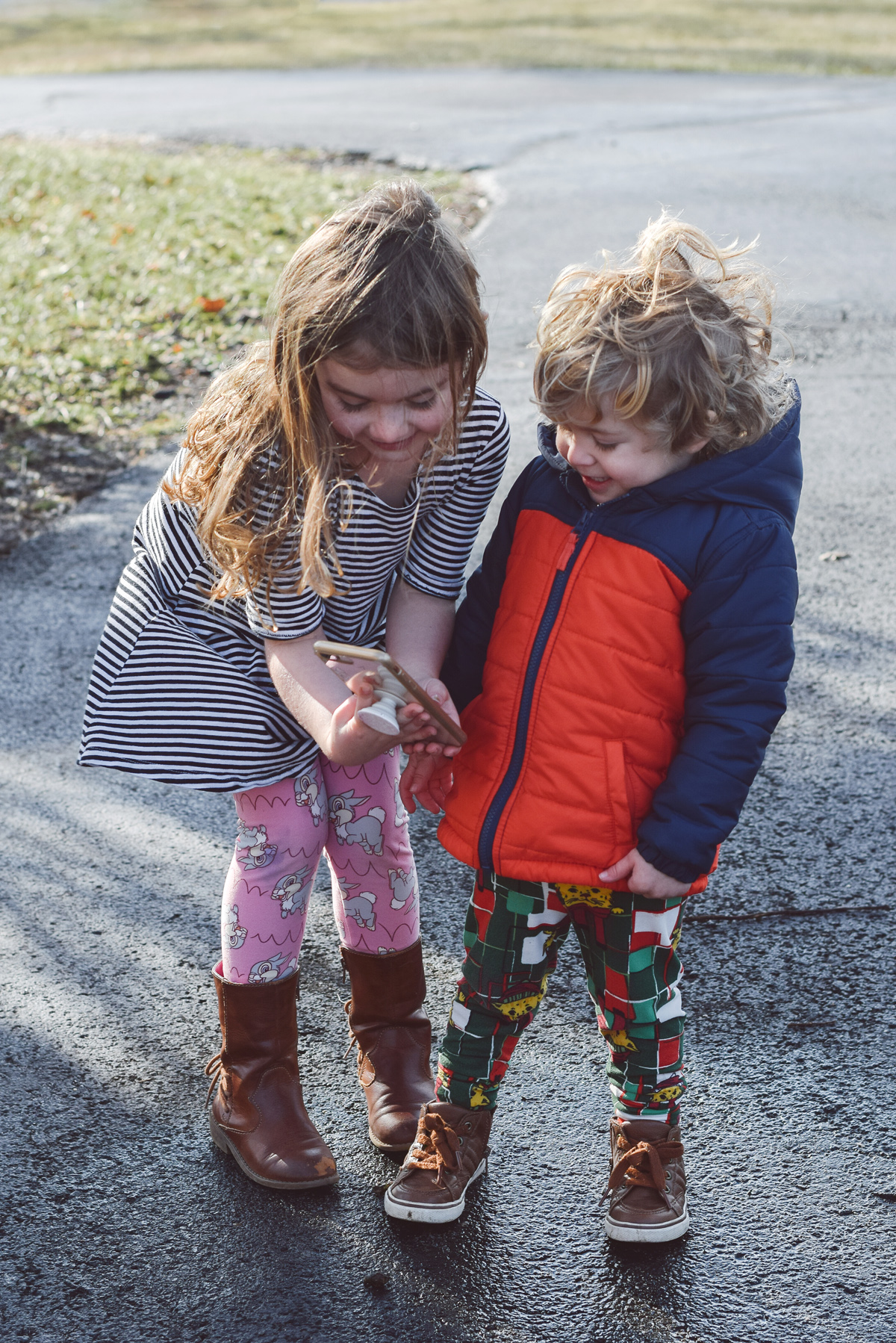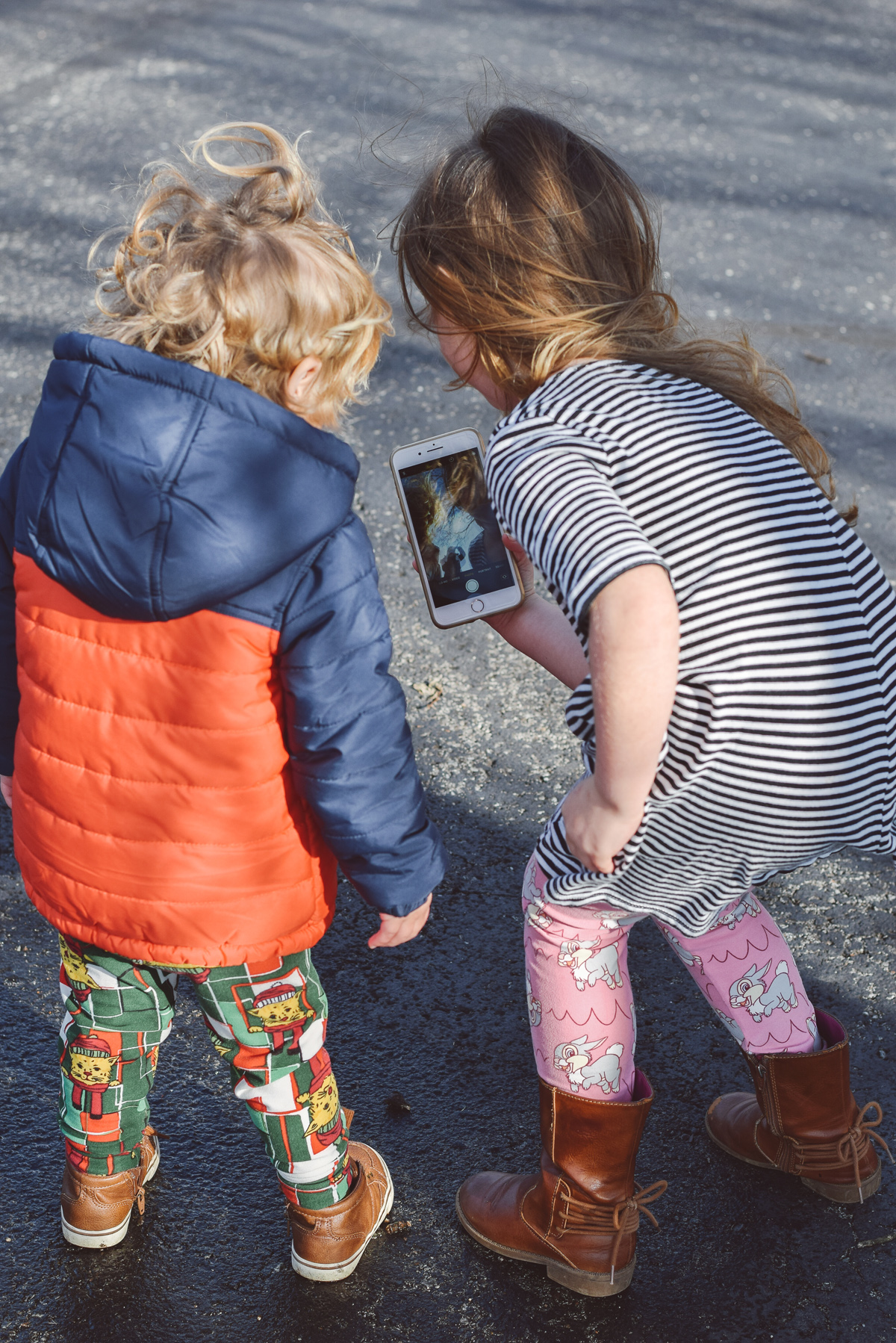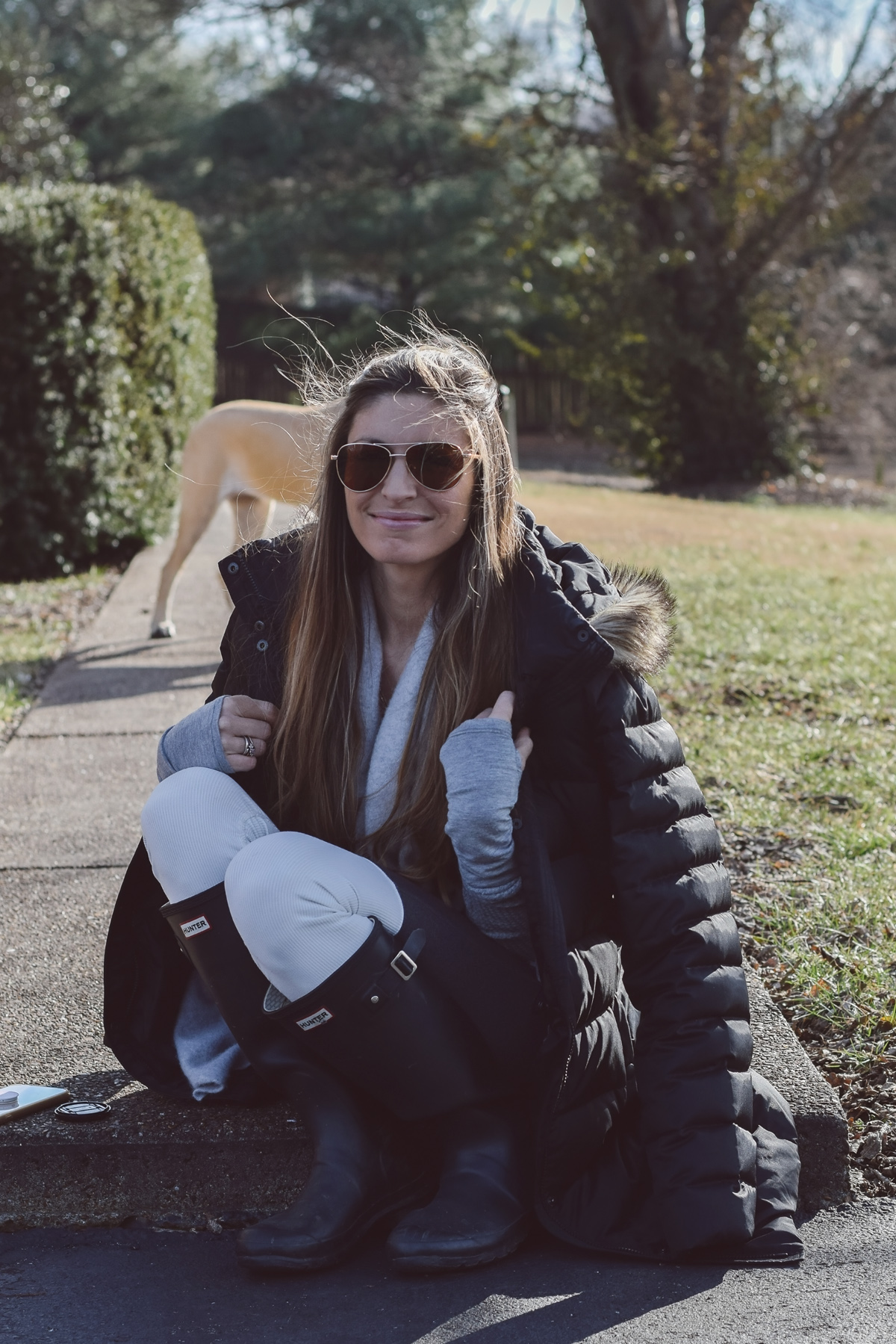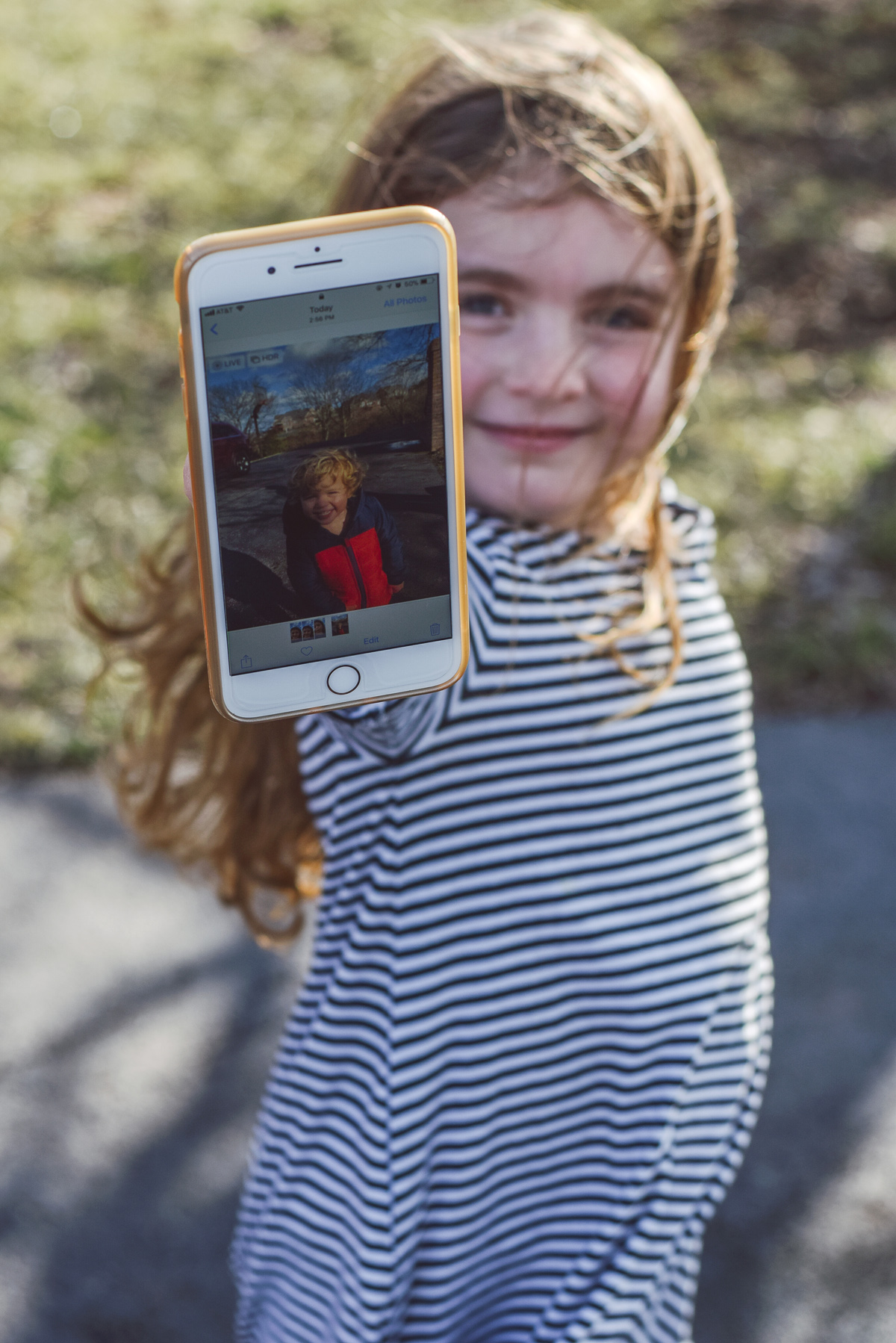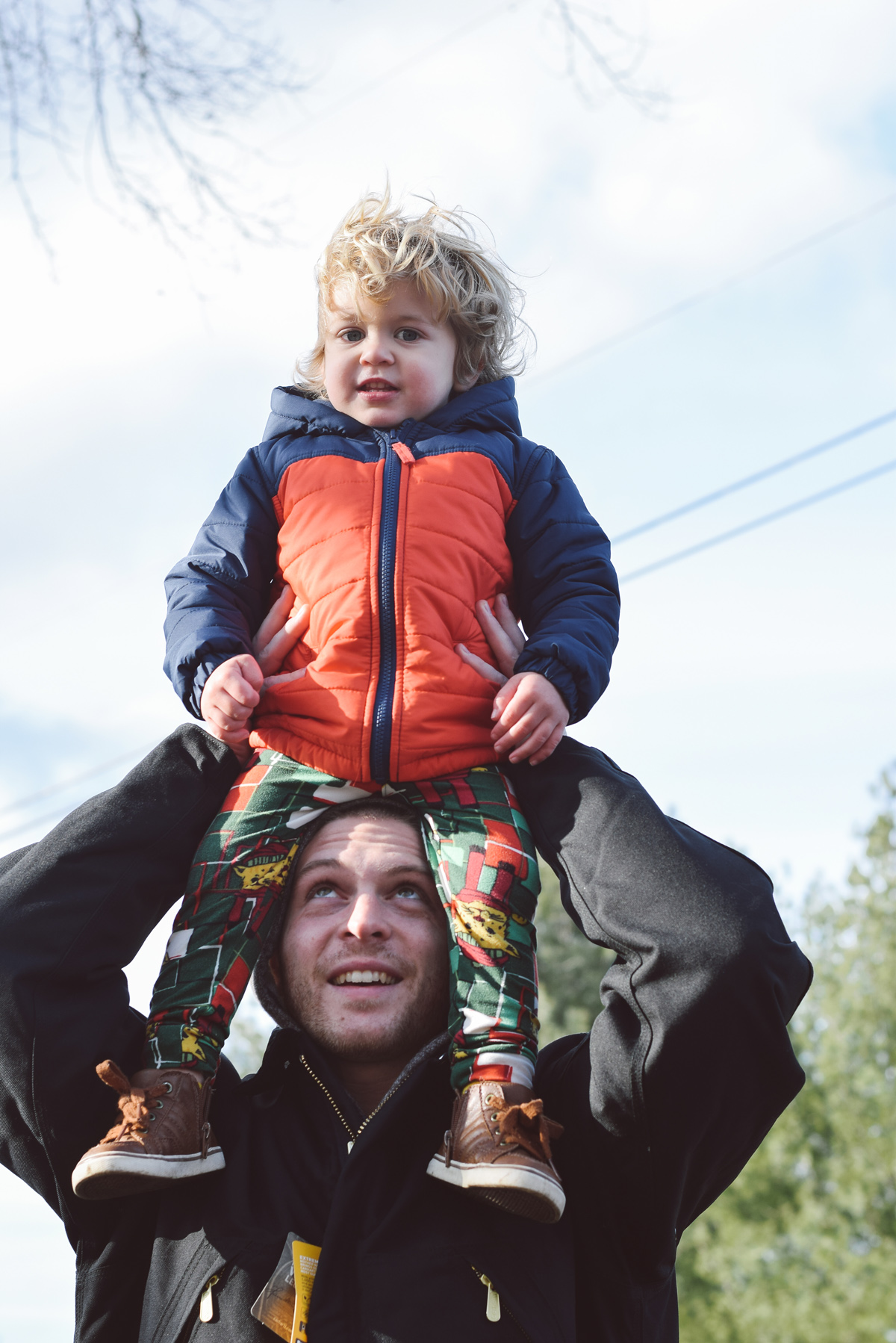 …my little sweeties, they just melt me!! this was sunday of last weekend, visiting the farm for the afternoon. rocco is pret-ty proud of his charming little cheek kisses these days, and i can't even deal with it! sooo, between that and m's love for her very own photography work, 😉 i just… gah. they're angels. they're spicey, sassy, stubborn little angels, and i love them.
ps. it has been way too COLD!! i've been doing my best to let the kiddos play outside a bit when we're over at the farm on sunny days. they've been so so good and patient lately, despite the fact that they need to run in big open spaces and peddle their little bikes around. [and "vroom vrooms" as rocco calls tricycles!] but try as i might, i just don't last long in the arctic chill! and how bizarre is it to think there i am shivering when in a matter of months i'll be out there in next to nothing?! I CAN'T WAIT!!
thankfully, i think today is supposed to be in the 60s and that's really heading in the right direction! 80 or bust!!
aaand in other news. hmmm.. i'm "trying" to "scale back" on coffee. AND wine! el-oh-el. is that self-care or is that like, literally the opposite of self-care? my vote is with the latter! i'm on my third cup of coffee, in case you were wondering. 🙂 #mamboitalianoooo
—
some thingies…
ed sheeran + andrea bocelli. iiii can't. i love both of them. <3
speaking of, anybody wanna go halvsies on this dream property in umbria? throw a few dollars in? summer home? SWOON!
so, i realize i talk about this swingy, waffley top every day… but that's because i have it in 4 colors and basically wear it every day. unless i talk myself out of wearing it so that i can appear normal-ish or something. 😉 so. um. OH YEAH! it's on sale. $40. getcha some! [i'm actually wearing the gray one again right now. didn't talk myself out of it! didn't even try!] [also, it says size down, but i don't. i have it in a small and it's perfect. but i have a longer torso and need things on the long side!]
okay AND spring sunshine is just around the corner… time to stock up on my favorite casual shorts while the price is right. like… really!
aaattention: if you have spotify, click on the songs to sing in the shower playlist. thiiis is the happiness i needed in my kitchen dancing life! literally, i feel like this playlist has known me for decades. dancin' in the moonlight AND hey ya?!?!? can't even believe.
this post about instagram on a blog i love to catch up on. amen, amen. i completely agree with her thoughts on this!
also, on the social media note… i've been hearing of this snapchat update that's apparently the final nail in snap's coffin?! mine hasn't updated, but i only use it to snap my fam members at this point. so. what's going to happen?!! is it still useable?! in general, i tend to wholeheartedly oppose unnecessary change!
xoxoxo!