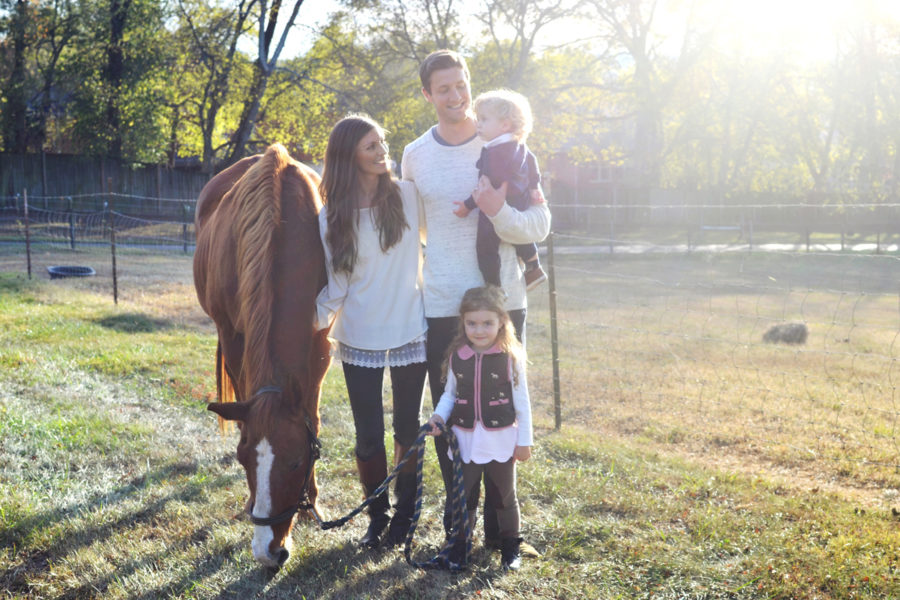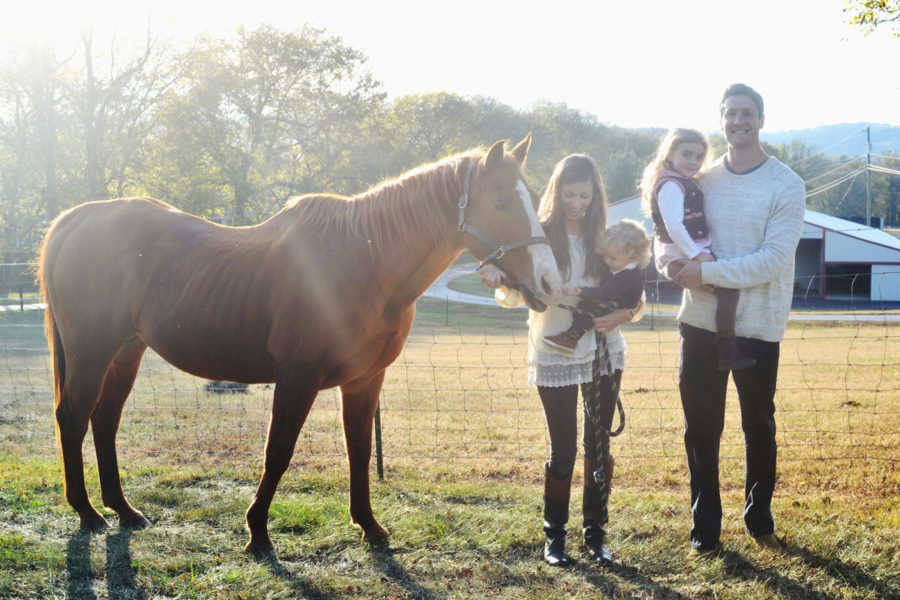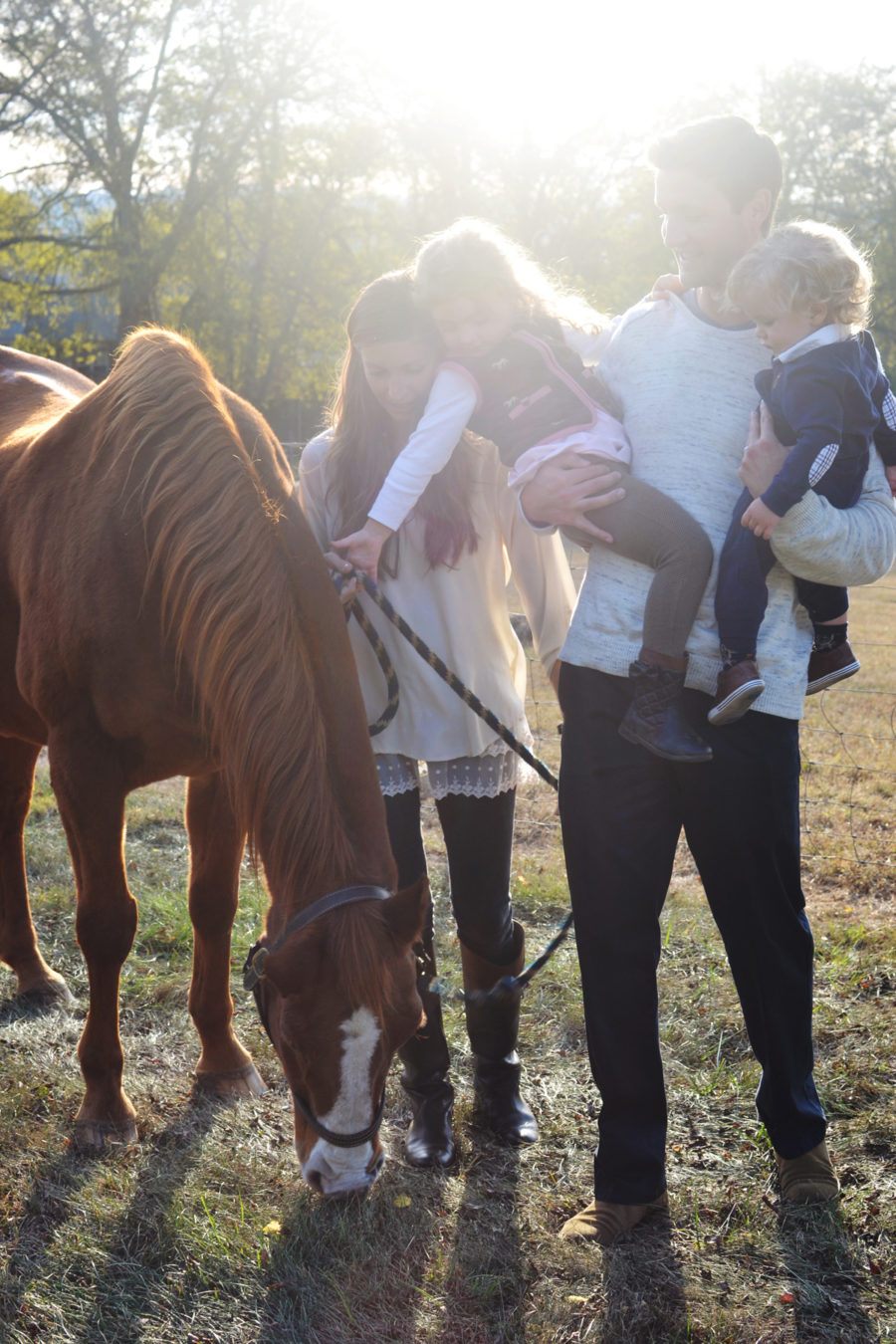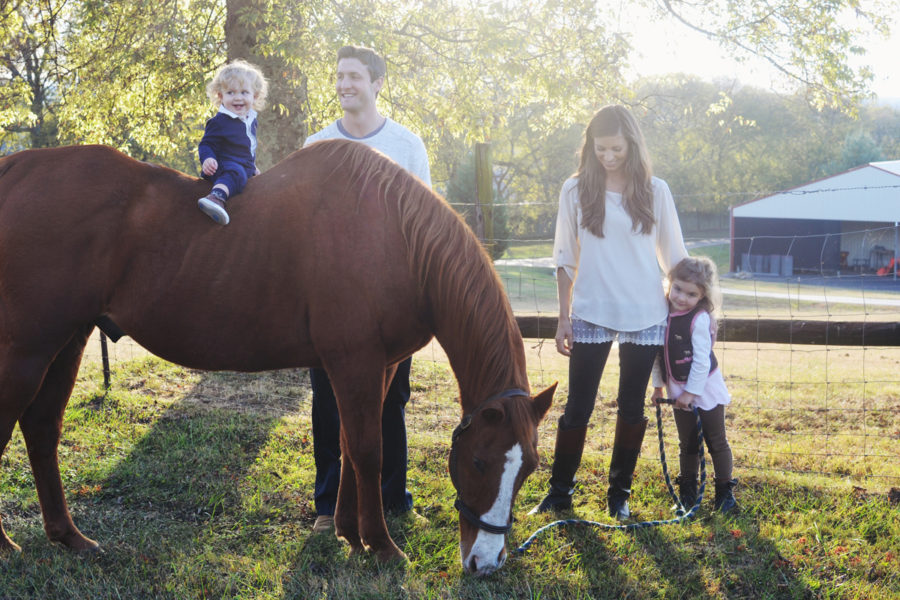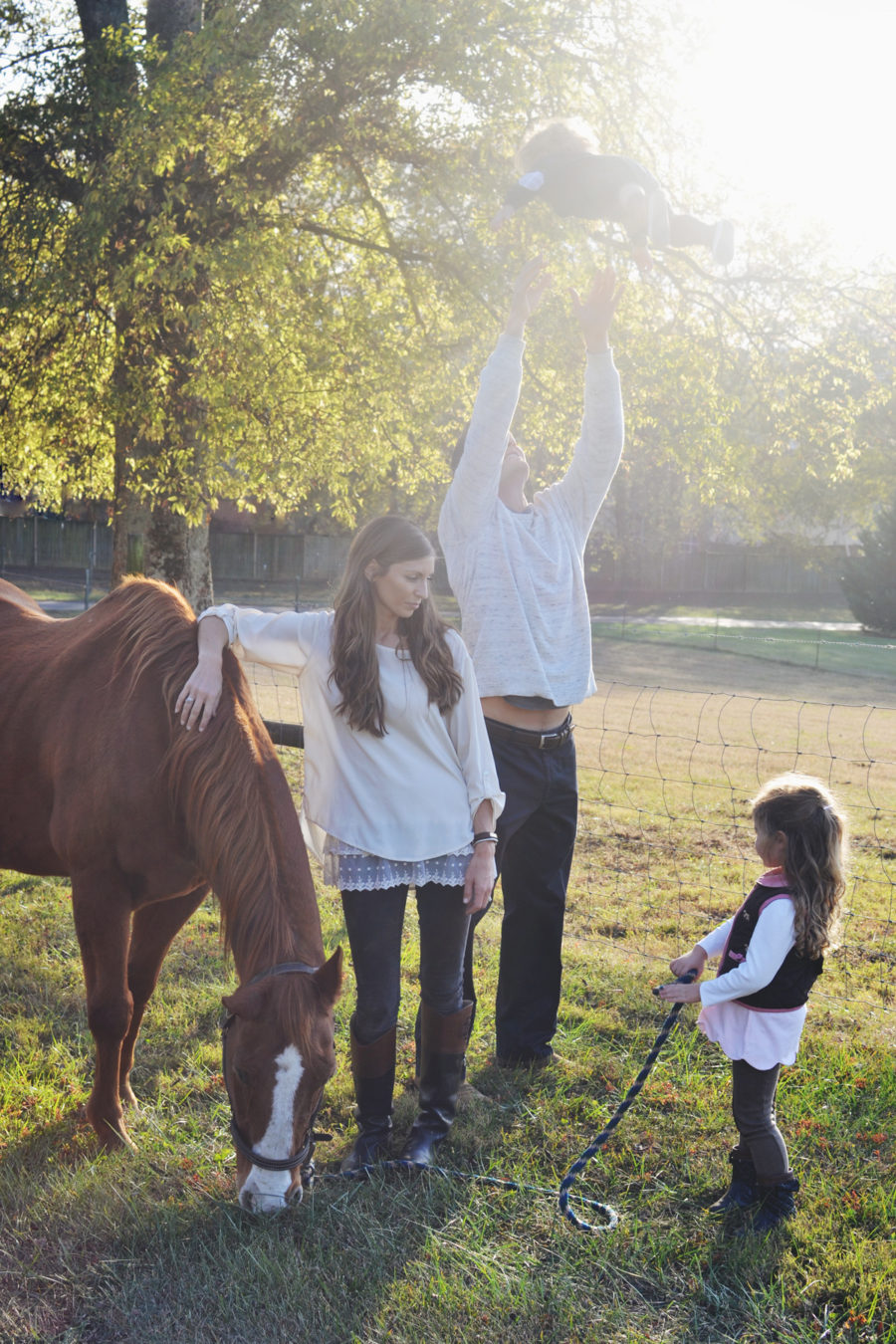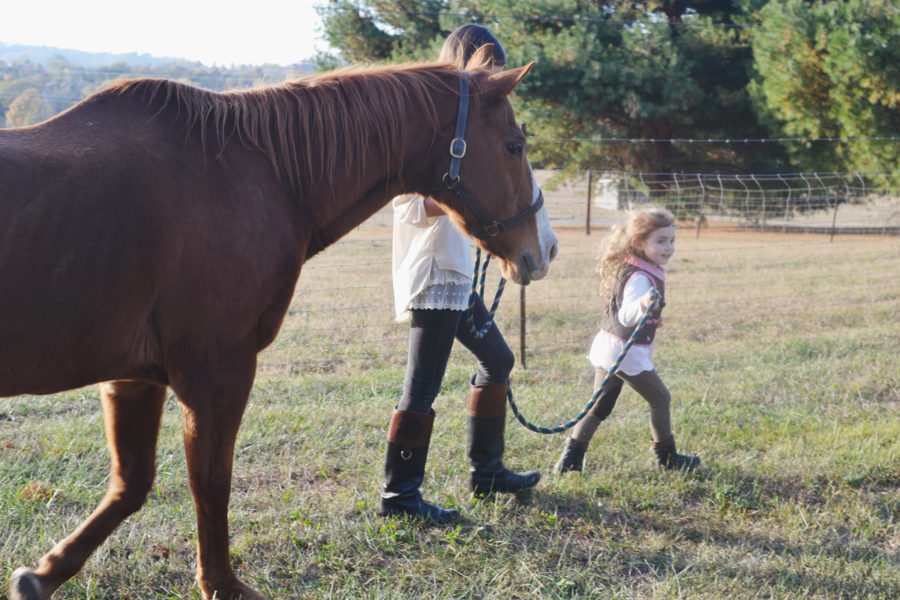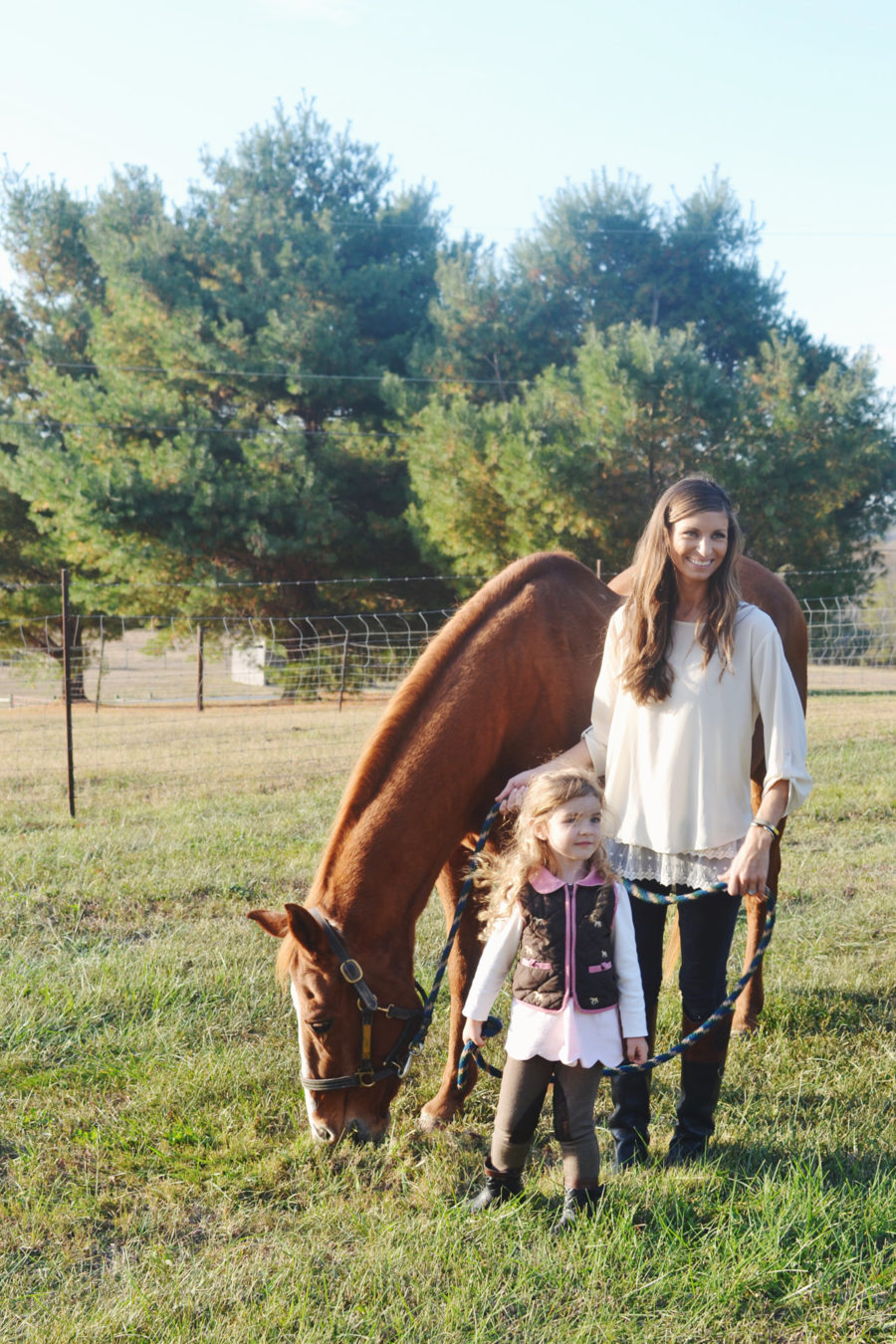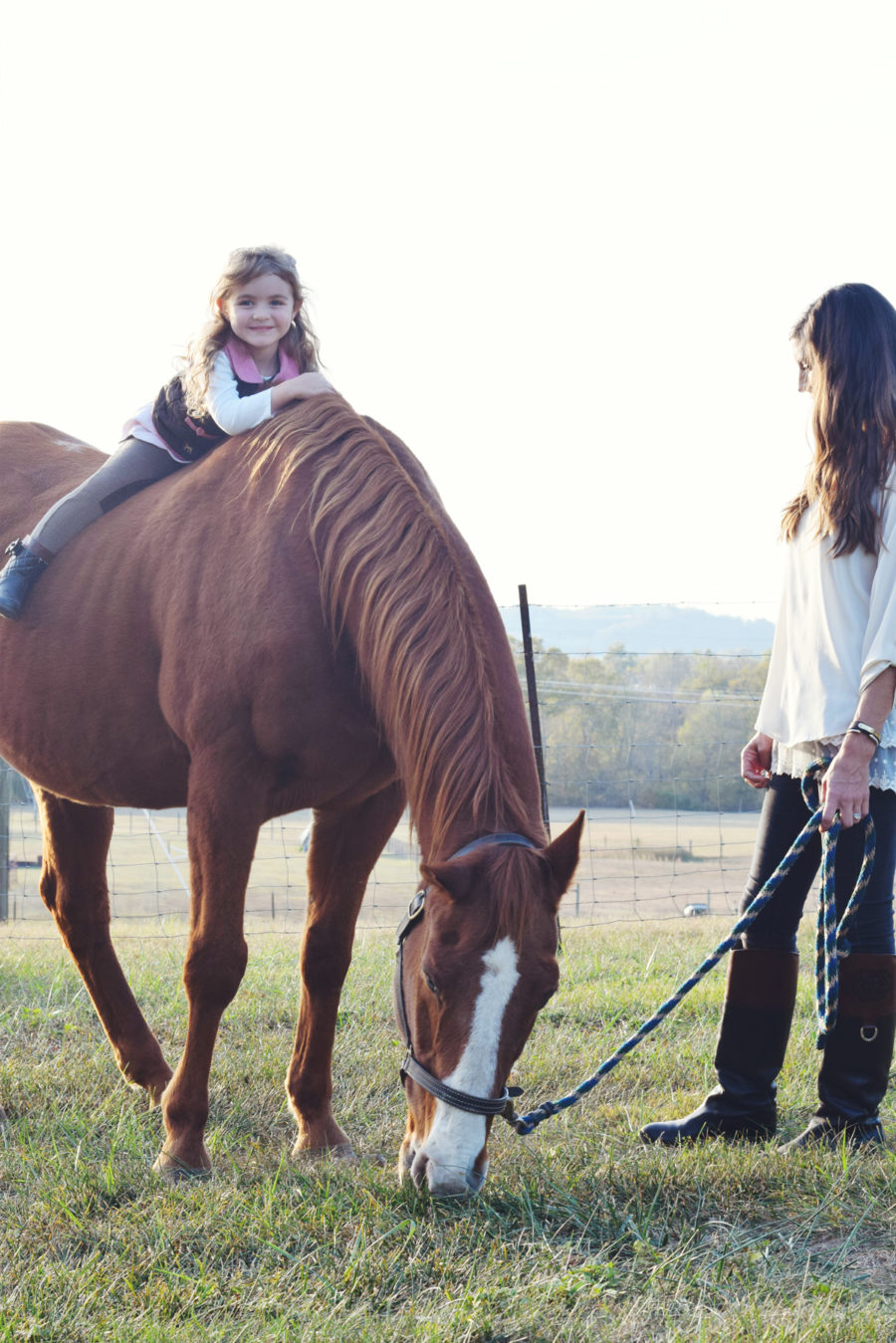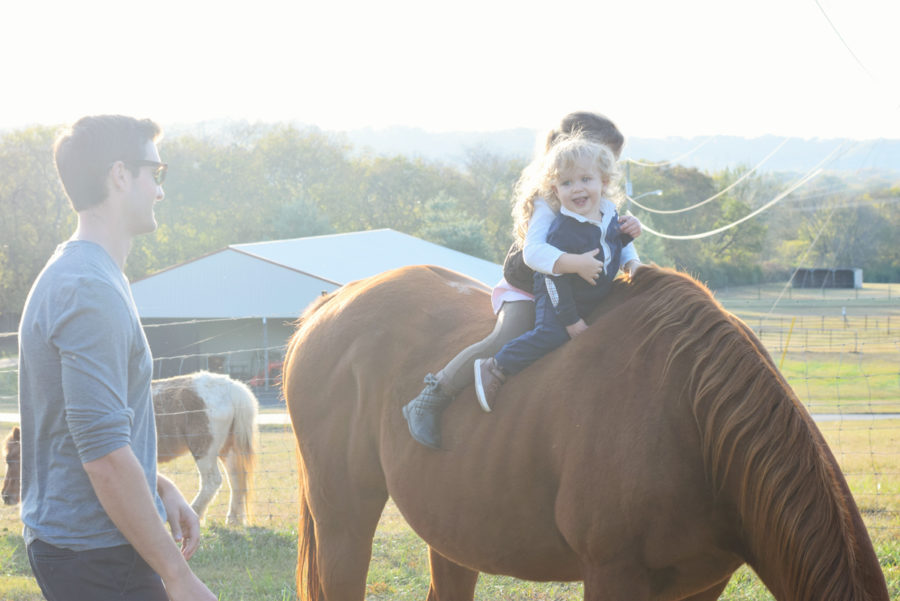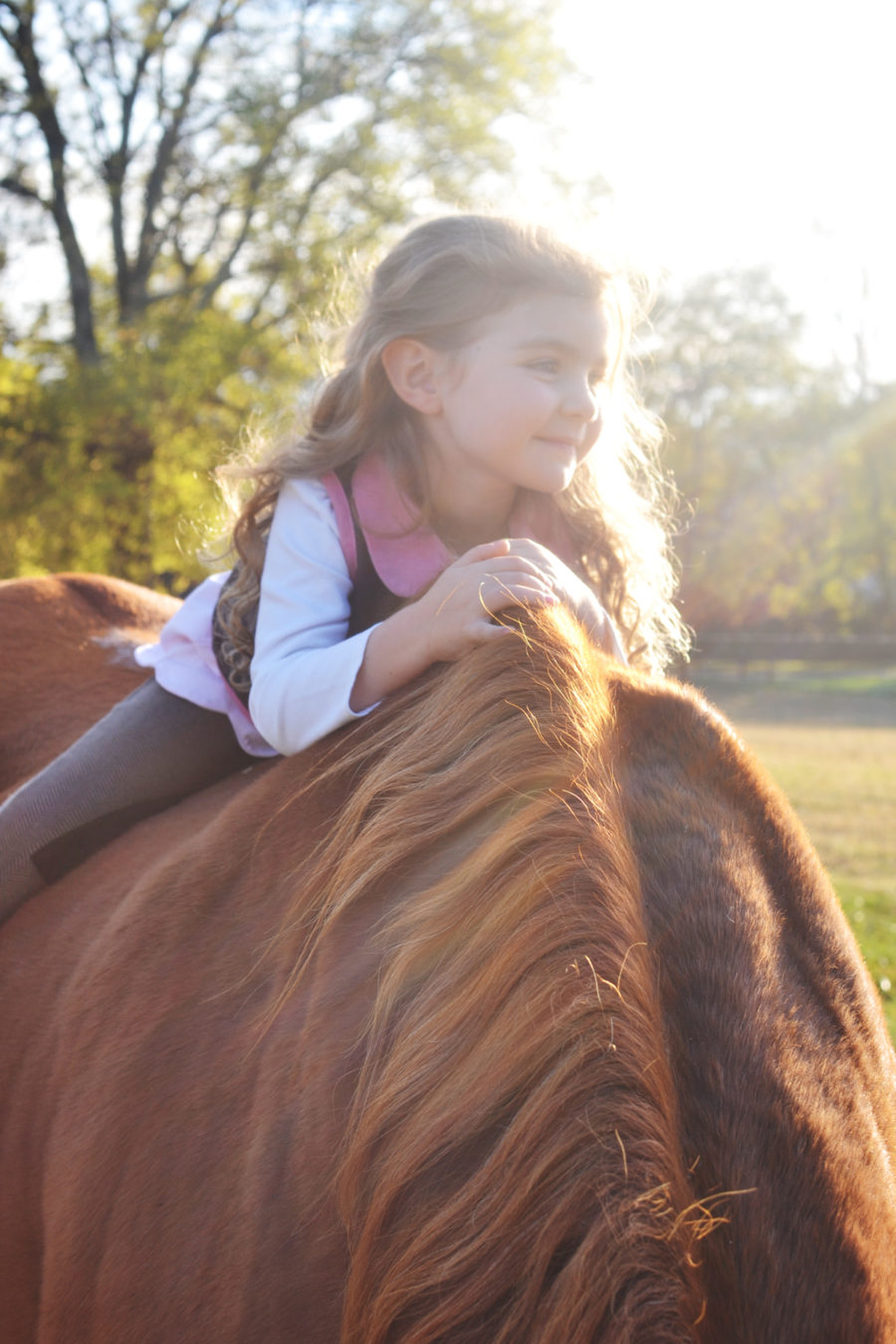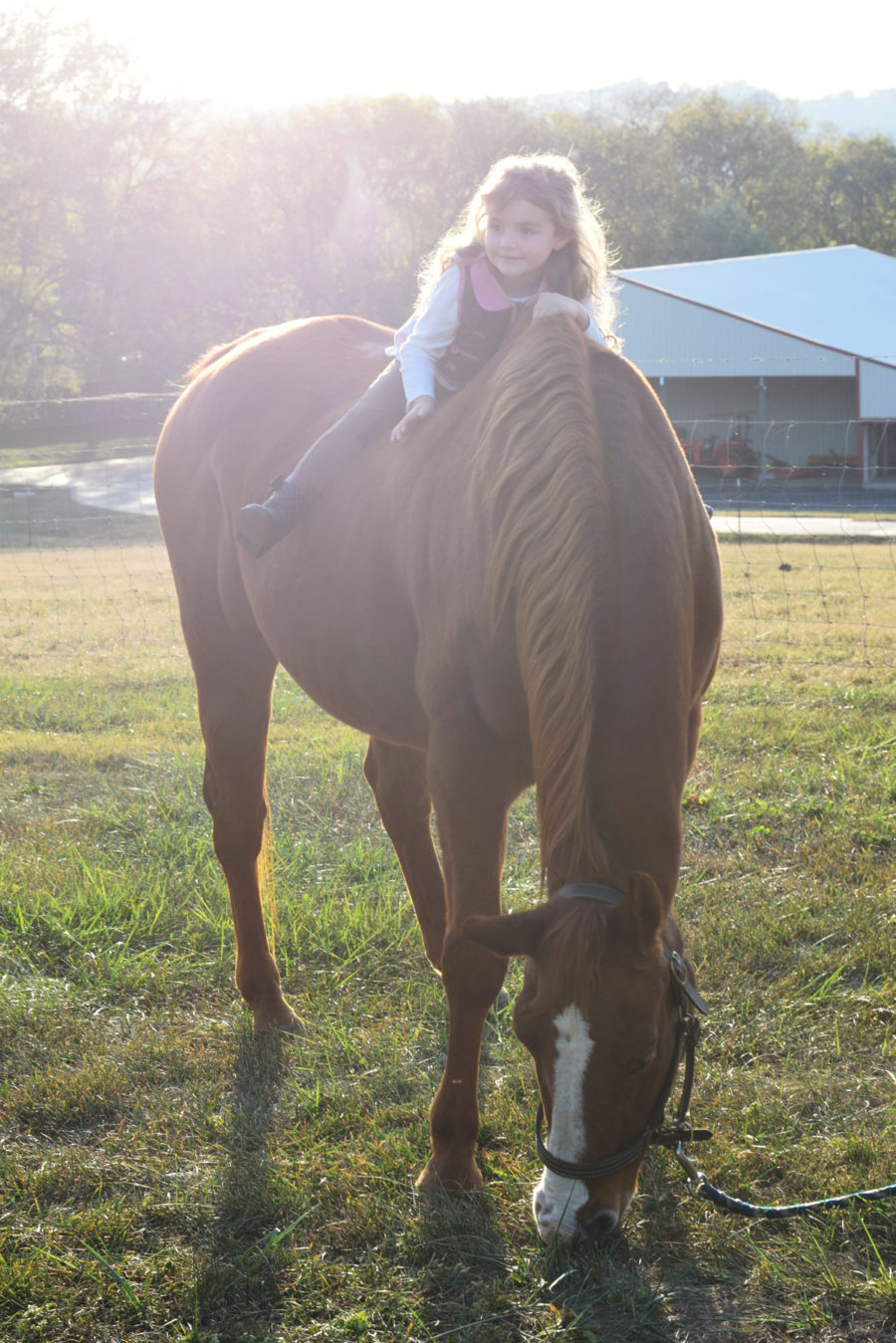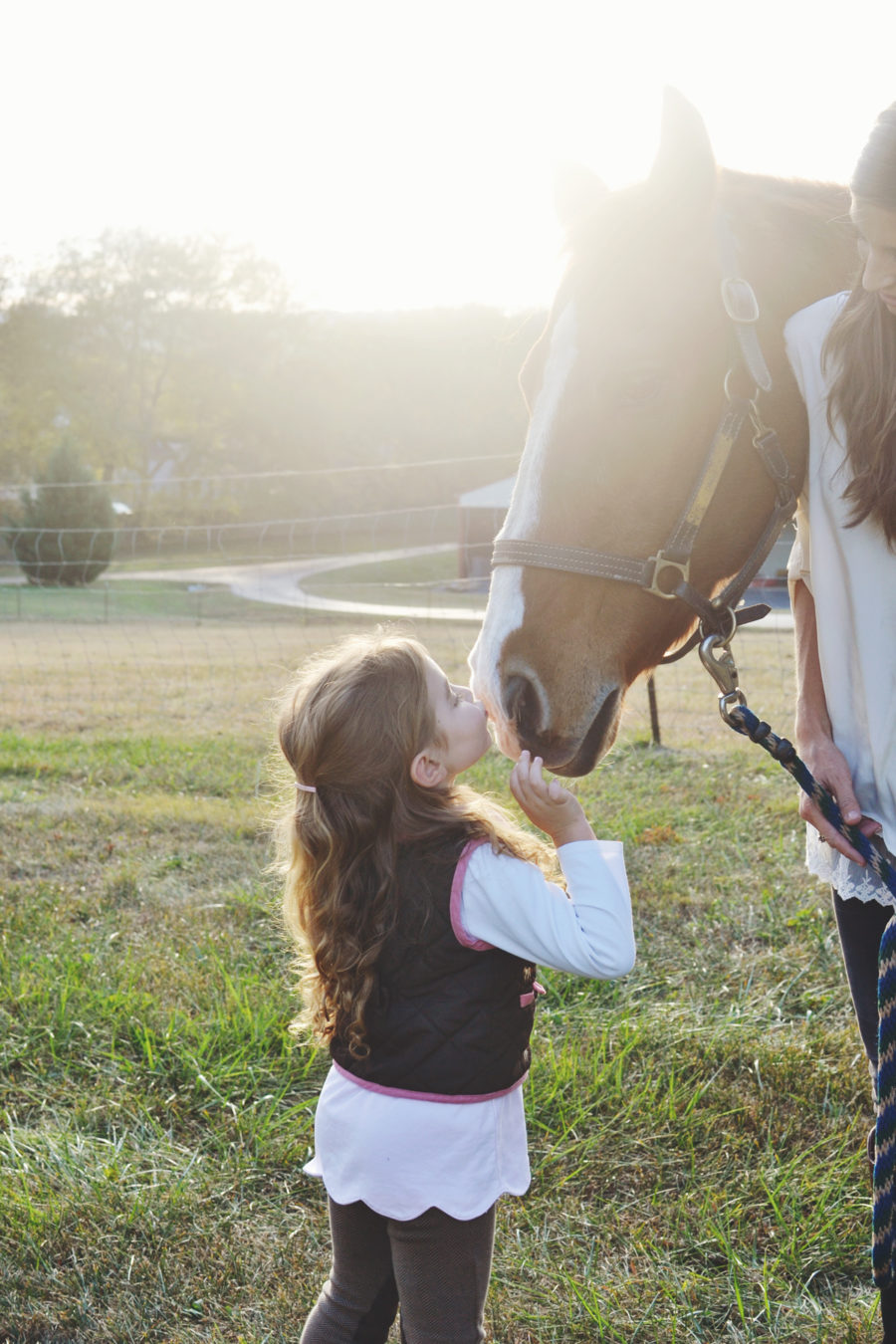 it's my casey's birthday today! he would be turning 30 years old! oh, i had hoped and dreamed and wished and prayed that he would make it to his 30th birthday. i really thought he would! but life had other plans. that happens sometimes, doesn't it…
i miss him
so much. it's almost worse now, you know? now that i'm past the relief of knowing he isn't in pain. the worries and vet calls are over. and now i just miss him. i miss 19 years of him. and if i had known back in november just how hard these last weeks and months would be for me for many reasons without him even to run  to… gosh, i'm not sure i could've faced the whole thing at all. [not that there was much choice!]
maddalena prays every night that casey is having fun in heaven. she prays that [steven's grandmother] grandmama is giving him lots of exercise up there. she still cries sometimes that she misses him, holds her soft stuffed casey, and reads the book that was given to us by a sweet friend in his honor. it breaks my heart to see my baby girl sad, but also warms it to know how much he still means to her.
he was and always will be our boy! our good good boy. and even though i can't wrap my arms around his neck or give him a million carrots and a bowl of grain or take copious amounts of birthday photos, i'm still really, really proud of this day.
i love you always, tasey basey!!! happy 30th birthday!!
[ps. the above photos were taken for our 2016 christmas card!! they are some of my very favorites now. :)]