…engulfed in pink… full of caffeine… with my favorite peoples! yay!!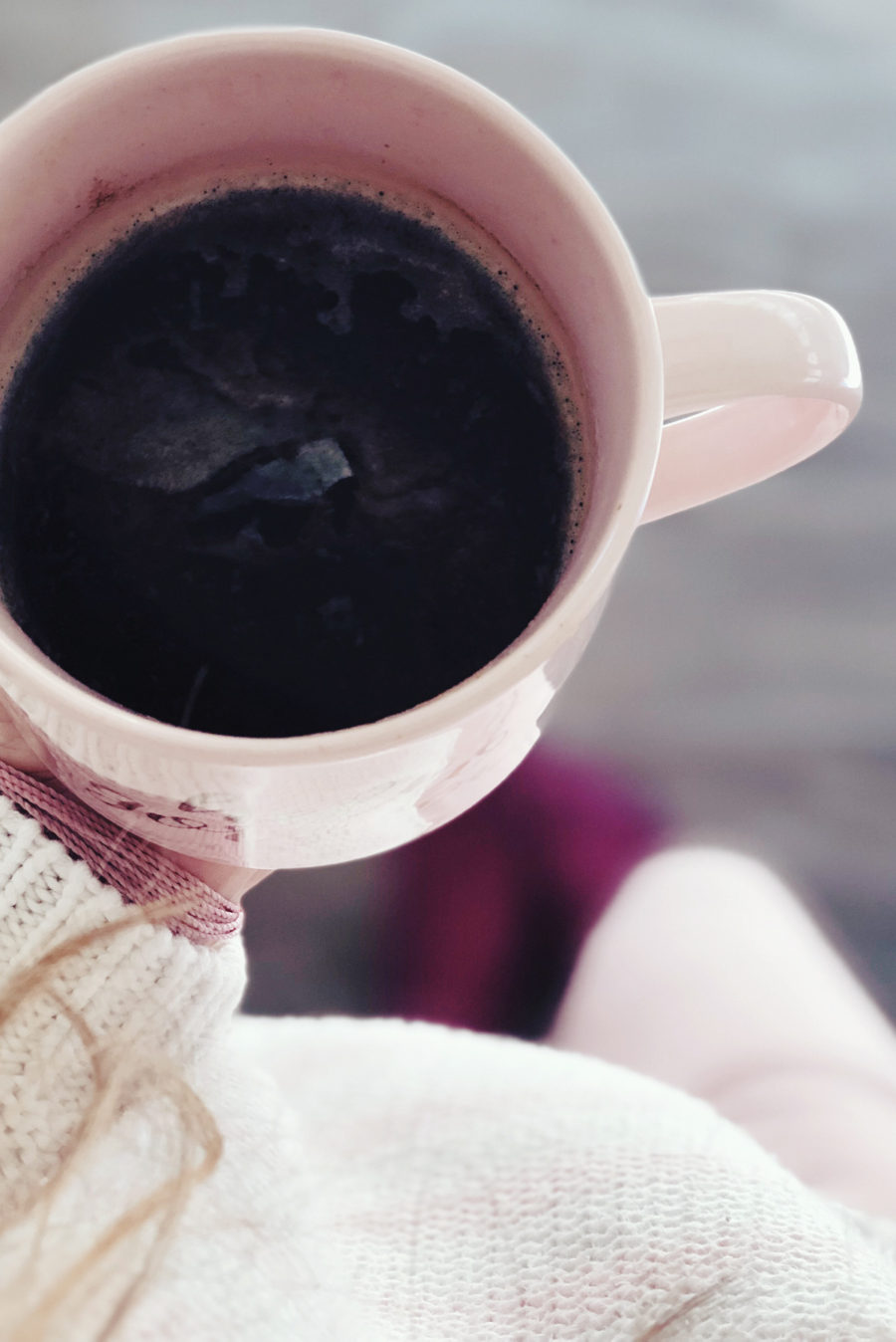 my number one birthday rule for myself demands lots of pink, so naturally, i like to start the day right by waking up in it head to toe!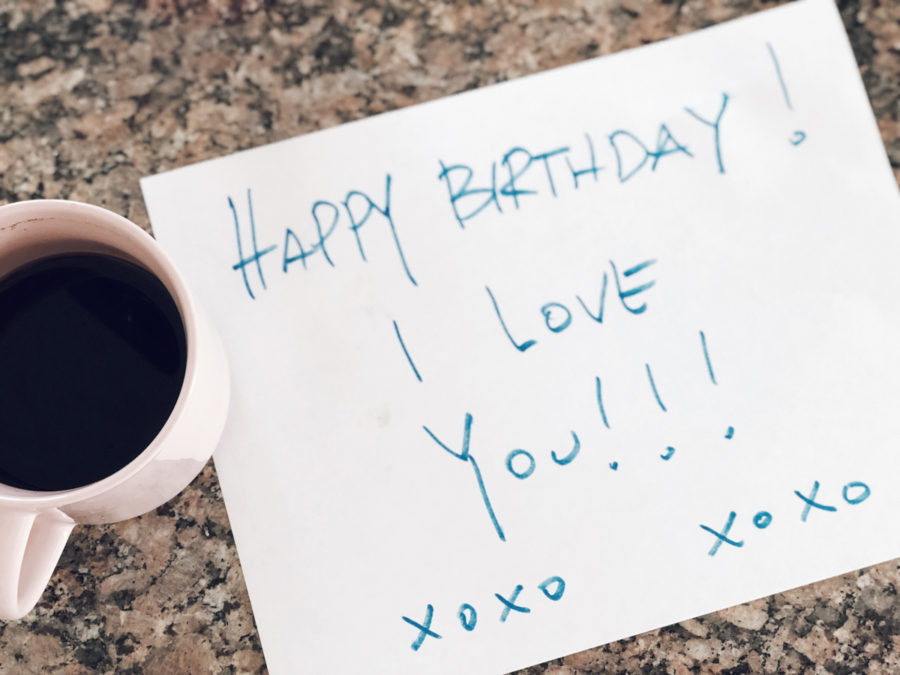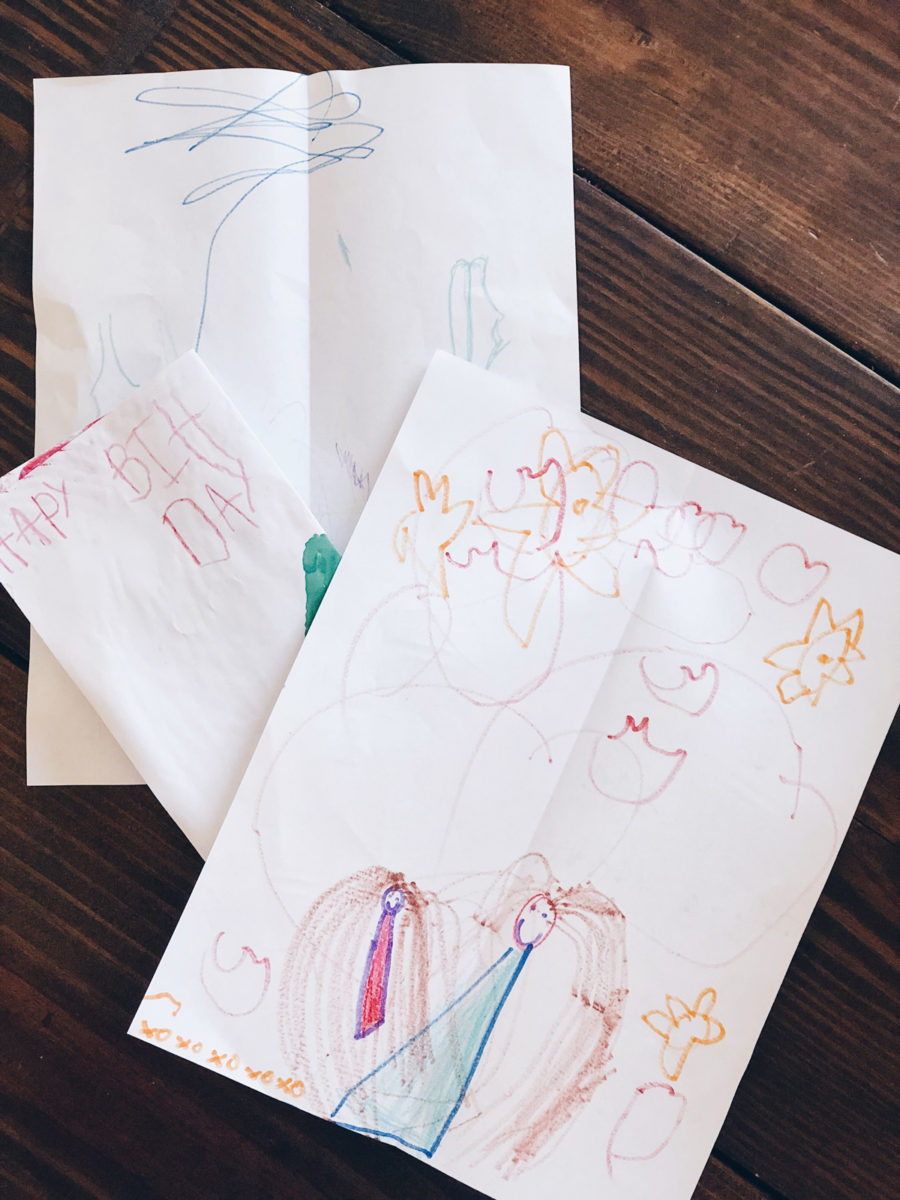 woke up to love notes from my boo and bunnies! maddalena made some drawings the night before and put them in my christmas stocking. haha! goodness, i love that child.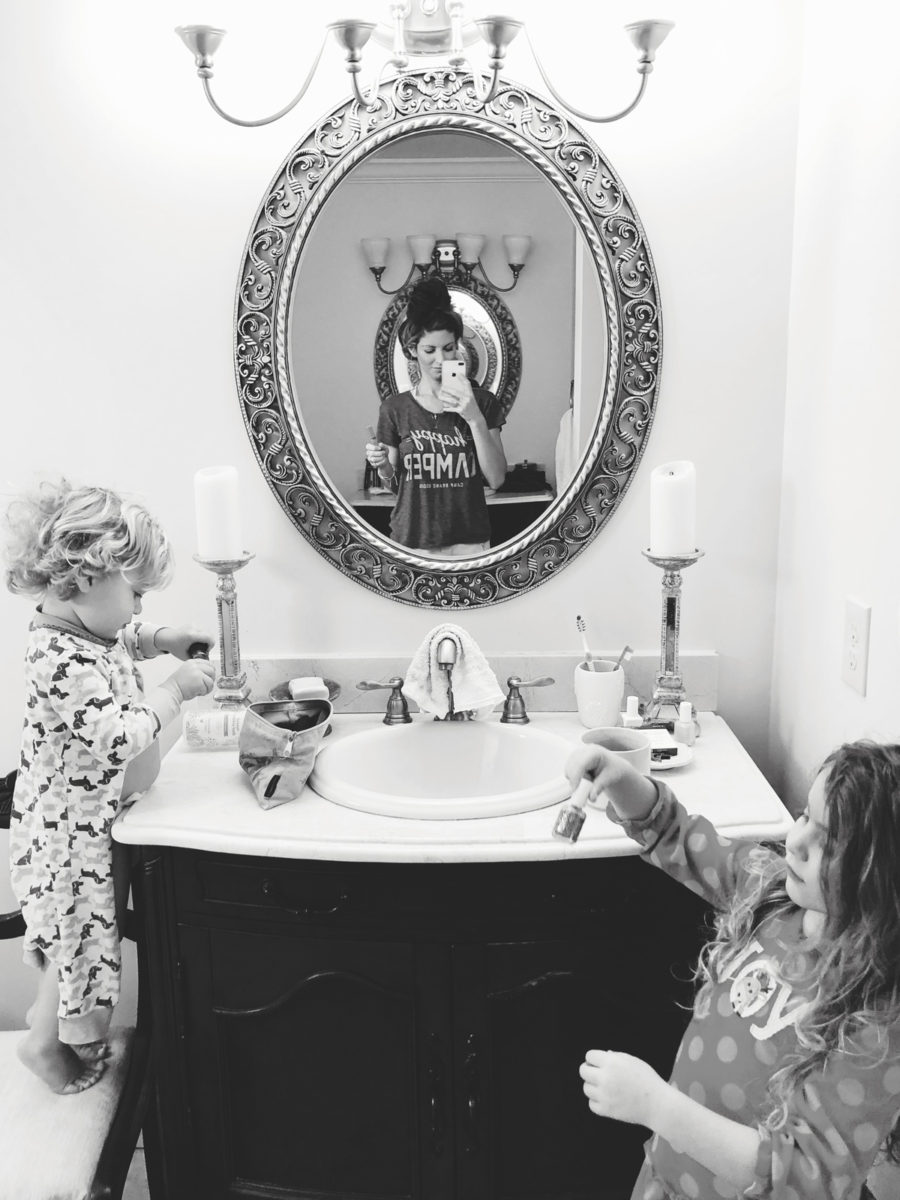 glam squad got me all ready for my big, big tuesday!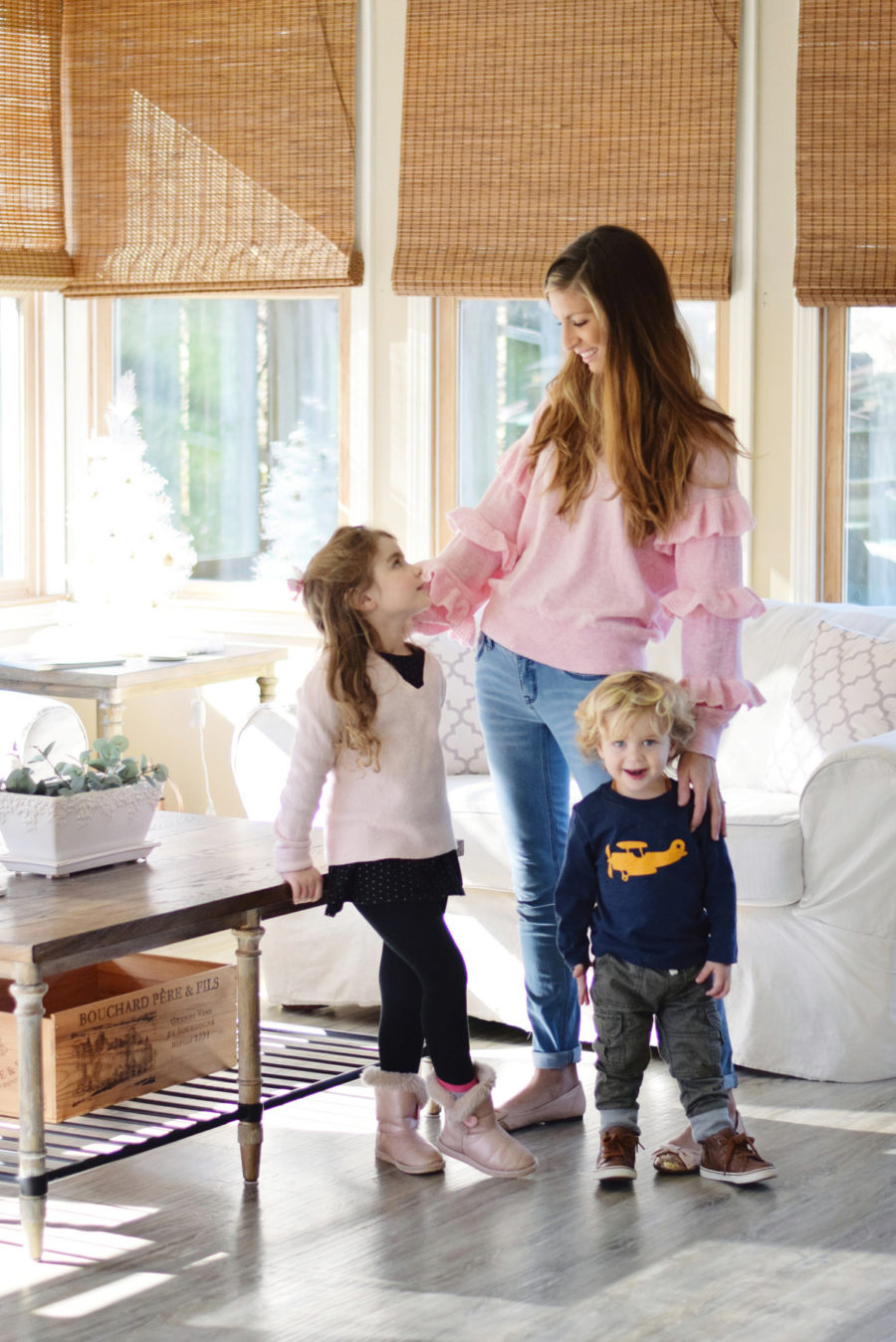 birthday shoes – that i wear like, every year, mind you… check! birthday sweater… check! coffeeeeee… check!! just need a little smooch…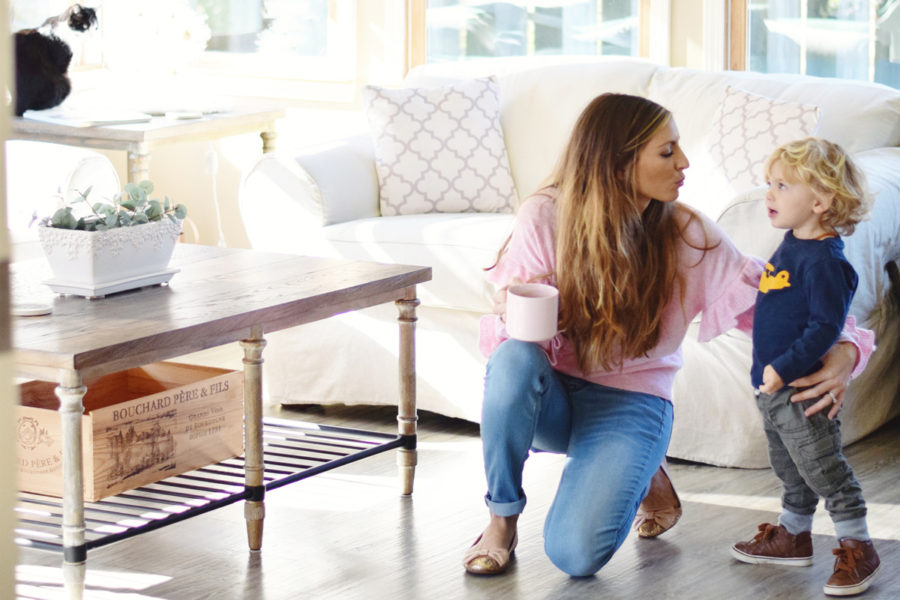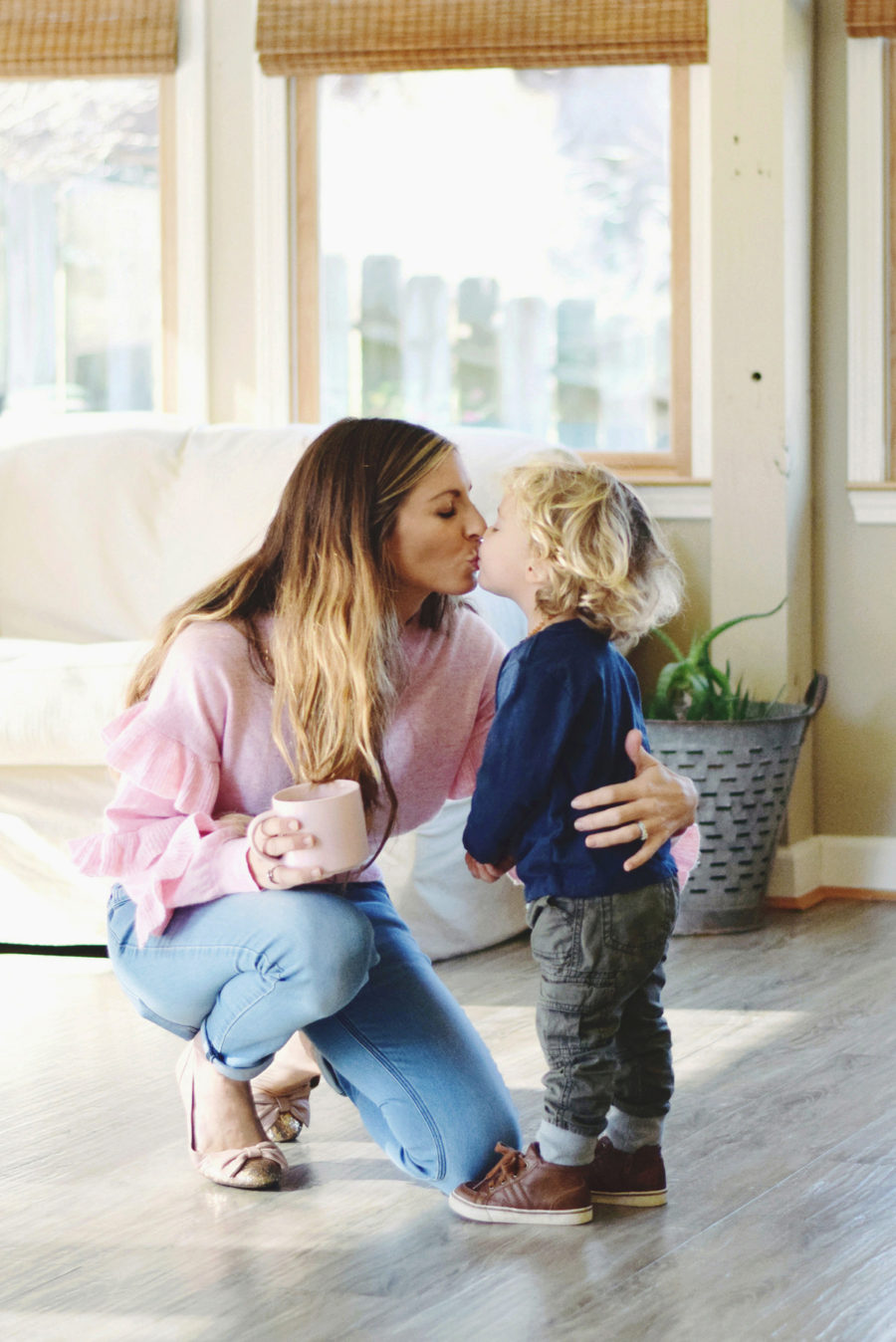 smooch!! check!!! that muffin of a baby man, he sure melts me so. also, photo by my lady baby girl who seriously just gets life. how muuuch do i love her!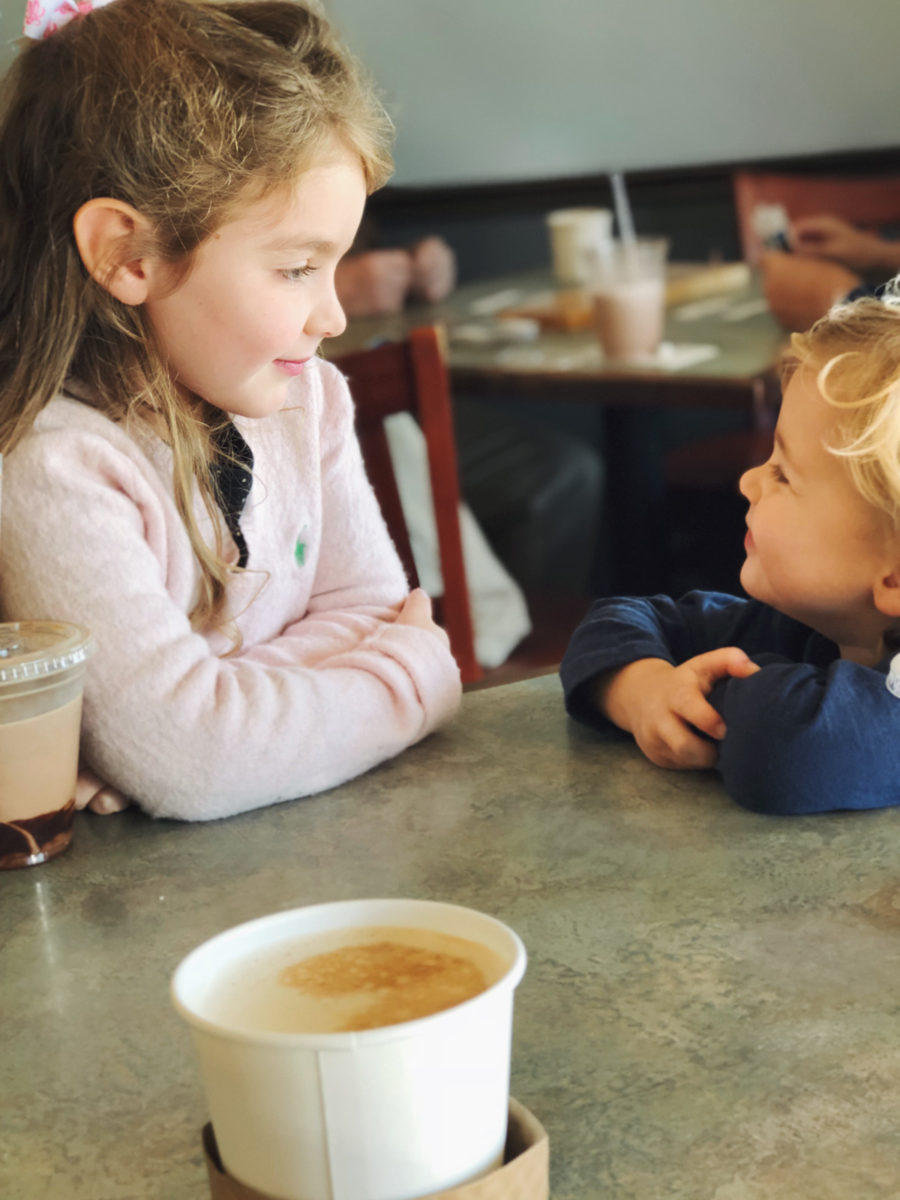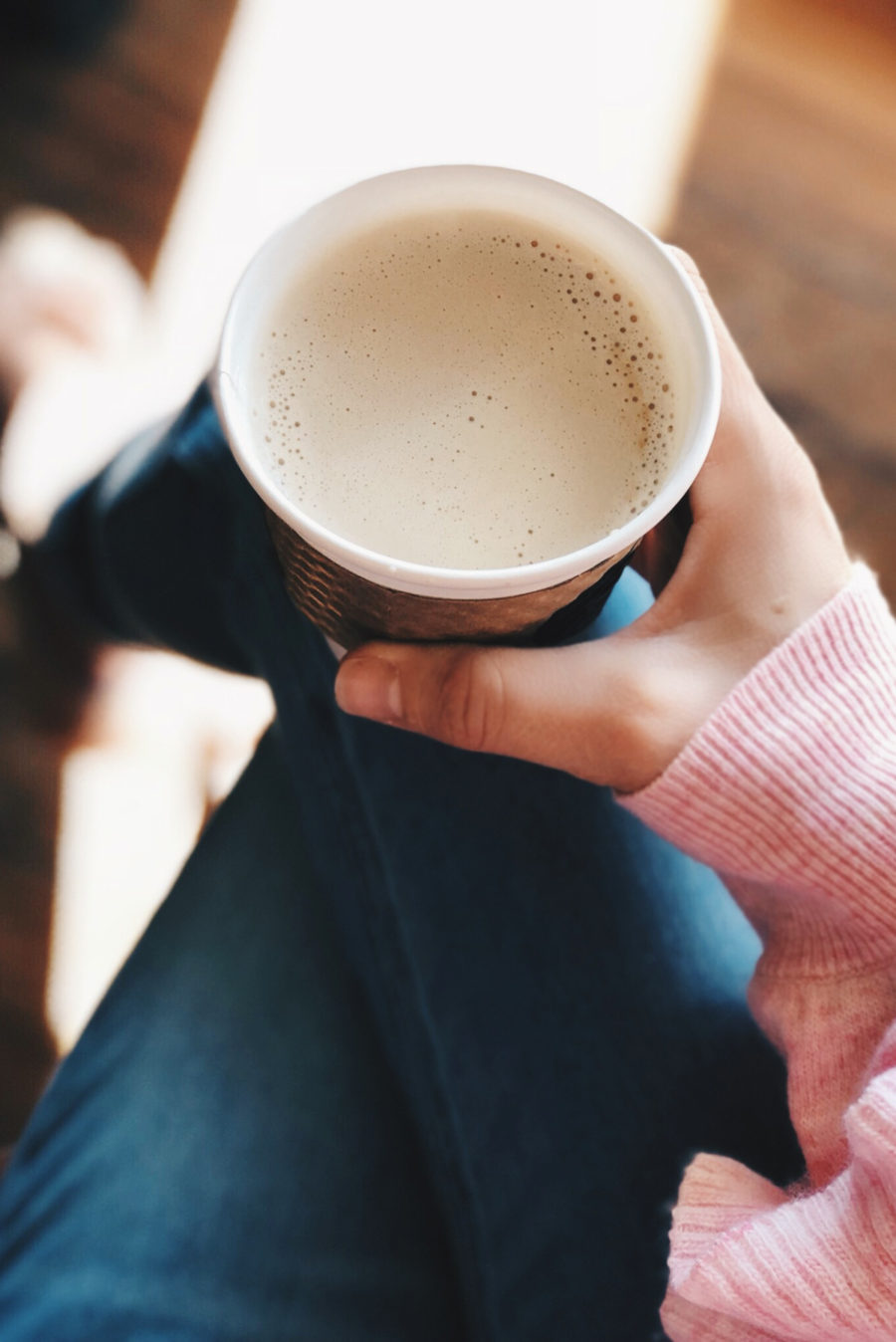 precious bunnies took me out for my birthday!!!!! more coffee. and grilled cheeses, of course! also, this sweet older man came up to us while we were out, and said thank you for bringing my little ones out, because his were all grown and he missed seeing them. he told me what a gift it was to have them! and i said, oh goodness, don't i know it!? it was so so sweet. time really flies.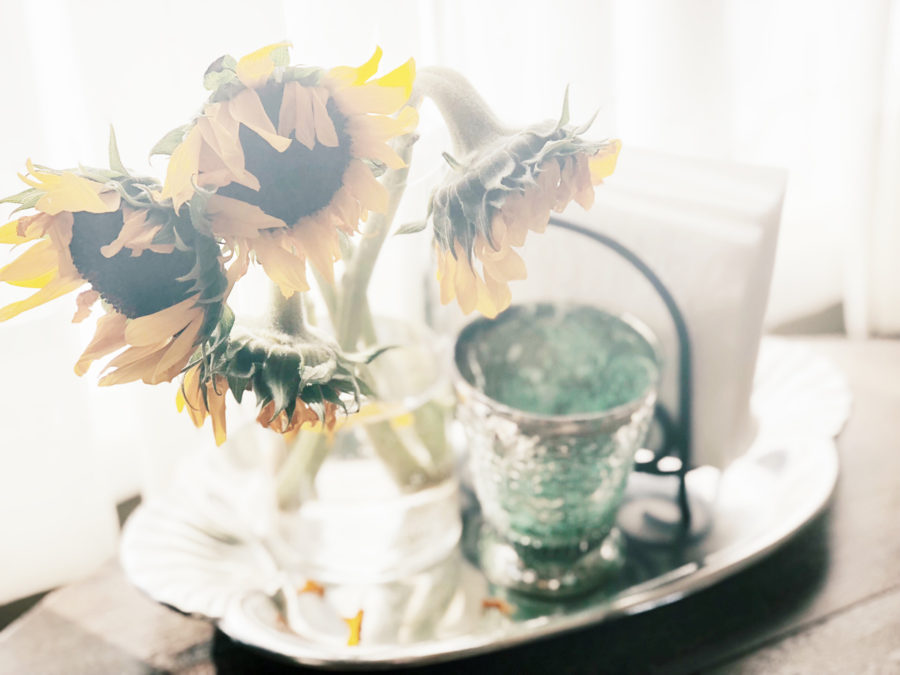 no captures of mom life at dance class that afternoon, but my girl maggie brought me sunflowers and fudge and magnolia journal happiness because she knows, she just knows.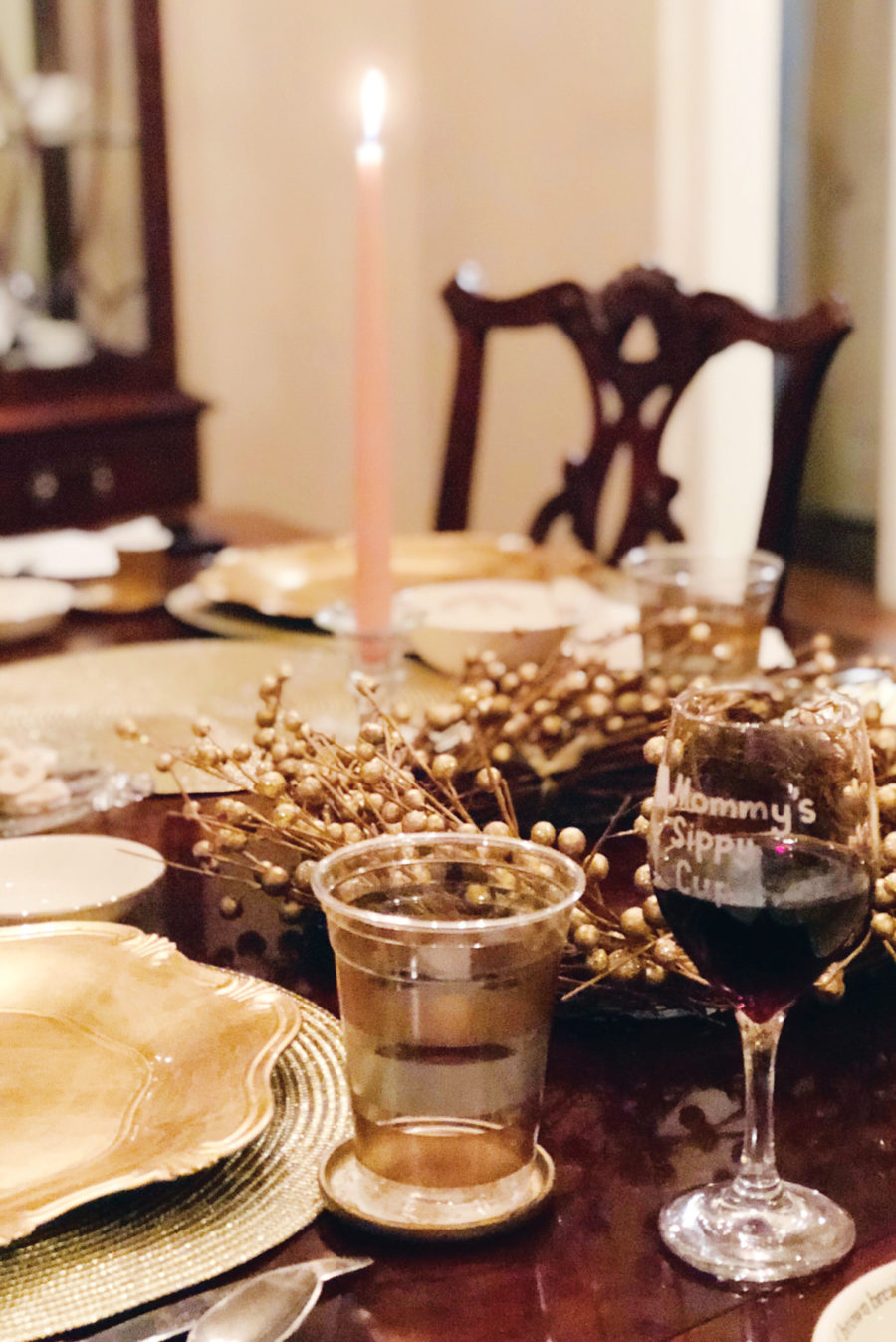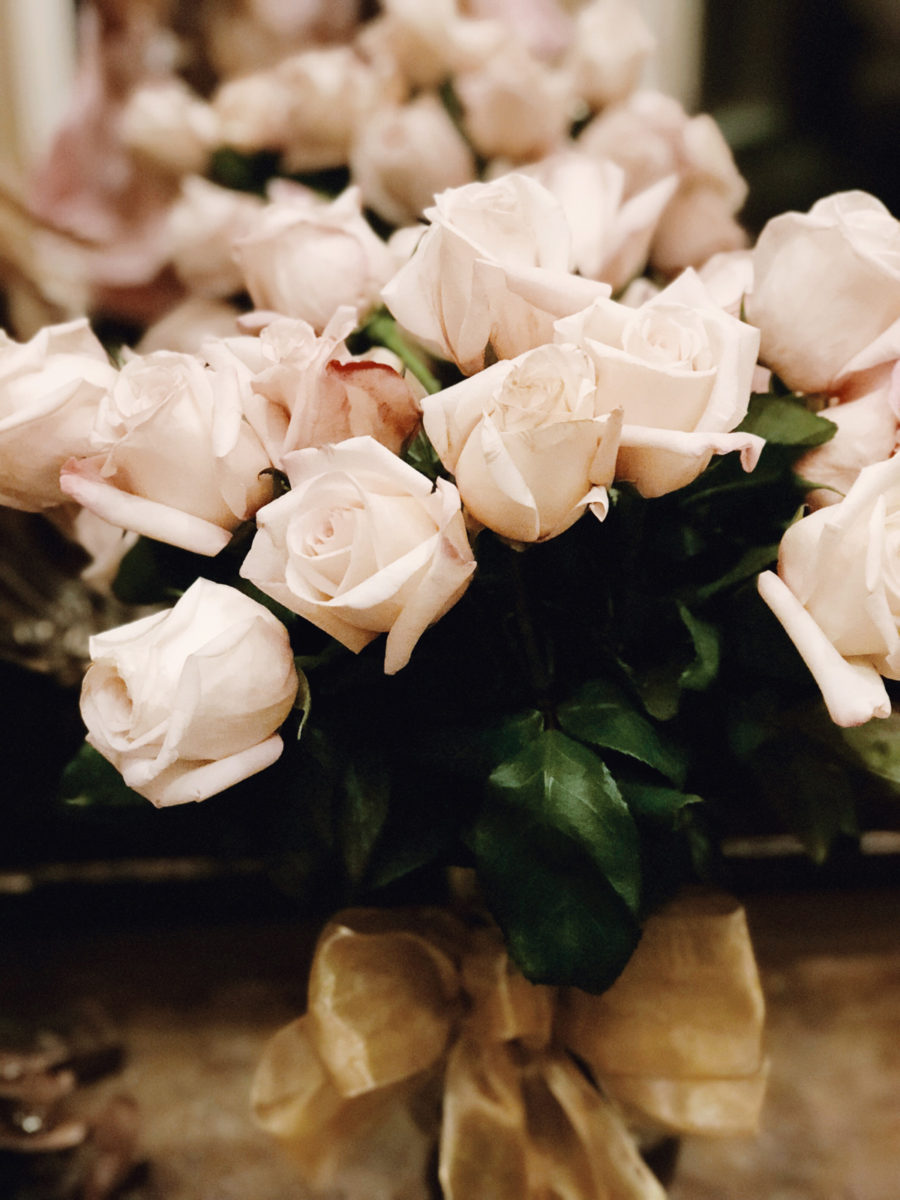 birthday dinner at the farm!!!! please note my new sippy cup. 😉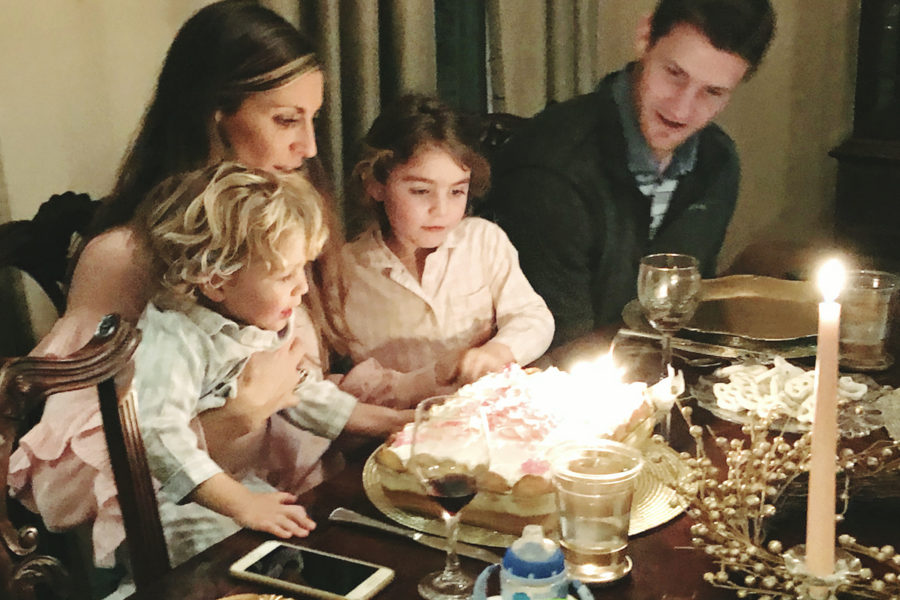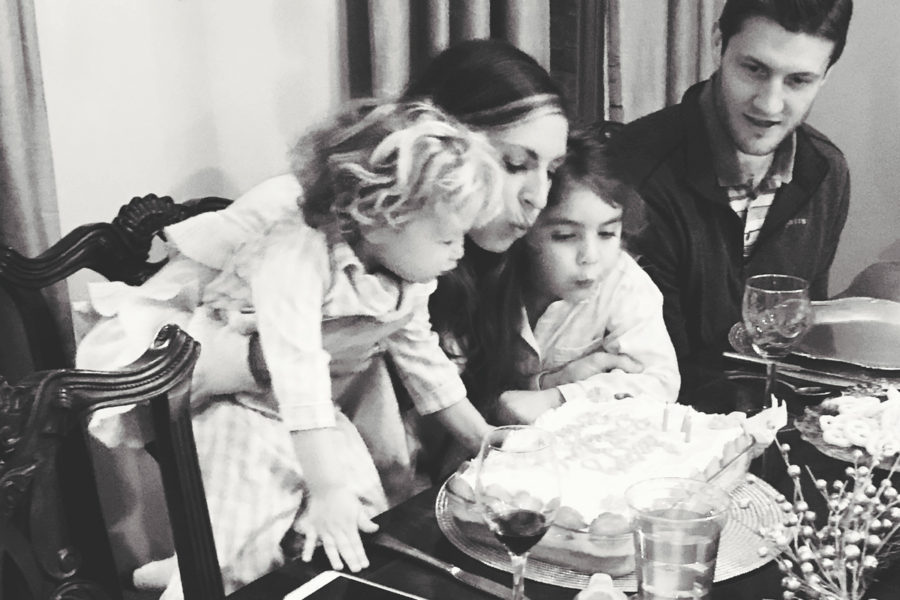 my best woman – mom, duh – she made me a banana pudding poke cake. it was amazing. she also gave me life. and other gifts. pretty great.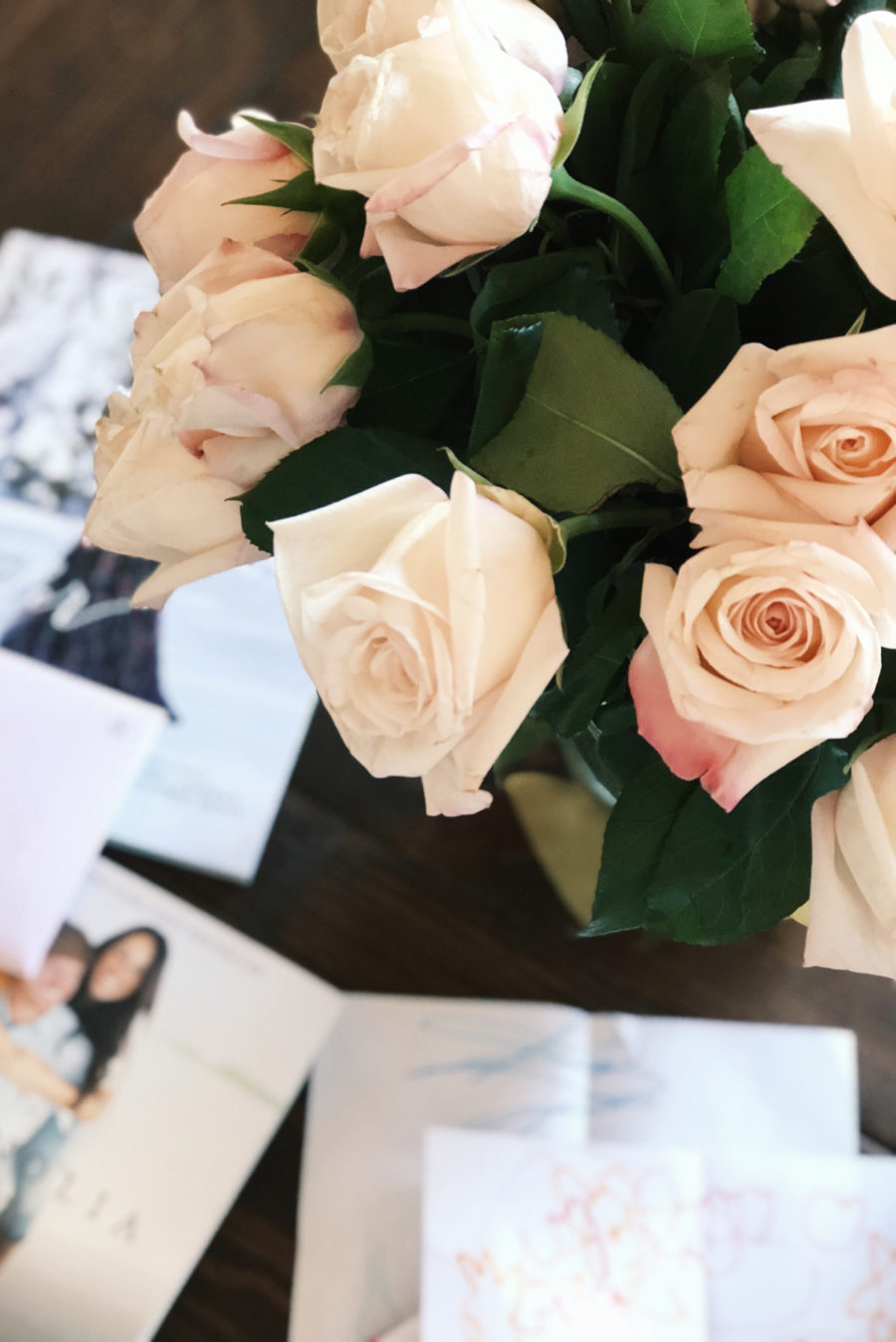 …and there it was! there it was. just a little tuesday. a regular little tuesday! except, it wasn't. because to me, a birthday is a day to let all the little things go, celebrate the day with everyone around you, and remember how wonderful it is just to be alive. 🙂
[ps! i found that sweater on major, major, the most major sale from j. crew, and i thought "that shall be my birthday sweater!!!!" and so it came to pass. but then it sold out. and i won't lie, it's pretty amazing! i love it. however, this option looks pretty dreamy!! see also, this baby. <3]